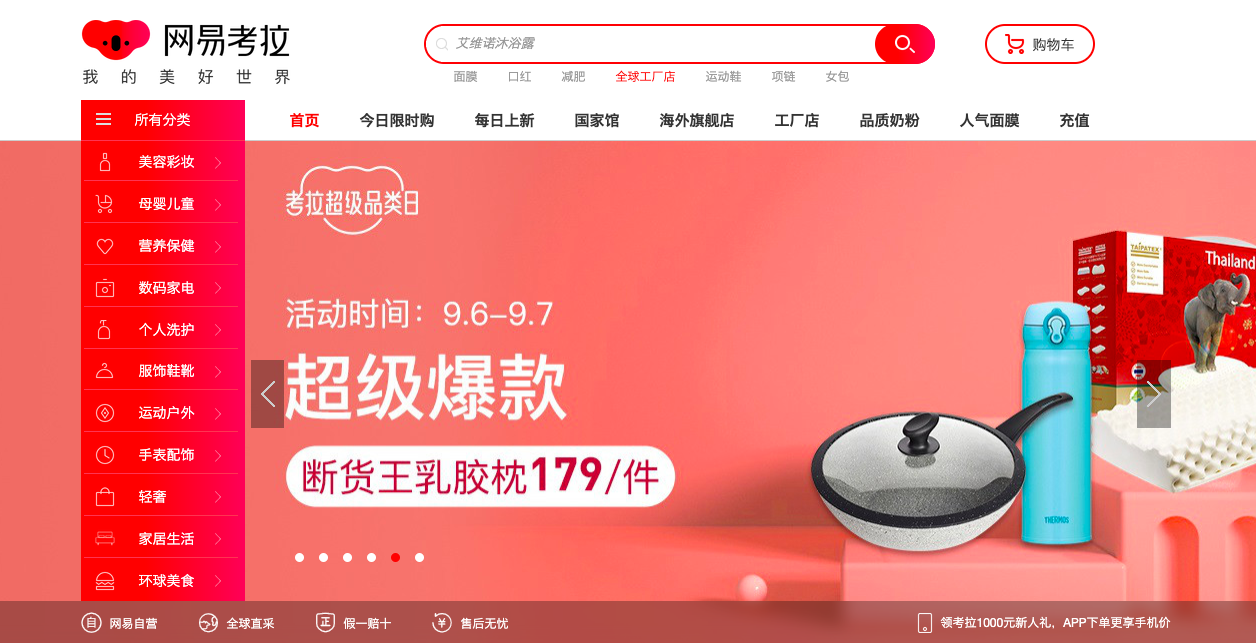 Alibaba Group is buying Kaola, the import e-commerce platform owned by online gaming and entertainment company NetEase, for about $2 billion and taking a minority stake in NetEase Cloud Music, the two Hangzhou-based companies said Friday.
Kaola will continue to operate independently under its current brand, with Tmall Import and Export General Manager Alvin Liu serving as Kaola's new CEO.
In addition, Alibaba and Yunfeng Capital will together invest about $700 million in NetEase Cloud Music in its latest round of financing. NetEase will remain the controlling shareholder of NetEase Cloud Music following the closing of this transaction.
In a release, Alibaba CEO Daniel Zhang said the company is confident in the future of China's import e-commerce market, saying it "remains in its infancy with great growth potential."
"With Kaola, we will further elevate import service and experience for Chinese consumers through synergies across the Alibaba ecosystem," Zhang said. "Alibaba also looks forward to becoming a partner in the future development of NetEase Cloud Music and exploring innovative collaboration in the digital entertainment space."
NetEase CEO William Ding the deal "will allow NetEase to focus on its growth strategy, investing in markets that allow us to best leverage our competitive advantages."
"As the controlling shareholder of NetEase Cloud Music, we will continue to fully support the growth of this business, helping it to realize its strategic goals in the music industry," Ding said.