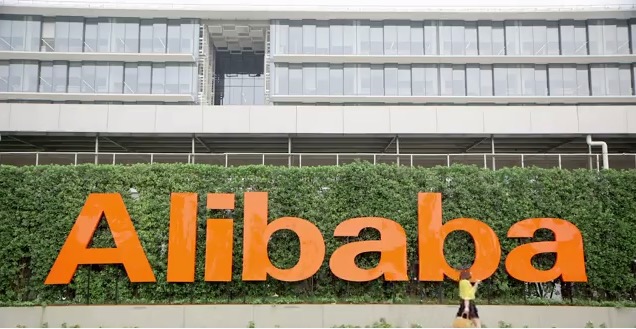 Alibaba Group today announcedfinancial results for its fiscalthird quarter endedDec. 31, 2016. The highlights can be found below in an infographic and in a summary from the company. To read Alibaba Group's press release covering the results in greater detail, click here.
Highlights
Blowout quarter. Strong beat from top to bottom demonstrating strength of Chinese consumer and Alibaba's ability to create value across the ecosystem.
EPS beat consensus by 17%.
Robust total revenue growth of 54% YoY with strong growth coming from each of our reporting segments.
Raised FY2017 revenue guidance from 48% to 53%. For comparison, FY2016's revenue growth was 33%. This is an acceleration of growth on a bigger base.
Summary financials
Strong beat on non-GAAP diluted EPS of US$1.30, up 38% YoY.
Total revenue growth of 54% YoY to US$7.7 billion.
Strong Core Commerce revenue growth of 45% YoY to US$6.7 billion.
Triple-digit YoY revenue growth in Cloud Computing and Digital Media & Entertainment.
Highly profitable Core Commerce segment, generating US$4.3 billion in adjusted EBITA and 64% adjusted EBITA margin.
Strong free cash flow of US$4.9 billion enabling investment in growth globally across cloud, digital media and entertainment and innovation initiatives as well as core commerce.
Continued Strong Performance of Core Commerce
Mobile leadership
Mobile revenue increased 73% YoY, accounting for 80% of China commerce retail revenue, compared to 65% of China commerce retail revenue in the same quarter of 2015.
User growthand engagement
Mobile MAUs on China retail marketplaces reached 493 million, up 25% YoY, driven by efforts to provide highly relevant and engaging content to increase user engagement on mobile.
Annual active buyers on China retail marketplaces reached 443 million, up 9% YoY.
User monetization
China commerce retail revenue per annual active buyer increased to US$35, up from US$32 in the prior quarter.
Annual mobile revenue per mobile MAU increased to US$24, up from US$23 in the prior quarter.
Rapid Growth of Cloud Computing
Cloud computing revenue grew 115% YoY to US$254 million.
Paying customers grew to 765,000 from 651,000 in the previous quarter.
Growing Traction of Digital Media and Entertainment
Revenue was up 273% YoY to US$585 million primarily due to consolidation of Youku Tudou and increase in revenue from mobile services provided by UCWeb, such as search, news feeds and game publishing.