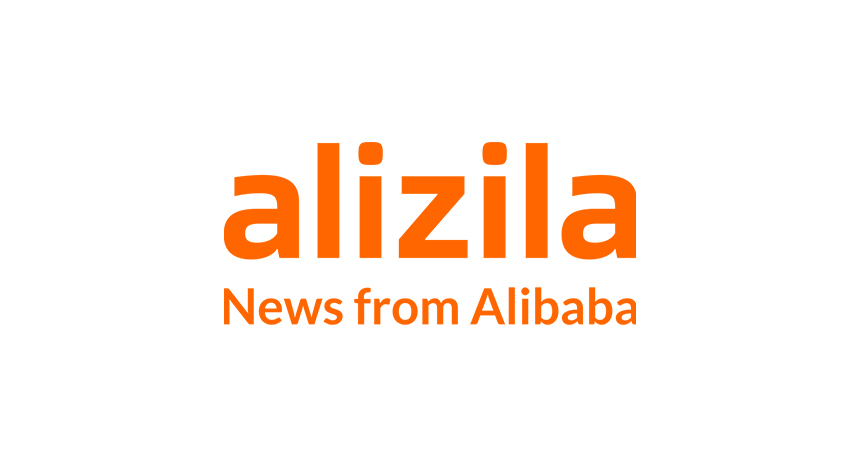 When Alibaba's Taobao Marketplace was getting started more than a decade ago, the Western press often referred to the giant shopping website as "the eBay of China"—a characterization that at the time was off the mark.
While eBay debuted as an online public auction house where Americans could sell off their Beanie Babies, rusting stationary bikes, Zunes and other used goods to the highest bidders, Taobao saw success as a C2C site where small vendors sell mostly new merchandise at mostly fixed prices, no bidding involved. In China, a developing country where the vast majority of consumers don't have walk-in closets or garages let alone disused junk to fill them with, a used-goods auction site for the masses simply didn't make sense.
This doesn't mean that e-auctions have no place in the country's vast e-commerce market. Taobao since 2012 has been running an online auction service—albeit one with decidedly Chinese characteristics—that has quietly grown into a market leader.
According to data from the China Association of Auctioneers, the Taobao auction platform accounted for more than half of the estimated RMB 20 billion ($3.2 billion) in total online auction sales in China last year. That's a tiny fraction of China's RMB 9.9 trillion ($1.63 trillion) e-commerce market, but the business is expanding quickly. In the second quarter of 2014, the platform's transaction volume reached RMB 12.1 billion, representing year-over-year growth of 1,528 percent, according to the company.
The Taobao platform isn't growing by dealing Beanie Babies. Taobao is introducing disruptive Internet technology to China's traditional auction business, which company officials say is in need of disrupting due to longstanding inefficiencies and corruption.
Some of the biggest users of the service are China's courts, which use them to conduct judicial auctions of seized property online instead of on the proverbial courthouse steps. More than 500 courts have joined the platform, says Taobao, along with more than 200 auction houses, property liquidators, equity exchanges, art brokers and other businesses involved in disposing of things that have limited markets or are hard to value.
Items sold on the platform range from used bicycles and consumer electronics to raw land to hundreds of live pigs to 40,000 tons of nickel-bearing minerals. The most expensive item ever put on the block, says Taobao, is a Jiangsu Province factory and land with an estimated value of RMB 460 million ($74.7 million). Although Taobao says most sales are completed within a few days, the factory bidding is ongoing.
While not as colorful as real-world auctions with their gavel-pounding, speed-talking auctioneers, online auctions reach far more potential bidders because they have fewer constraints in terms of durationand location. The platform is able to tap Taobao's massive consumer base, producing higher winning bids at lower commission rates, according to Taobao officials.
For example, online auctions of seized property conducted by the Zhejiang Higher People's Court on the platform through March saw an overall conversion rate (successful auctions) of almost 94 percent, says Taobao, besting results from traditional consignment auctions by 15 percent. Meanwhile, winning bids for the seized property were on average nearly 45 percent higher than reserve prices, exceeding the results of similar consignment auctions by almost one quarter.
Taobao is selectively pushing the online auction model to other areas viewed as ripe for disruption, positioning its site as a source for bargain-priced luxury items such as Swiss watches, fine wines and fine art.
The latter is a particular focus because China in recent years has become one of the world's largest fine-arts auction markets. Last spring, Taobao partnered with Poly International Auction Co. and fine-art website Yidian to auction off more than RMB 2.5 million ($406,000) in art from noted Chinese painter Fu Baoshi and his daughter. Some six months later, 70 pieces of contemporary art with an estimated value of RMB 30 million ($4.87 million) went under the hammer via Taobao.