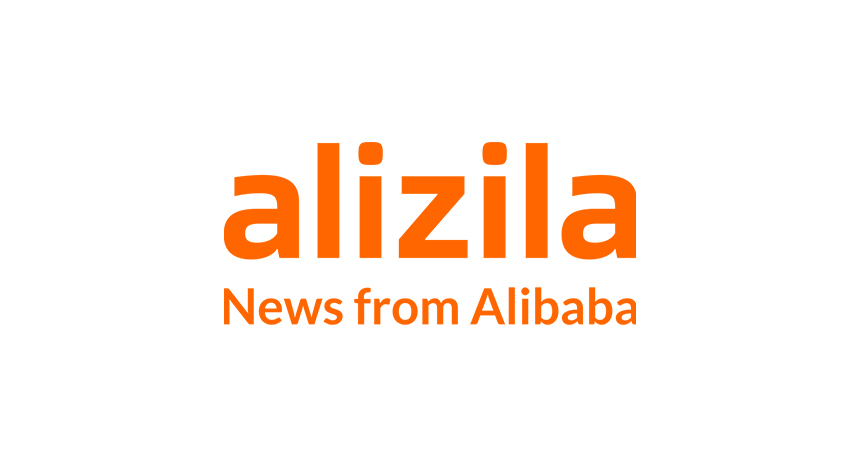 The Chinese are proud of their tendency to take a long-term view of the world. When asked about the historical impact of the French Revolution of 1789, China's first premier,Zhou Enlai (1898-1976), famously replied, "It is too soon to say." This patient perspective, though,has receded in the new fast-bucks China–particularly in the Internet sector, where companies rush to IPO before they are profitable and executives sometimes change business models more often than their shirts.
There is one Chinese business leader who's willing to buck the trend: Alibaba Group founder Jack Ma.A cover story in the latest issue of Forbes magazine details how during Alibaba's early days, Ma confounded investors and some of his own lieutenants because of his unwillingness to chase short-term revenues at the expense of building a solid base of loyal customers. Forbes writer Gady Epstein points out that Ma to this day favors a go-slow MO. Although there is considerable pressure for Alibaba Group to cash in on the current frothiness in the Internet IPO market by taking unlisted subsidiary Taobao public, Ma insists there are no near-term plans to float an offering for China's largest online retailing website. Writes Epstein: "Who needs pressure from outsiders to expand at an unreasonable rate or rush to profitability?"
"Fact is, Alibaba Group is sitting on a swelling trove of data about businesses and consumers," Epstein continues. "Ma seems in no big hurry to monetize it. Alipay, which takes a small slice of third-party transactions but no cut of Taobao-related business, could be a huge moneymaker at some point. As of December it had 550 million registered users processing a daily average of $377 million in transactions. AliCloud, the data mining unit, is scraping information about international commerce, as well as from Taobao, still mostly domestic transactions, and will someday help sellers with long-tail, consumer-to-business data. All in good time: The money will follow.
This strategy, which seems quaint in a business world managed to make the next quarter's numbers, is easier to understand in the context of one of Ma's goals. He frequently urges employees to keep in mind that they are building a company that will "last for 102 years." (Actually, Ma is thinking even longer term. He wants Alibaba to span three centuries, which it will if it's around for 102 years because it was founded in 1999.) Will this wish come true? It is too soon to say.