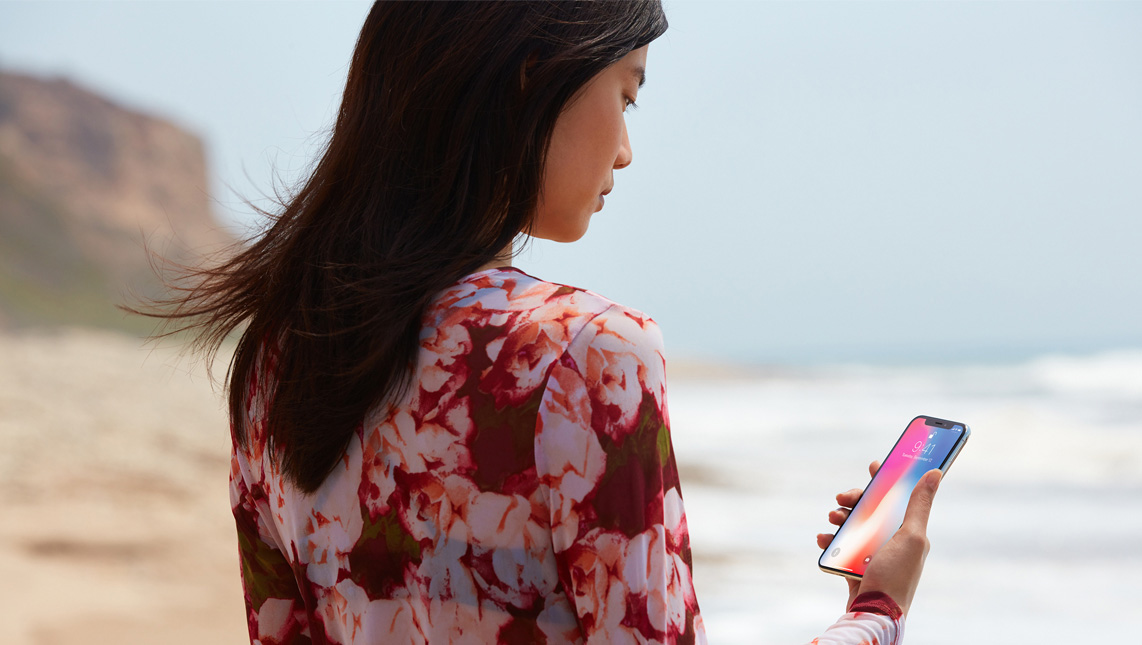 Tmall will be the only e-commerce platform in China outside of Apple's official website where consumers can pre-order the much-anticipated iPhone 8, 8 Plus and X, according to the Alibaba-owned B2C shopping site.
With pre-orders for the iPhone 8 and 8 Plus beginning on Friday, Tmall gets a seven-day head start on the competition. Other online sellers in China will have to wait until the new iPhone officially goes on sale Sept. 22.
Tmall's pre-sales for the new iPhone X will also begin alongside the Apple website, starting Oct. 27 and shipping on Nov. 3.
The iPhone X was hailed in one report as "the most impressive and futuristic iPhone design ever." That's largely due to the edge-to-edge OLED screen. But the smartphone also brings facial-recognition security to Apple fans for the first time, through the new Face ID feature. Not surprisingly, it's also the most expensive iPhone ever, coming in at RMB 8,388 ($1,280).
Meanwhile, the 8 and 8 Plus, which start at RMB 5,888 ($899) and RMB 6,688 ($1,020), respectively, featurea full-glass rear and upgraded camera. They also tout video-recording capabilities thatcapture 4K footage at 60 frames per second and slow-motion footage at 240 fps, double the frame rate of the iPhone 7.
This isn't the first time that Apple has tapped Tmall for exclusive pre-sales in China. Since the U.S. tech giant launched on the platform in 2014, the fastest way to purchase new iPhones—from the iPhone 6s to iPhone SE to iPhone 7—was either through the company's official website or through its Tmall flagship store.
Other smartphones that have recently made their China debut through Tmall include the Huawei's P10, Xiaomi's Mi 6, andOPPO's R11.