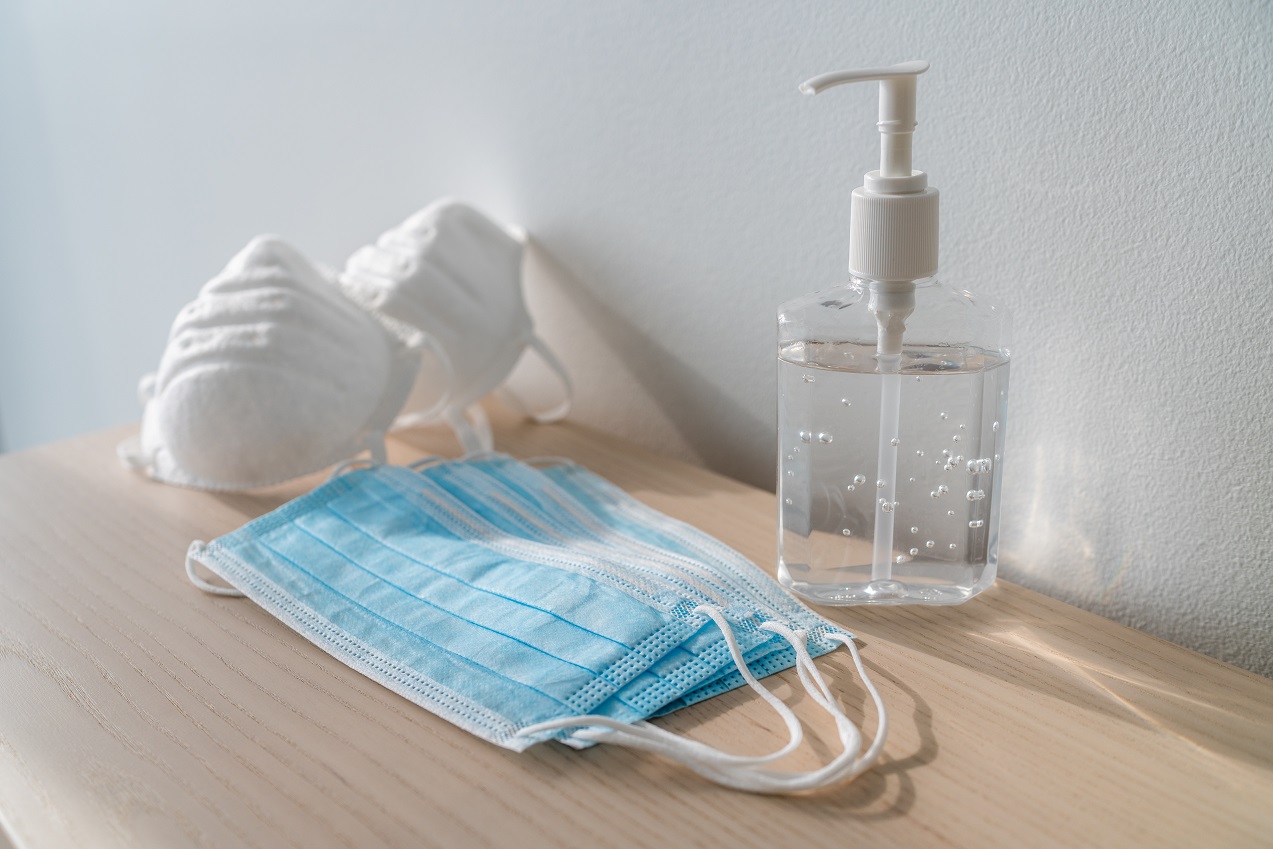 The U.S. Department of Homeland Security on Tuesday acknowledged Alibaba Group's participation in and contributions to a public-private partnership formed to combat fraud and other illegal activity surrounding Covid-19.
Alibaba is among 25 companies and entities – and the only non-U.S. company named by the department – working since April with criminal investigators from the Homeland Security Investigations National Intellectual Property Rights Coordination Center to "effectively disrupt and dismantle Covid-19 criminal networks and strengthen global supply-chain security," according to a press release. Homeland Security said the partnership also aims to strengthen global supply-chain security and protect the American public.
"Consumer health and safety are Alibaba's top priorities. We will continue to enforce a zero-tolerance policy against those engaged in illicit activity, especially with respect to products and services related to Covid-19," said Alibaba Group President Michael Evans. "We are proud to be part of this important collaboration and value our long-standing partnership with the Department of Homeland Security."
The campaign has tapped Homeland Security's expertise in global trade, financial fraud, international operations and cyber-crime to investigate possible financial-fraud schemes targeting vulnerable populations. Also in the department's crosshairs are the importation of prohibited pharmaceuticals and medical supplies, along with websites defrauding consumers "and any other criminal activities associated with the virus that compromises legitimate trade, financial systems or endangers the public," the department said.
Alibaba's focus in the collaboration has been to tighten its already strong platform-control measures and to pursue those attempting to list and sell fake or inferior goods or services related to the virus.
"At the core of Alibaba's ecosystem is trust. This trust requires a customer-first mentality and leadership. It requires principles and action. These essential ingredients are ever more vital during an unprecedented pandemic," said Alibaba Group Vice President and Head of Global IP Enforcement Matthew Bassiur. "With our values firmly rooted in health and safety, Alibaba has implemented highly restrictive measures and will continue to proactively take aggressive action against those who seek to line their pockets by trafficking in fake or substandard Covid-19 related goods or services."
By the start of this month, U.S. special agents from the department's investigative unit have opened over 315 investigations across the country, seized over $3.2 million in illicit proceeds, arrested 11, executed 21 search warrants, eliminated 19,000 Covid-19 domain names and worked with U.S. Customs and Border Protection to seize over 494 shipments of mislabeled, unauthorized, fraudulent or prohibited Covid-19 test or treatment kits, homeopathic remedies, purported anti-viral products and personal protective equipment.
Sign up for our newsletter to receive the latest Alibaba updates in your inbox every week.