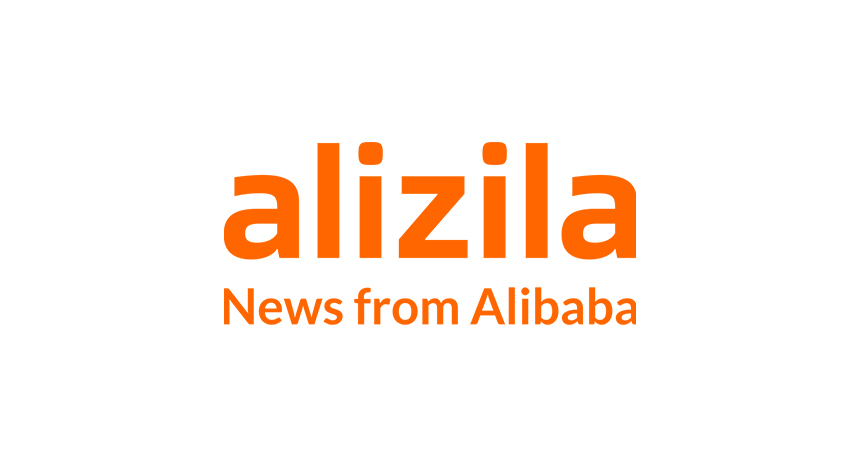 Most car fanatics are happy to merely pimp their rides, bolting on some shiny wheels, a loud exhaust and hanging a really dope air freshener from the rear-view mirror. But two Chinese gearheads wanted to go a more circuitous route: they built their own sports car using parts purchased laboriously, piece by piece, from dozens of suppliers on Taobao Marketplace, China's largest e-commerce website.
As you can see from the photo taken on April 23 at the Beijing International Auto Show, where the car was on display, the home-built certainly looks high performance (no we are not talking about the girl, grow up). According to Chinese press reports, the builders—Wang Yu and Li Lintao—are lifelong car freaks who always dreamed of knocking together a supercar they could call their own. Hence the name they gave their creation: the "Dream."
Fortunately, the two friends are better designers and mechanics than they are car namers. Wang and Li, who learned about home-built kit cars and automotive manufacturing while studying abroad in the UK and Germany, purchased a Toyota-made V8 engine to power their machine. Just about everything else that went into the car was sourced on Taobao and assembled by the pair: brake parts, gauges, seats, air con, carbon fiber bits, panels for the custom bodywork, mounting hardware, fasteners, lighting, 10 kinds of leather for the interior, 200 switches and relays—you get the idea. They spent a year and more than RMB1 million ($159,000) on the project, so it's not like they were trying to save a few bucks. For that kind of money they could have bought an Aston Martin V8 Vantage and a couple of tanks of gas.
No fun in that, though. The Dream, after all, isn't just a collection of after-market auto parts flying in close formation. During racetrack testing—it isn't licensed for China's roads—the home-built accelerated to 100 km/h in 4.8 seconds and recorded a top speed of 310 km/h (nearly 200 mph). This is really quite fast. A late model Porsche Cayman S takes 5.4 seconds to reach 100 km/h and the top speed is 171 km/h, according to the manufacturer.
When Alizila asked if we could fly to Beijing and test drive the Dream, Taobao employees told us the car had been sold at the auto show for an undisclosed amount to an undisclosed buyer. Probably just as well, since Wang and Li reportedly sunk their collective life savings into the project. Better they should get something back for daring to dream.