Reuse Our Content
Reuse Our Content
Alizila welcomes members of the media to repurpose content on this website and share with readers our in-depth coverage of the digital economy, e-commerce retailing and Alibaba corporate news.
We ask that media organizations republishing our content include a link to the original Alizila article.
Photographs credited to Alibaba Group, as well as all videos on the Alizila website, may be republished without license.
Why Alizila?
Alizila content is in-depth, accurate and original. Our articles, videos and podcasts identify emerging consumer trends, report on the latest market activity and give readers exclusive insight into China's e-commerce sector.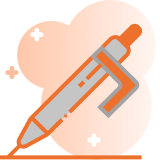 Citation Policy
When applicable, all citations should be attributed to Alizila, Alibaba Group's news portal.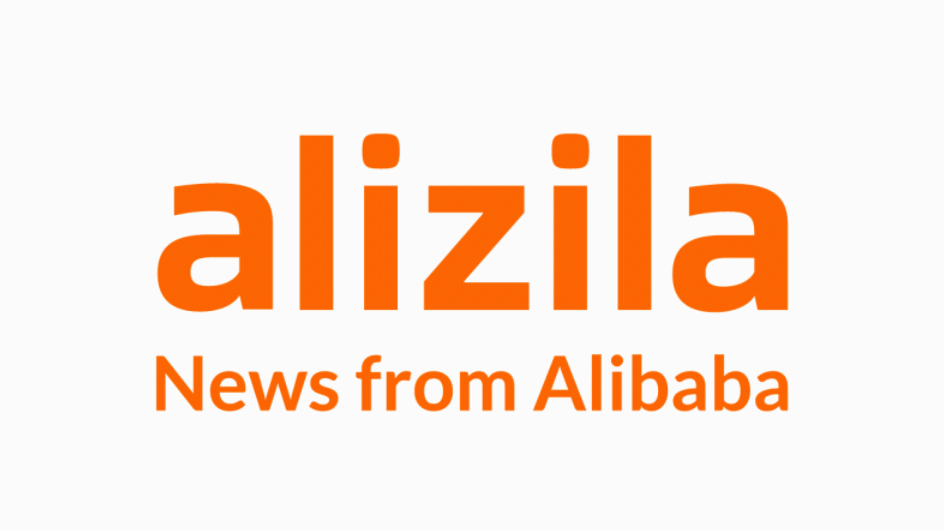 Backlinks
News organizations republishing our content should include a link to the original Alizila article or to our home page www.alizila.com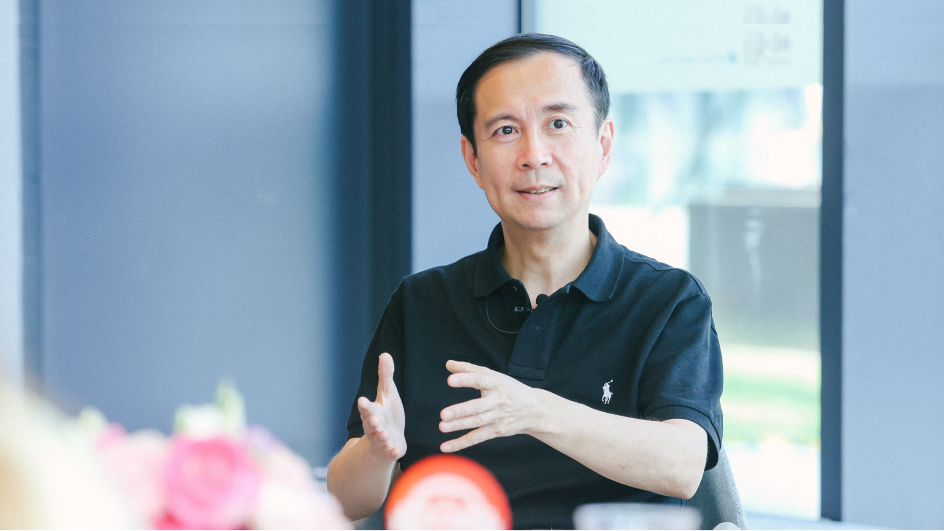 Multimedia
Media may reuse photographs, podcasts and videos credited to Alibaba Group without licensing.