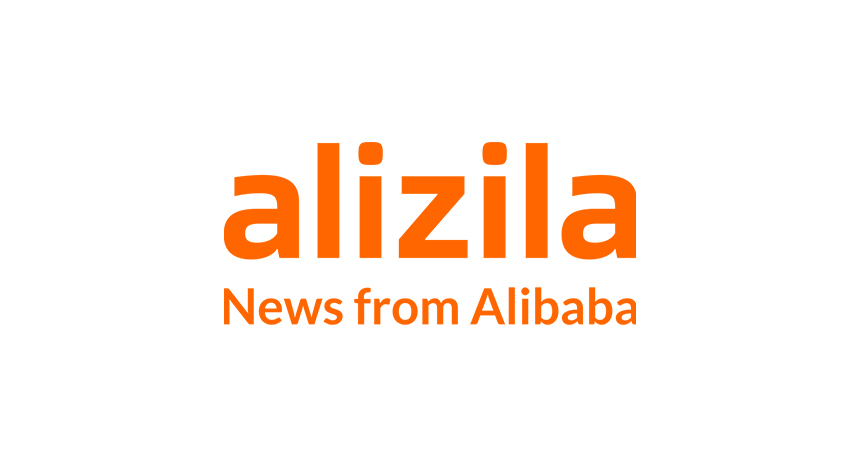 Much is made of the rising spending power of the Chinese consumer, but Mama Mia this is really impressive: last Friday, after a distributor for Italian carmaker Lamborghini opened an online showroom on the Taobao Mall retailing website, some 2,100 shoppers committed to buy one of the exotic sports cars within a few hours. Pretty amazing, considering sticker prices for Lambos in China start at about $460,000. Lamborghini delivered a total of just 1,302 cars worldwide last year, so this sudden surge from the mainland represents a massive kick to the company's cash flow.
If only. The story turned out to be TGTBT. Not one of the online purchases has so far proven to be legitimate. Buyers just wanted to feel the rush of clicking the "add to my shopping cart" button for a high-status supercar worth 60 times the average annual Chinese income. Apparently the whole thing got started when a noted Chinese playwright named Ning Caishen posted on his Weibo microblog that he was browsing the Lamborghini site, writing that he impulsively "clicked the 'buy' button although I don't have that much money in my Alipay account. It feels good!" Seeing there was fun to be had, acouple thousand other consumers followed suit, according to stories in the mainland media.
Since buyers have seven days after online purchase to actually put money down on their cars, it's possible a real sale or two will materialize. But it's more likely that everyone was just pretending they were acquiring an expensive toy. Why? In a recent Huffington Post story titled "Car Crazy China: Where Ego and Anxiety Collide," adman and China-watcher Tom Doctoroff offered some insight. "The spectacular growth of brands commanding price premiums" Doctoroff wrote, "is underpinned by a basic Chinese instinct: an unquenchable thirst for status. Cars are ideal 'status projectors,' given their large out-of-pocket expense and inherent conspicuity … They generate respect. They open doors." I guess buying a rolling billboard for your big bad upwardly mobile self just feels good–even if it's only make-believe.