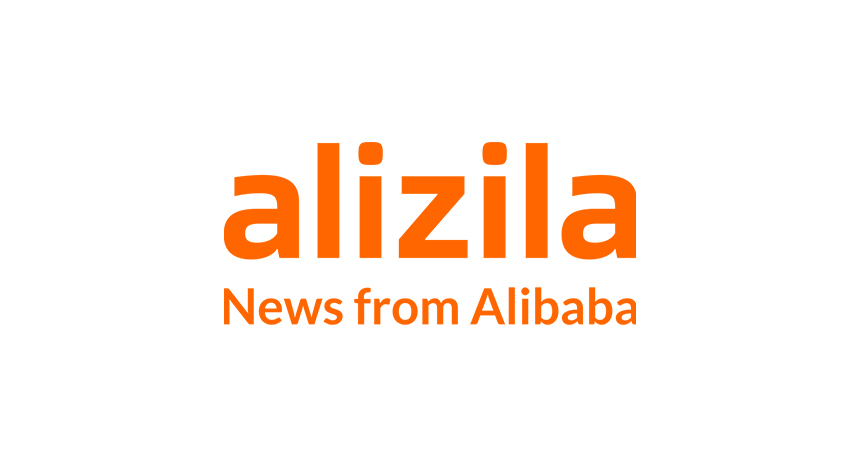 A financial services company affiliated with Alibaba Group, China's largest e-commerce company, has received government approval to set up a private bank, China's banking regulator said today.
The new bank will be 30 percent owned by Zhejiang Ant Small & Micro Financial Services Group (formerly Small and Micro Financial Services Group). An affiliate of Alibaba Group, Ant financial operates e-payments provider Alipay, offers small-business loans and provides other financial services including the Yu'e Bao online investment platform for consumers.
Otherstakeholders in the bank include Shanghai Fosun Industrial Technology, owned by Fosun International; a subsidiary of Wanxiang Group; and Ningbo Jinrun Asset Management. Ownership interests are 25 percent, 18 percent and 16 percent respectively, according to an announcement made on the China Banking Regulatory Commission (CBRC) website.
In a press release, Zhejiang Ant officials sketched plans to establish an Internet-based commercial bank, headquartered in Alibaba's home town of Hangzhou, providing accessible financial services to consumers and small businesses, two groups that are widely thought to be underserved by China's giant state-owned financial institutions.
Yu Shengfa, vice president of Ant financial, said in the release the onlinebank will emphasize small deposits of less than RMB 200,000 and small loans under RMB 5 million.The bankis envisioned as part of the larger Alibaba Group e-commerce eco-system and "will fully leverage technology as well as big-data analysis to better serve grass-root individual consumers and small and medium enterprises," the release stated. "The bank also aims to bring innovation to the real economy and customers' daily lives, and to improve the credit system of Internet finance." Ant financial's lending unithas been using online-transactions data toanalyze the creditworthiness of small e-commerce companies.
The group led by Ant financial is the latest to win approval to open a private bank in China. Alibaba rival Tencent Holdings received permission in July, and the CBRC today said it approved the establishment of a private bank by Juneyao Group, which controls Shanghai-based Juneyao Airlines. Beijing is allowing the formation of new banks to foster competition and innovation in financial services, and to stimulate greater capital flows to neglected economic sectors.
Officials for Ant financial issued a statement expressing appreciation for the CBRC approval. "We will continue to serve the financial needs of small and micro enterprises and individuals by leveraging our data analysis capacity and Internet technology, and fulfill the regulatory authority's requirement within the given timeframe," the statement said.
The new bank has six months to become operational; local bank regulators also must approve before the bank can open its doors.