Alibaba Group hosted more than 600 designers, executives and business people last week to celebrate seven years of supporting Italian businesses in the Chinese market.
General Manager of Southern Europe Rodrigo Cipriani Foresio welcomed representatives from over 500 Italian companies, who shared their experiences using e-commerce marketplaces like Tmall Global and Taobao to export and grow their businesses.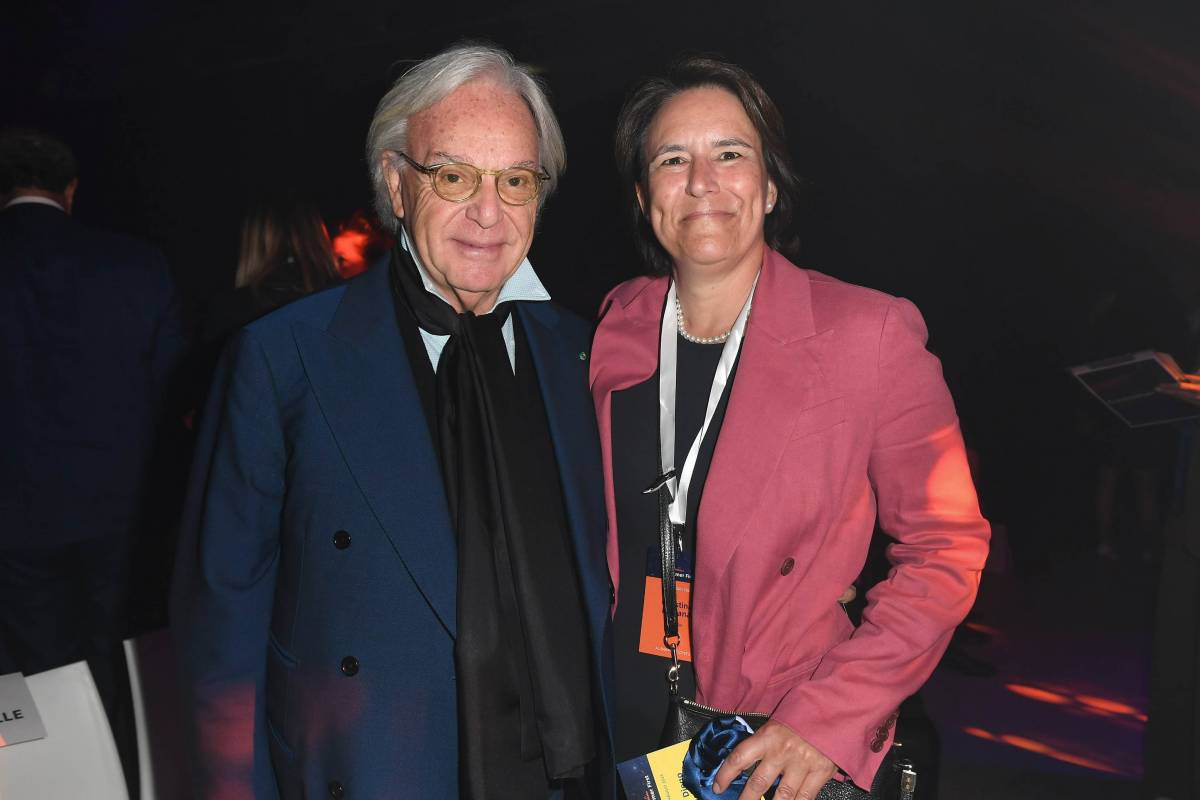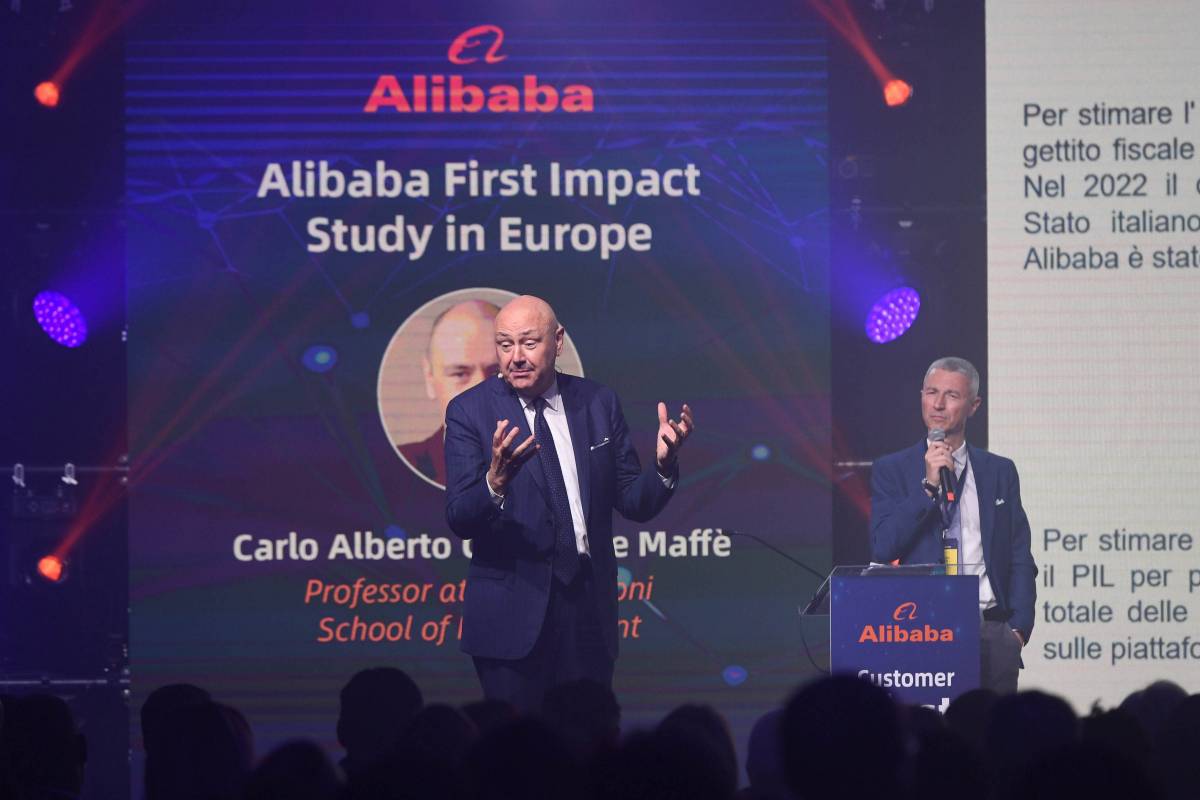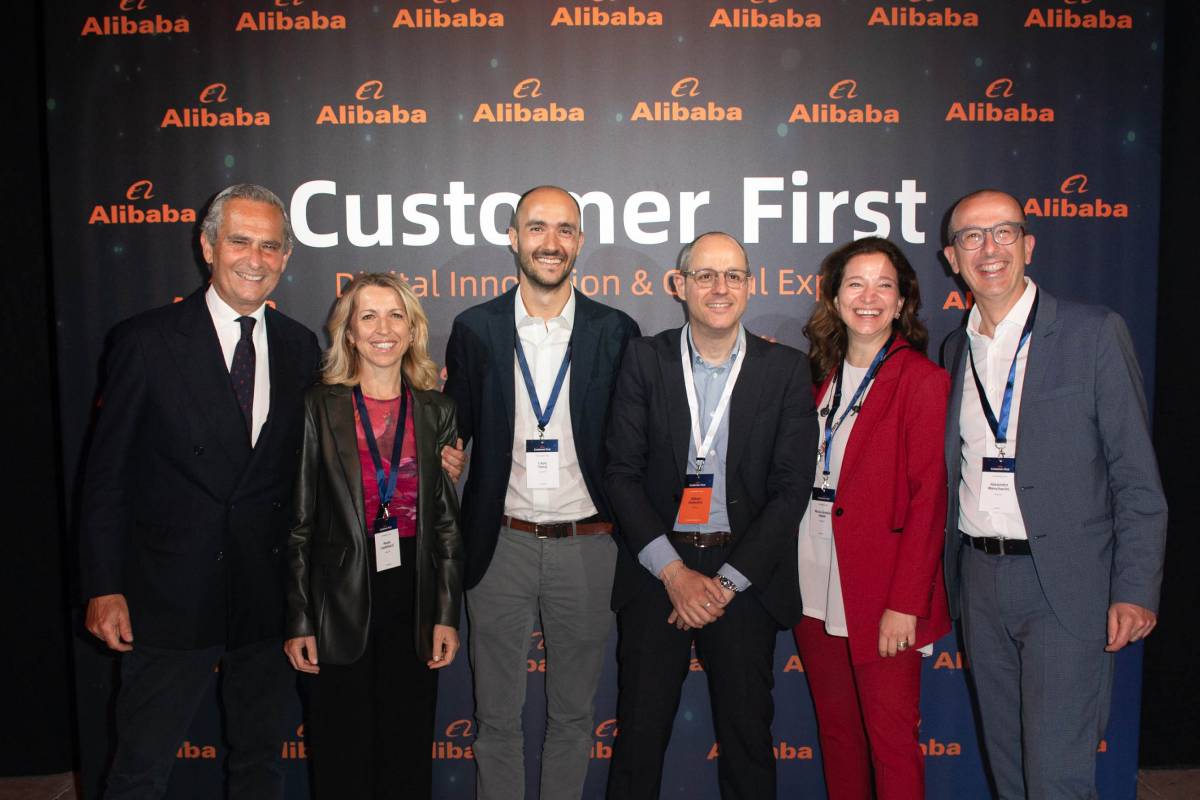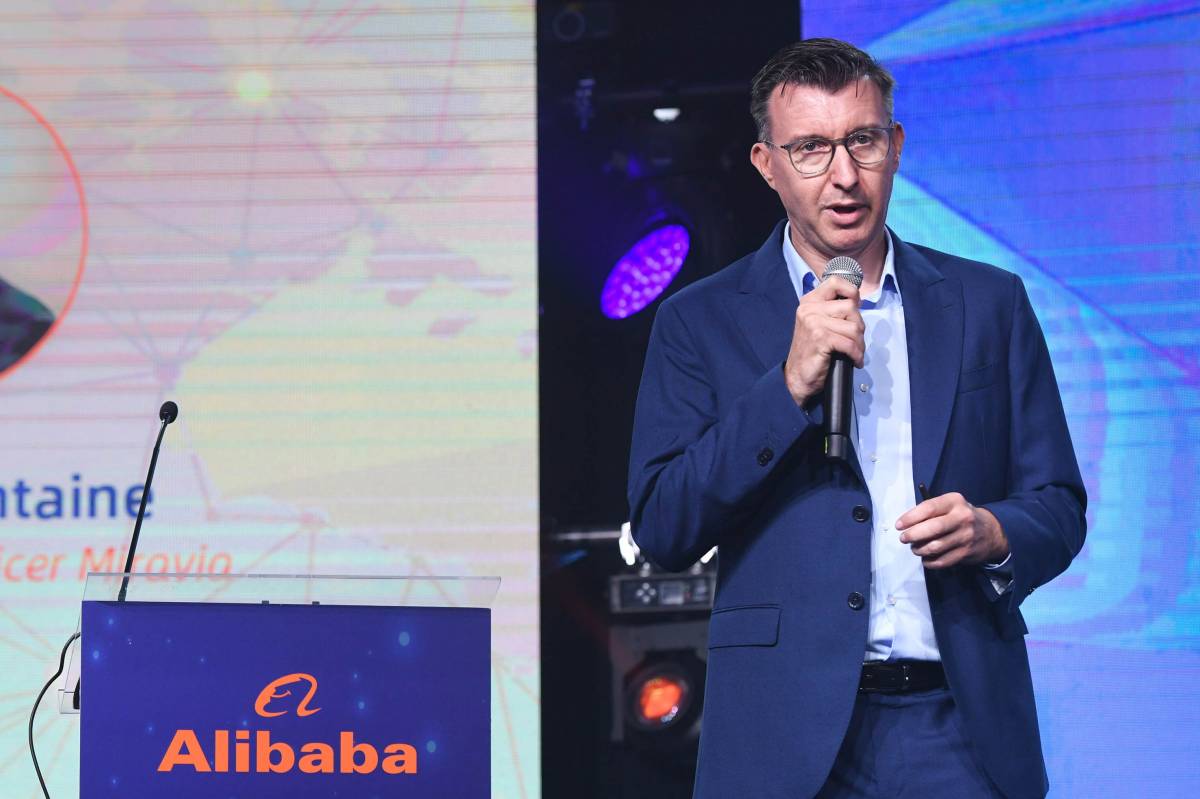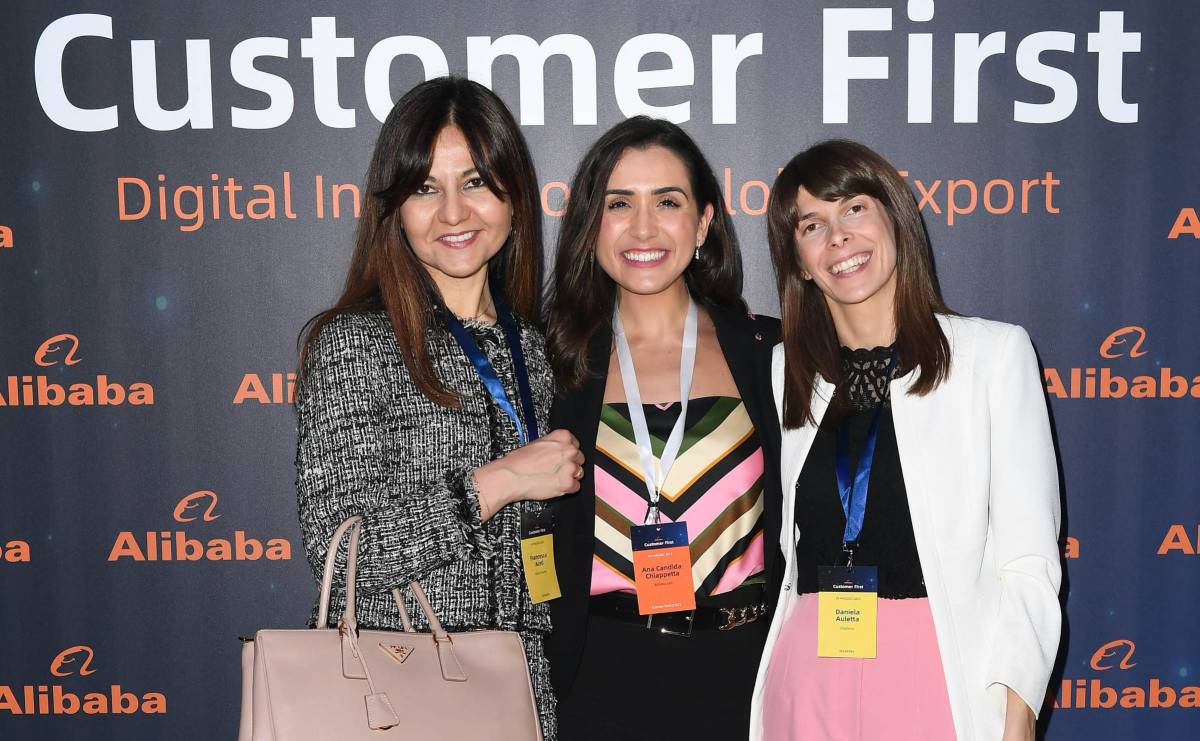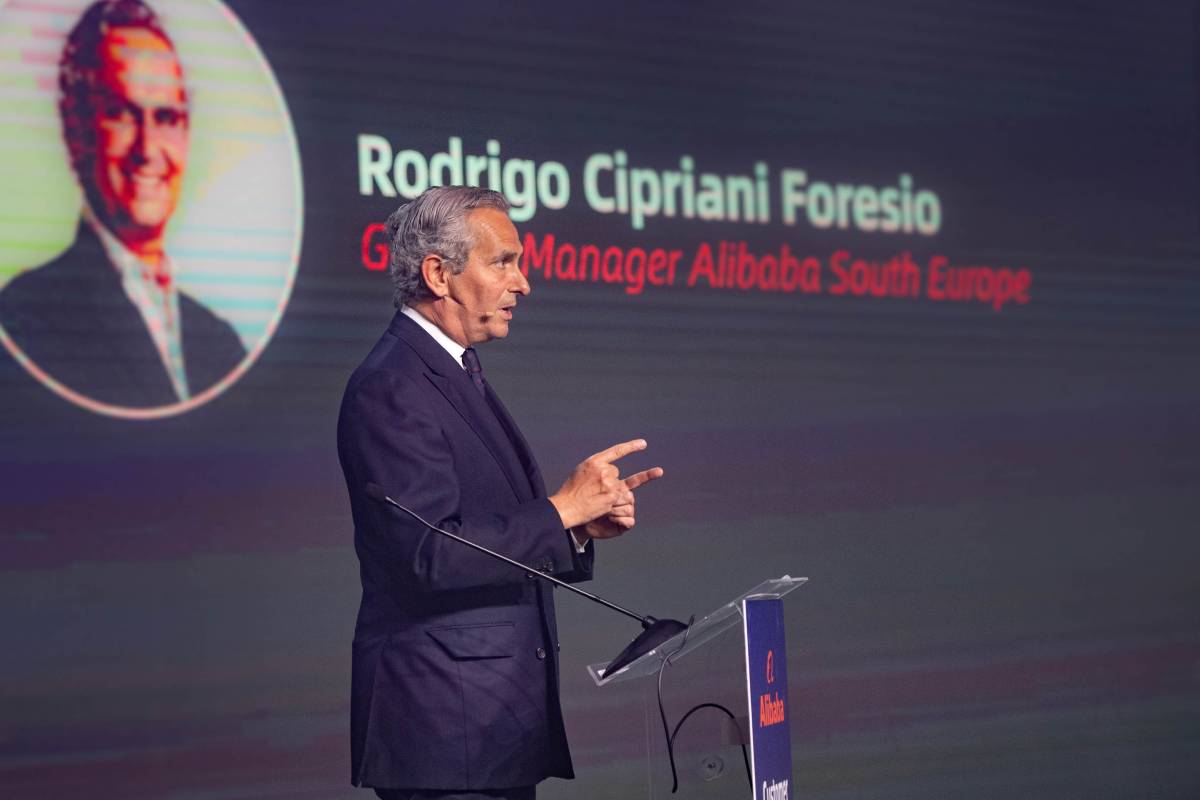 Attendees included Italy's Deputy Minister of Enterprises and Made in Italy MP Valentino Valentini and Diego della Valle, President of luxury leather brand Tod's.
"The protection of intellectual property and brands in collaboration with the group's platforms contributes to the development of Italian exports and the growing presence of Made In Italy in China," Valentini tweeted after the event.
Italy is a member of the Belt and Road Initiative, a project by the Chinese government to expand cooperation and development across six economic corridors in Asia, Europe and Africa.
Business ties between Italy and China hold significant opportunities, data shows.
Turnover by the more than 500 Italian companies using Alibaba's services crossed €5.4 billion ($5.9 billion) in 2022 despite pandemic-related trade snarls, according to a report by the Milanese university Bocconi School of Management.
Carlo Alberto Carnevale-Maffè and Stefano Riela, professors from the Bocconi Business School, presented the findings during the event.
What is behind Chinese consumers' love of Italy-based brands? Read more stories from Italian companies now