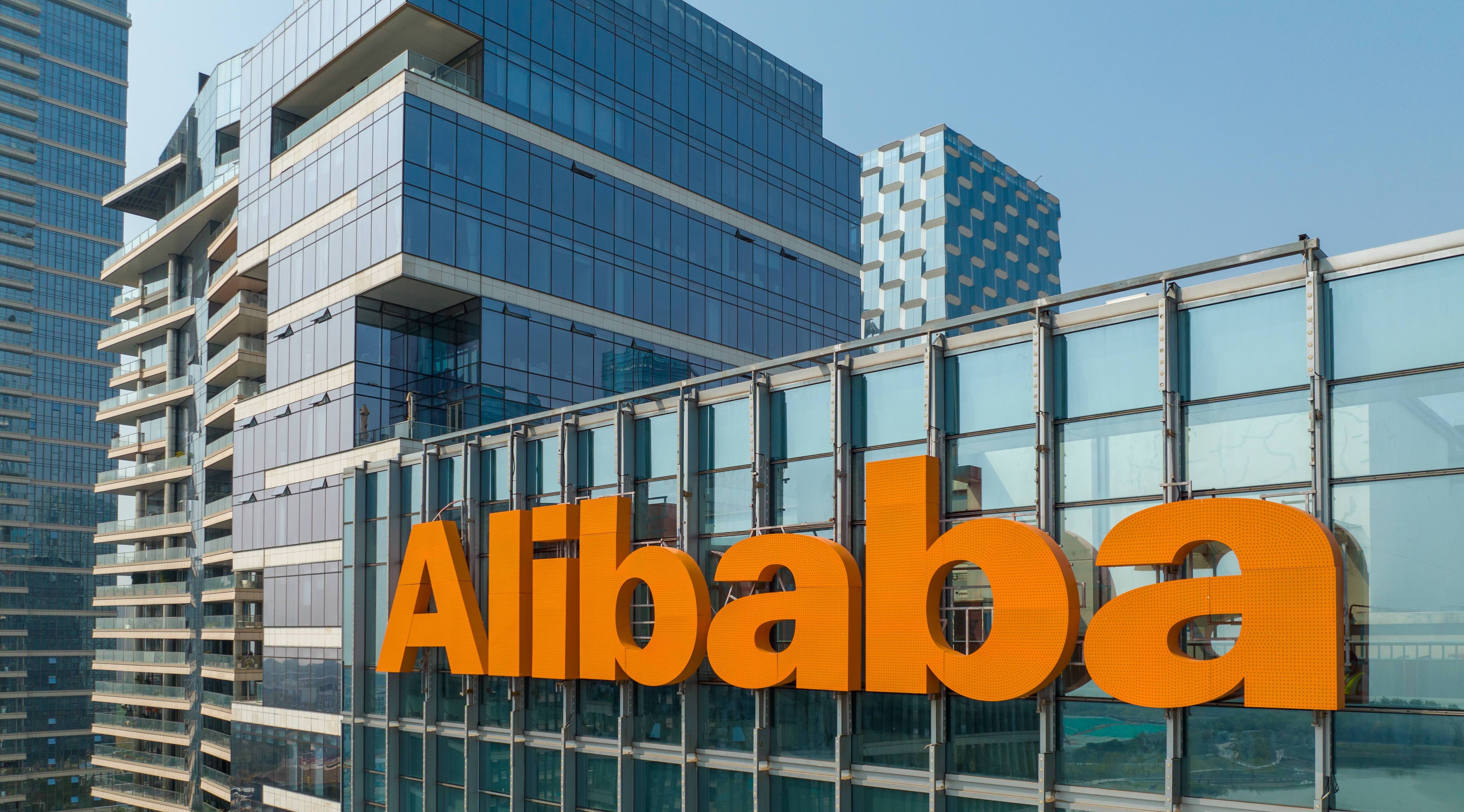 As Alibaba Group announced on June 20, 2023, the company completed its leadership transition on Sept. 10, with Joseph C. Tsai assuming the role of Chairman and Eddie Yongming Wu assuming the role of Chief Executive Officer and Director of the company, according to a filing with Hong Kong's stock exchange.
In addition, the company announced that Wu will succeed Daniel Yong Zhang as acting Chairman and Chief Executive Officer of the Alibaba Cloud Intelligence Group, effective Sept. 10, 2023.
The company will continue to execute its previously announced plan to spin off Alibaba Cloud Intelligence Group under a separate management team to be appointed, subject to the restructuring of certain assets, liabilities and contracts, implementation of employee equity incentive plans, market conditions, as well as regulatory reviews and approvals in relevant jurisdictions.
The board of Alibaba expressed its deepest appreciation to Zhang for his contributions to Alibaba Group over the past 16 years, including as Chief Executive Officer since 2015 and as Chairman since 2019, as well as his leadership of Alibaba Cloud Intelligence Group since 2022.