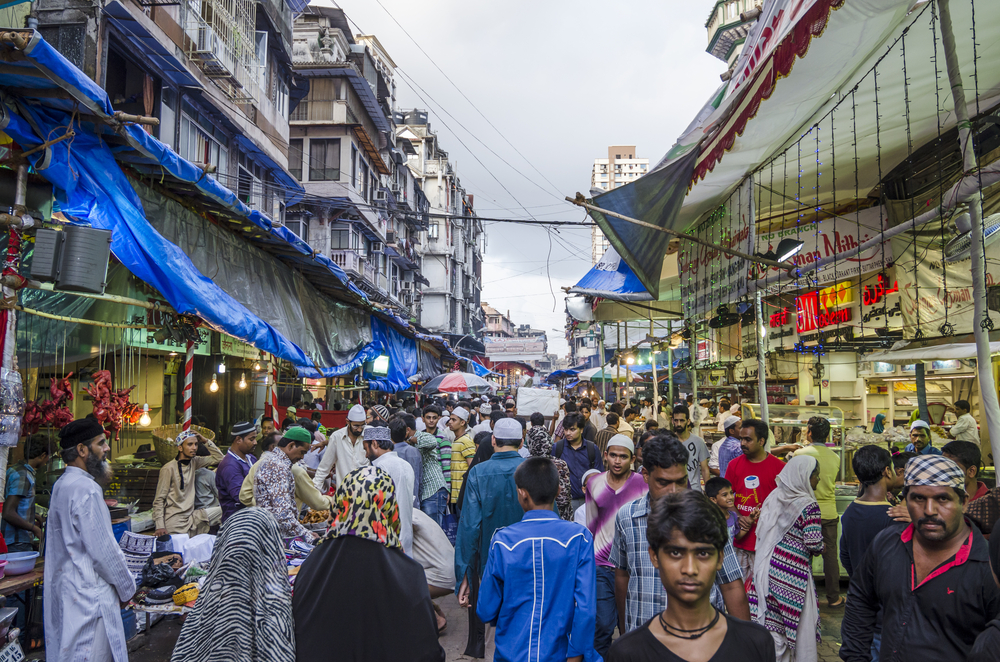 Alibaba's cloud computing arm said Wednesday it will open a new data center in India next month, underscoring the Hangzhou-based tech giant's longstanding commitment to serve small-and-medium sized businesses worldwide
Alibaba Cloud said the center, which aims to provide India clients with a suite of high-performance cloud products, such as large-scale computing, storage resources, and big-data processing ability, will be located in the Mumbai, India's economic nerve center and financial hub.
"India is a key market in Alibaba Cloud's globalization strategy, and the firm sees tremendous business opportunity, given the rapid growth of the Indian economy," said Alibaba Cloud in a statement, stressing the ambition of many India-based SMEs to expand beyond the country of 1.3 billion people also means a greater need for a reliable and secure platform.
According the Ministry of Micro, Small and Medium Enterprises under the Indian government, the sector currently comprises 6% of the country's gross domestic product, 33% of the manufacturing output and 45% of total exports.
Established 2009, Alibaba Cloud ranked as the world's number-three infrastructure-as-a-service (IaaS) provider, behind only Amazon and Microsoft, according to research firm Gartner. To date, apart from China, Alibaba Cloud's coverage area includes key international markets, such as the US, Germany, Singapore, Japan, and United Arab Emirates. Alibaba Cloud earlier this year announced it would open a data center in Indonesia by the end of March 2018.
The opening of the Mumbai data center, said President Simon Hu, enables Alibaba Cloud to work closely with and empower local Indian enterprises to stretch their footprints across borders.
"As we build out the Alibaba network globally, India is another important piece that is now firmly in place," he said. "This continues our commitment to India, helping it to develop trade opportunities with other markets in the regions and beyond."
The data center will be primarily staffed by a local team providing services that range from consulting to after-sales supports, said Alibaba Cloud. The center is designed to support the region's cloud needs for the next three to five years.
The Mumbai center is the latest addition to Alibaba Cloud's existing collaboration with several India major entities. Alibaba Cloud has a partnership with Global Cloud Xchange, a subsidiary of Reliance Communications, which offers direct access to Alibaba Cloud Express Connect via GCX's Cloud X Fusion services. Alibaba Cloud also works with Tata Communications, one of the largest telecommunications services in the world based in India.