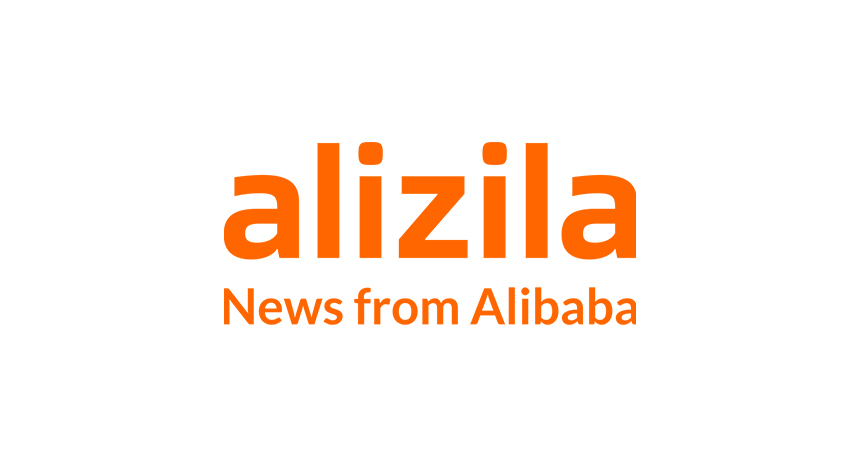 Betting that China's online-to-offline e-commerce market will surge in the coming years, Alibaba Group announced it will invest about $692 million in Chinese department store chain Intime Retail Group to grow Alibaba Group's presence in offline commerce.
Alibaba, China's leading e-commerce company, will pay approximately $214 million for a 9.9% equity stake in Hong Kong-listed Intime and subscribe to $478 million worth of convertible bonds issued by Intime. If the bonds are converted into stock, Alibaba's stake in Intime could rise to at least 25%.
Intime, which operates 36 department stores in mainland China, previously teamed up with with Alibaba Group's e-payment affiliate, Alipay Wallet, to offer shoppers cashless payment using their mobile phones at Intime's stores.
Alibaba Group is the owner of China's two dominant online shopping platforms, Taobao Marketplace and Tmall.com. Although online retail sales still represent less than 10% of all retail spending in China, e-shopping is booming and Alibaba officials have said they expect as a consequence there will be deeper integration between bricks-and-mortar stores and the Internet in the future through online-to-offline (O2O) technology .
O2O allows consumers to make the Internet part of their everyday shopping experience using mobile devices. For example, shoppers have the option of using their phones to transfer payments to retailers electronically at cash registers using QR codes or soundwave payment technology. With O2O, shoppers can also buy merchandise online but pick their orders up at physical shops so they don't have to wait for delivery.
"We see significant opportunities to extend our e-commerce platform to physical retail," said Daniel Zhang, Chief Operating Officer of Alibaba Group, in a press release announcing the Intime deal.
Alibaba said through the investment it expects to get more access to Intime's database and network, which could improve the consumer shopping experience through greater integration with Tmall.com, the country's largest B2C website. For example, Intime's customers will be able to participate in online promotions and enjoy membership benefits at Intime stores by using their smartphones at the stores.
Last year, China's O2O market was estimated to be around RMB 60 million ($9.7 million) in terms of gross transaction value and the market is expected to grow more than 600 percent by 2017, according to iResearch data.