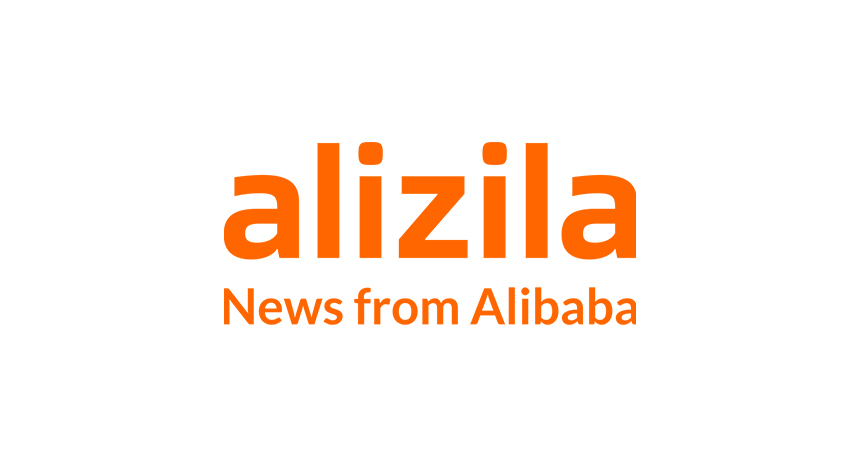 In a bid to rule the living room, Haier Group and Alibaba Group announced today they have teamed up to launch a line of smart television sets that will not only let users watch their favorite soaps in high-definition, but also shop, play games and browse the Internet through the device.
The line of smart televisions go on sale today through Haier's stores and website and will feature technology to encourage social sharing and shopping on Alibaba Group's platforms. For example, users will be able to share feedback on television programs they have watched and recommend shows to their friends. The television sets also have access to a special Alibaba online mall where users can browse over 200,000 items for sale. To ensure a seamless shopping experience, shoppers can use a voice-search enabled remote control to dictate what they want to buy and pay using Alipay.
The smart TV aims to be for everyone in the family, including kids, who will be given access to a plethora of educational puzzles and cloud-based games like "Street Fighter" to keep them entertained. These cloud-based games differ from console games because the game processing and image rendering are not done on the television set but on cloud-computing servers. The data is then transmitted via the Internet to the television. The television will come preloaded with free television programs, music, games and educational resources, said an Alibaba press release.
The Haier-Alibaba televisions are part of a broader Alibaba Group strategy that aims to grow the company's entertainment ecosystem through partnerships with hardware manufacturers and content providers. Last year, Alibaba Group launched a Tmall television set top box to let couch potatoes stream their favorite television shows and movies. In September, Alibaba Group signed an agreement with Lionsgate to stream hit American TV shows and movies over the Tmall set top box. Since then, Alibaba Group has tied up Huayi Brothers, China's largest private film company, to co-produce films together.
Demand for Internet TVs is also skyrocketing. According to data from iResearch, Internet television sales was equivalent tohalf of regular televisions sales in 2013.
The Haier-Alibaba smart television line consists of three TV models of different sizes. The cheapest model is 42 inches and retails at RMB 3398 ($553), while the most expensive model is 55 inches and retails for RMB 5998 ($977).