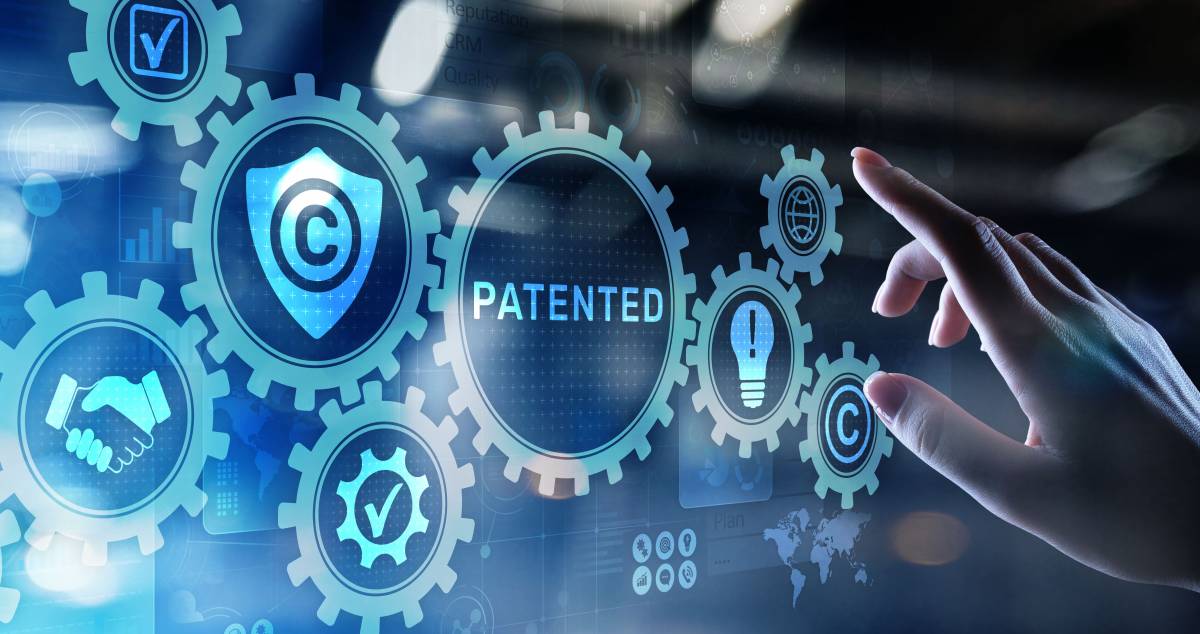 Alibaba Group and its partners combated intellectual property rights (IPR) infringements and protected merchants from bad actors in 2022.
The Hanghzou-based internet platform company empowered over 640,000 rights holder accounts registered on its intellectual property protection platform last year, according to the group's annual IPR report released Wednesday to coincide with World Intellectual Property Day.
The Alibaba Anti-Counterfeiting Alliance (AACA) was a lynchpin in these efforts. Since launching six years ago, the alliance had over 220 members representing more than 1,100 brands by the end of 2022.
"Using laws and regulations from around the world as a yardstick, Alibaba has created sound, transparent and fair IP rules for each of its platforms," the company said in the report.
By the end of 2022, the Alibaba Original Designs Protection Platform had protected more than 800 million photos, more than 56 million short-form videos, and more than 580 thousand design manuscripts, benefiting more than 10,000 designers.
The e-commerce giant also encouraged online and offline cooperation on IPR-related issues last year using an algorithm to analyze and collect evidence.
Alibaba supported 2,123 offline investigations in 2022, which led to crackdowns and raids by law enforcement, resulting in the arrest of 2,737 criminal suspects.
"This anti-counterfeiting cooperation model, linking online-to-offline enforcement […] has also set an excellent example of collaboration between a platform, right holders and law enforcement officers," said Kelvin Jiang, Brand Protection Manager, Castrol (Shanghai), in the report.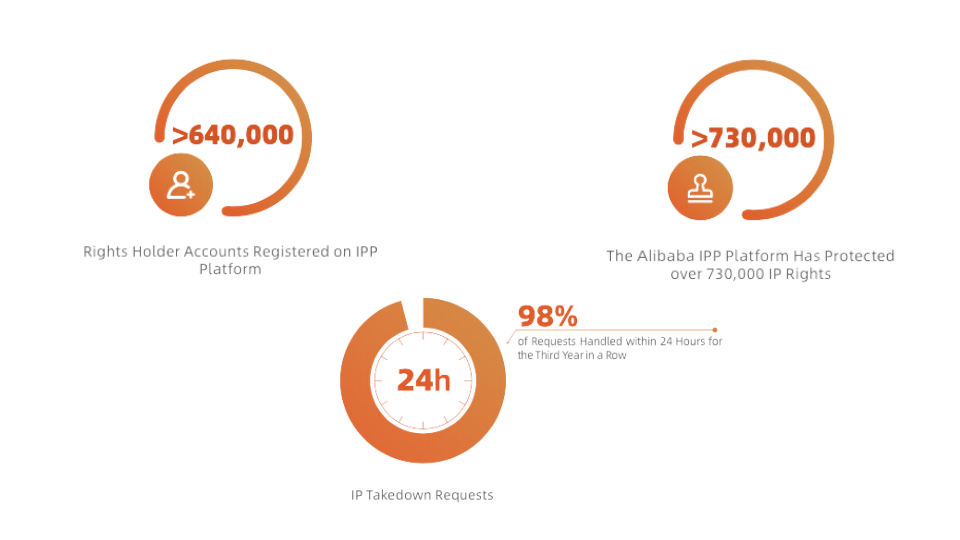 Staying Ahead
Alibaba's IPR-infringement monitoring program AACA Queqiao received an update in 2022, making it easier for the platform company to identify and address possible cases of rights violations.
Its detection capabilities have been enhanced by account behavior feature recognition, invisible watermarking and optical character recognition, which converts printed text into digital image files for the program to scan documents.
Once identified, possible infringing products are forwarded to rights holders for confirmation and can be taken down with a single click.
"This program has significantly decreased IPR-infringing content across the platform," Gillian Jia, GTM Marketing Director, OEM Division, Microsoft (China), said in the report.
Thanks to Queqiao, brand knowledge provided by rights holders increased by 10% in 2022, according to the report, while proactive counterfeit governance increased by 12%.
Since launching in 2018, the program has undergone three rounds of improvements to keep up with developments in technology.
Alibaba also announced the rollout of an online IP dispute mediation mechanism, the first of its kind in China. The mechanism targets complex infringement cases and facilitates rapid reconciliation where both parties are willing.
Dive into the full report below:
Discover more retail & e-commerce stories from across Alibaba's ecosystem here