This week, AliExpress, part of the Alibaba International Digital Commerce Group, widened its last-mile delivery network in Spain by partnering with European logistics firm InPost.
In other news, global logistics company Cainiao Smart Logistics Network Limited added investment bank Morgan Stanley to its stable of advisors for its upcoming listing in Hong Kong.
And cloud computing business Alibaba Cloud also announced this week it will work on a suite of sustainability initiatives with the International Canoe Federation.
AliExpress and Spain's InPost Launch Secure and Green Fulfilment Options
The international e-commerce platform is offering its users in Spain the opportunity to receive orders via InPost's hybrid network of 5,000 smart lockers and pick-up points.
InPost operates its pick-up points in partnership with small businesses that will hold consumers' parcels for them. For users on the go, its code-protected lockers appear in many public transport hubs across Spain.
"Our motto is: 'Let the package wait for you, not the other way around,'" Nicola D'Elia, CEO in Spain, Portugal, and Italy of the InPost group, noted in a statement.
Out-of-home (OOH) delivery slashes the number of trips made by last-mile fulfillment workers, reducing pollutant emissions by 64% on average for each package delivered under this model, according to a study of InPost services in the Spanish city of Zaragoza.
"This agreement is further proof of our commitment to improving and renewing our customers' experience, expanding our range of delivery methods, and offering users a more flexible and environmentally friendly way to receive their orders," said Gary Topp, European Commercial & Marketing Director at AliExpress, in the same statement.
The latest tie-up extends a 2019 partnership between the two companies that continues serving consumers in Poland and France.
Cainiao Adds Morgan Stanley to Hong Kong IPO As Overall Coordinator
Cainiao said it has added Morgan Stanley to the list of experts working on its Hong Kong listing as an overall coordinator.
The logistics company had appointed Citigroup, CLSA and J.P. Morgan as Joint Sponsors and overall coordinators of the listing.
Boutique advisory firm, Ampere Partners, is the financial advisor to the company, according to its preliminary prospectus. The name Ampere, which is a unit of electrical current, speaks to the firm's hi-tech focus.
Established a decade ago, Cainiao has grown into a profitable enterprise and the largest cross-border e-commerce logistics services provider globally, according to consultant CIC.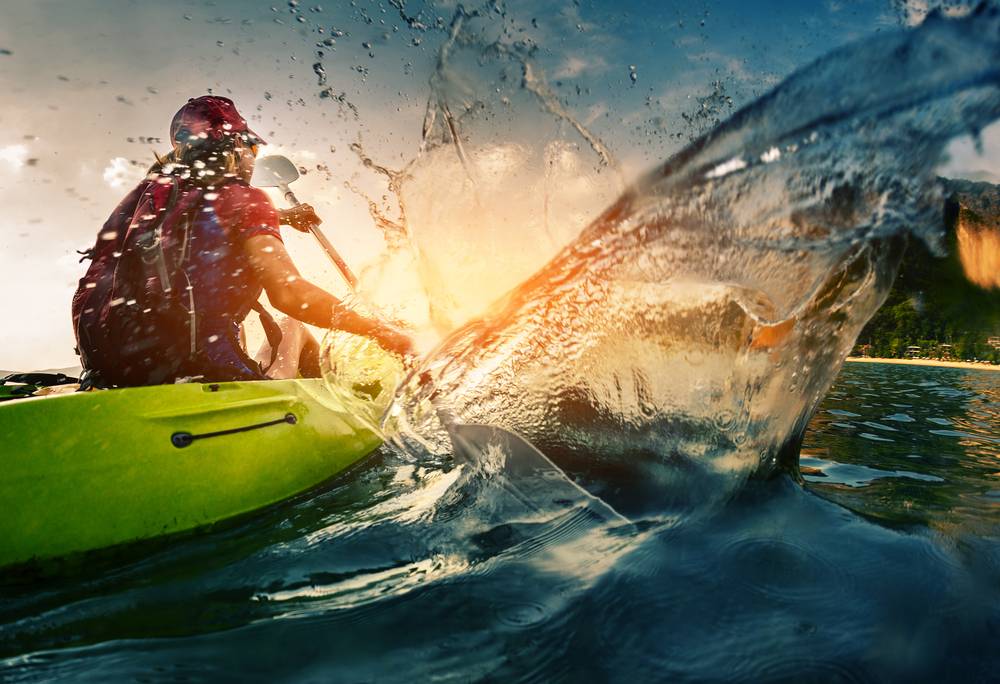 International Canoe Federation and Alibaba Cloud Partner Sign Sustainable Partnership
The International Canoe Federation has joined forces with Alibaba Cloud on sustainability initiatives.
They announced a partnership on Oct. 5 at the 19th Asian Games. International Canoe Federation President Thomas Konietzko and Secretary General Richard Pettit visited the athletes' village in Hangzhou and experienced the sustainable lifestyle tools Alibaba Cloud offers. These tools are designed to help participants in the Asian Games adopt low-carbon habits and reduce carbon emissions.
The International Canoe Federation and Alibaba Cloud plan to develop fit-for-purpose sustainability toolkits, improve efficiencies in adopting sustainability measurement, create sustainable event management programs, and enhance fan experiences. It also enhances fan engagement by incorporating gamification of sustainability messages during events.
"We are a sport that is very much connected to the environment, and we must lead the way in remaining at the cutting edge as an international sport in terms of sustainability," said Konietzko.
The two parties have agreed to introduce initiatives to the International Olympic Committee and begin piloting projects at upcoming International Canoe Federation events.
AliExpress' Brazilian Operations Recognized in Industry Award 
AliExpress won an award for its cross-border retail services in the Brazilian market, the company announced this week.
The Ebit Nielsen Award in the category "Best Cross Border E-commerce in Brazil" honors companies that excel in e-commerce, recognizing their outstanding achievements and commitment to customer satisfaction.
"Receiving this award validates our relentless effort to offer our customers a safe and fast shopping experience, and demonstrates the trust that consumers place in us to meet their demands," said Briza Bueno, director of AliExpress in Brazil, in a statement.
AliExpress won the award by popular vote.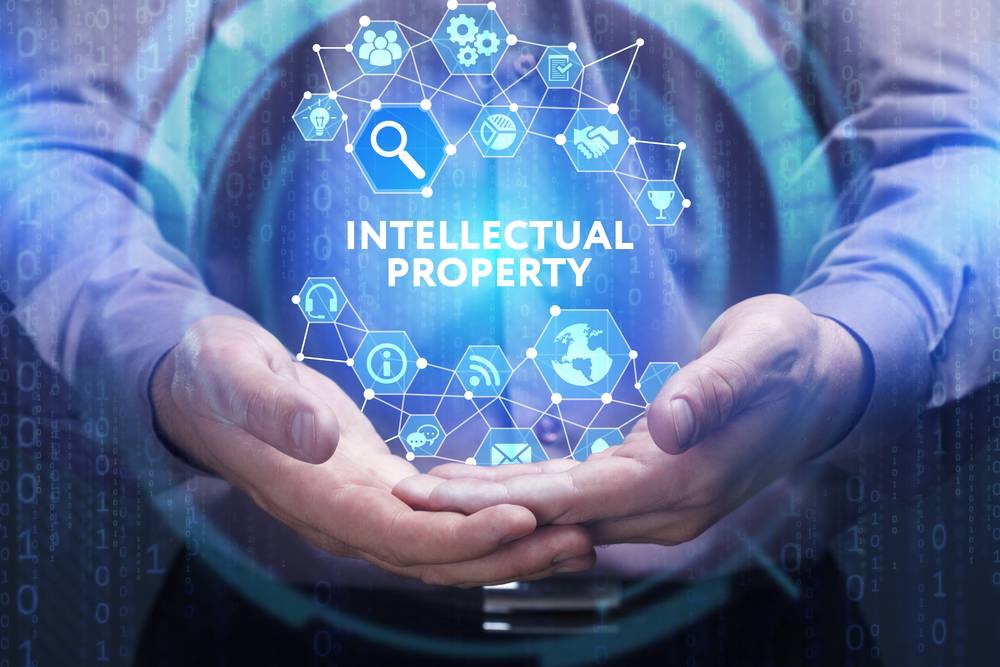 Alibaba Steps Up Fight Against 'Hidden Links' and IPR Vigilance Post Reorganization
Matthew Bassiur, Alibaba's Vice President and Head of Global IP Enforcement, said the platform is deploying more algorithms related to 'hidden links' and IPR protections designed to detect counterfeits.
Earlier this year, Alibaba embarked on its most extensive reorganization ever, creating a holding company, six business groups and other independent companies from within its ecosystem.
Alibaba's IPR team works closely with the business groups to eliminate bad actors, and over 640,000 rights-holder accounts were registered on its intellectual property protection platform in 2022.
Learn how Alibaba is getting a leg up on counterfeiters
China's Golden Week Tourists Drive Up Flights, Hotel Demand
Travel statistics have been pouring in from across China this week, providing a snapshot of how Chinese consumers are spending their Golden Week holidays.
The 2019 Golden Week was China's last major holiday before the pandemic, which led to years of intermittent lockdowns and travel bans that made movement difficult.
But this year, Chinese holidaymakers are out in full force. Bookings at hotels with a high number of stars for Golden Week soared by more than 60% from 2019, while homestay orders rose nearly 40%, according to Alibaba's travel platform Fliggy.