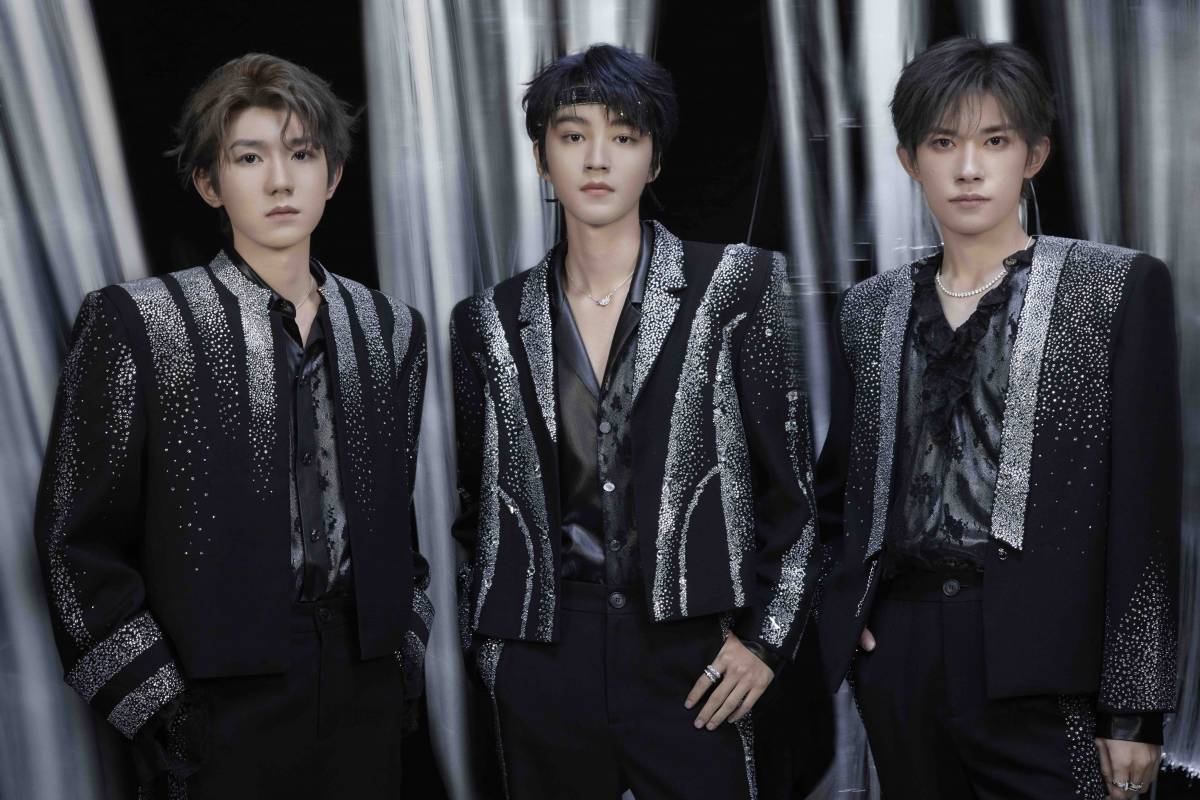 Video platform Youku hosted a concert for Chinese pop idol group TFBoys, allowing over a million viewers to stream the event and enabling many fans to interact with the singers.
In other news, Alibaba Group's online marketplace Tmall is cultivating the next generation of businesses and recently invited small brands to join its T Star incubation program.
Of course, this was also earnings week at Alibaba, and Alizila covered the latest report in depth.
Youku Livestreams TFBOYS Concert to 1.7 Million Fans
An exclusive livestreaming of the concert celebrating the tenth anniversary of Chinese pop trio TFBoys was streamed by 1.68 million viewers on Youku on August 6, the platform shared this week.
Users who tuned into the livestream generated more than 100 million interactions, including comments and likes.
The project involved over 500 people in nearly 20 practice sessions ahead of the live broadcast which was filmed using multi-angle shooting and portrait orientation for better viewing experience for the first time on Youku, according to the platform.
"Together with our users, we spent a wonderful and meaningful evening. In the future, Youku will launch more online performances," said Shen Yan, Vice President of Youku, in a statement.
TFBoys, also known as The Fighting Boys, debuted in 2013 and have amassed a strong global following over the last decade. They sang songs from across their repertoire during the three-hour concert, and engaged with fans via Youku with personalized phone calls.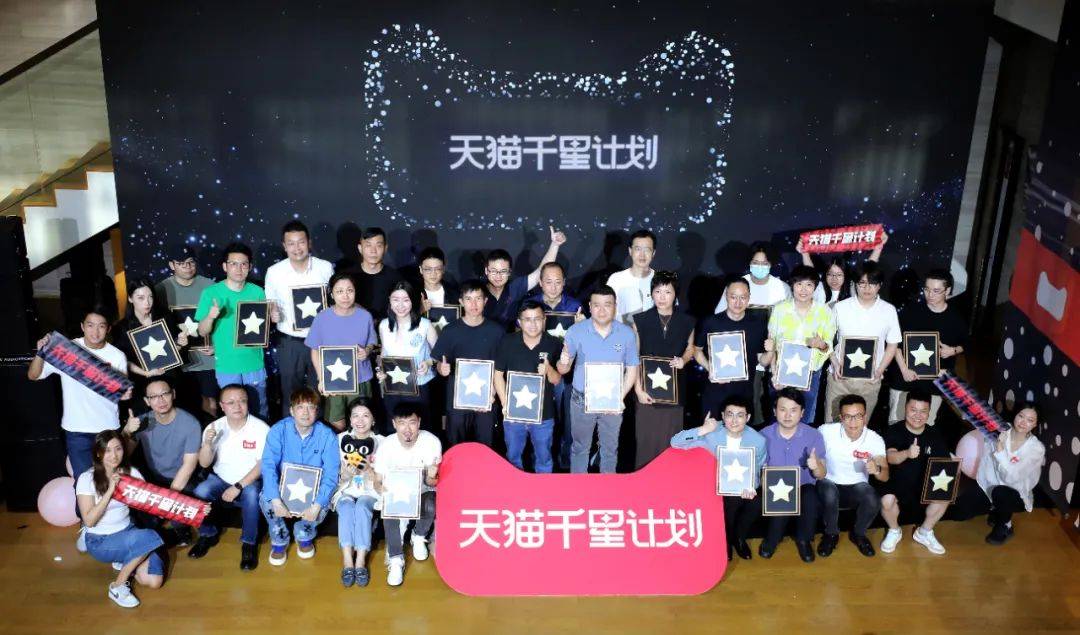 Tmall Accelerates Growth of Future Business Stars
The business-to-consumer digital marketplace is recruiting Chinese and overseas small and medium-sized enterprises (SMEs) to participate in a three-year acceleration program, which includes workshops, pitching sessions and industry-specific training.
Tmall is well positioned to support brand growth, given its comprehensive merchant support system, which makes it easy for small businesses to launch on the platform.
"The Tmall platform is a mirror; if your product is good and the user experience is good, you will definitely be seen by more people on Tmall," said Lin Peifu, founder of personal care brand Liangjie, in a statement.
As part of the program, dubbed the T Star Project, Tmall will incubate 1,000 brands with annual sales exceeding RMB10 million ($1.4 million), among which are 100 with annual sales above RMB100 million and around 10 more with over RMB1 billion in yearly sales.
For small brands outside China, this presents an opportunity to cater to Chinese consumers.
"Because China's population is enormous, even brands that serve a small category overseas have a potentially huge market here," explained Alvin Liu, President of Brand Business Development Center at Taobao and Tmall Group, in an interview with Alizila earlier this year.
Over the last three years, Tmall has helped 6,000 brands reach RMB10 million in cumulative sales and incubated a further 100 emerging sales categories with sales exceeding RMB10 billion.
Alibaba Beats Wall Street's Q1 Forecasts As Users Flock To Taobao
Alibaba topped Wall Street analysts' expectations for its first quarter as users thronged to its digital retail marketplace Taobao.
The uptick in users bolstered merchants' confidence to advertise during major campaigns such as the annual 6.18 Shopping Festival. Alibaba reaped the benefits from this burgeoning activity via higher customer management revenues.
During the three months ended June 30, Alibaba's revenue jumped 14% year-over-year to RMB234.16 billion ($32.29 billion), beating consensus forecasts of roughly RMB223 billion and RMB224 billion compiled by Bloomberg and Refinitiv respectively.
Aliviews: Daniel Zhang on Alibaba's Q1 Earnings
Alibaba on Thursday reported earnings for the quarter ending June 30, and shortly after, the group's Chairman and CEO Daniel Zhang addressed investors.
"The solid quarter also showed promising early results of our reorganization, which is beginning to unleash new energy across our businesses," he said.

"Our adjusted EBITA increased 32% year-over-year to RMB45.4 billion, showing progress in our continued focus on operating efficiency and quality of operation."

From next month, Zhang will step down from his current role to head Alibaba Cloud as part of the group's reorganization.