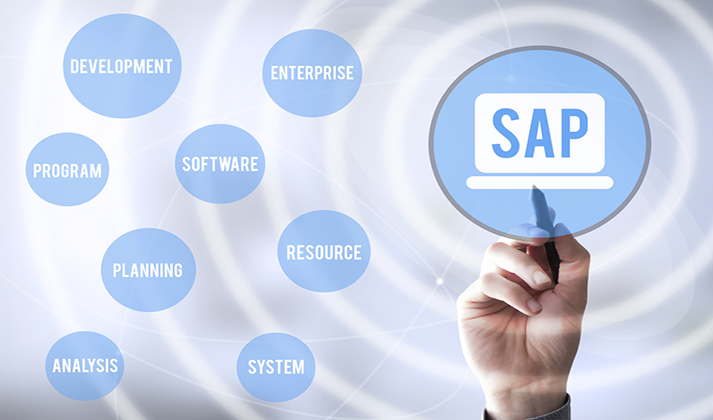 Alibaba Cloud is offering a number of options for customers to run applications from German enterprise-software maker SAP, the cloud-computing arm of Chinese technology giant Alibaba Group said Tuesday.
SAP makes software to handle business processes ranging from human resources to finance to procurement, in addition to offering cloud-computing, machine-learning and data-analysis services. The company has 335,000 customers in 190 countries worldwide, 80% of whom are small and medium-sized businesses.
For clients of Alibaba Cloud, many of whom are SMEs, the announcement means they can run a range of SAP products on Alibaba Cloud, separate operating systems and SAP HANA, a database and application-development platform.
In addition to SAP HANA, those products include:
"Partnering with SAP adds to Alibaba Cloud's robust global IT infrastructure and computing strengths, while extending the range of world-class enterprise applications for both our sets of customers," said Danny Liu, general manager of Global Technology Partnership at Alibaba Cloud.
"The partnership is bringing a versatile, one-stop cloud-computing environment by Alibaba Cloud's reliable, high-performance and secure infrastructure, interoperating with enterprise-level business application solutions from SAP," he said.
Since December, 70 joint customers of Alibaba Cloud and SAP have signed up to use the services. Now, the companies are partnering to develop better enterprise-resource-planning services on the cloud, which will support businesses in their digital transformation, Alibaba Cloud said.