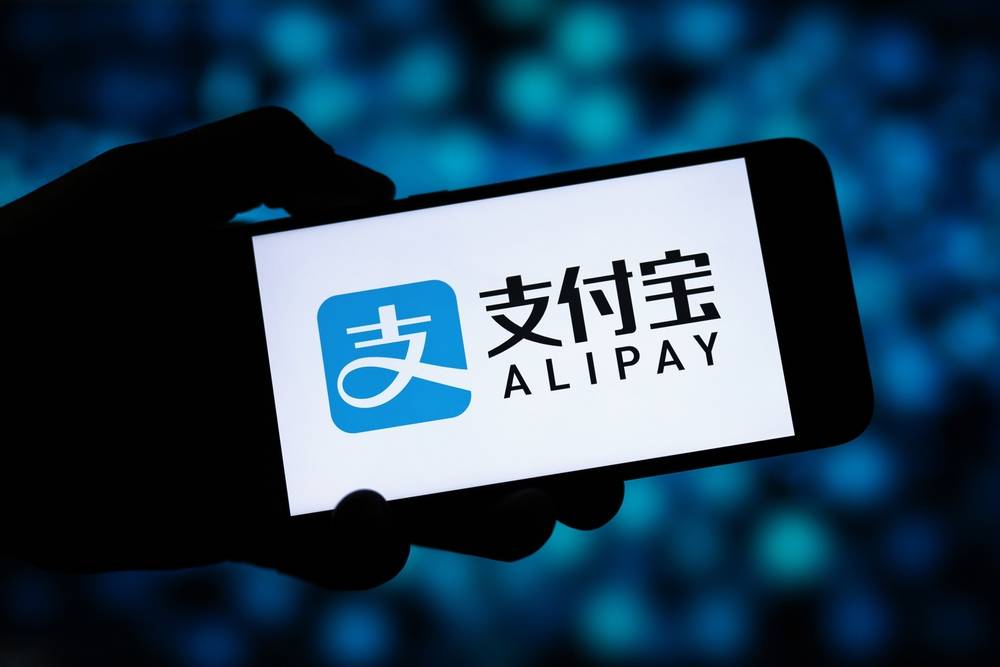 Alibaba Group said it will not participate in Ant Group's roughly $6 billion stock repurchase to maintain close ties with its strategic partner, according to a filing with Hong Kong's stock exchange.
The operator of Alipay proposed to shareholders last month a repurchase of up to 7.6% of its equity. Ant's shareholders approved the proposal at a meeting on Sunday.
The financial services firm is offering to buy back up to 7.6% of its equity at a price that values the company at about RMB567.1 billion ($78.71 billion). Alibaba has a 33% stake in Ant.
Strategic Partner
Alibaba explained that Ant continues to be an "important strategic partner" to the group's various businesses, so it would not sell any shares during the rights issue, according to the filing on Sunday.
Alibaba established Alipay in 2004 to operate its payment services business. Ant continues to provide payment processing and escrow services to Alibaba for a fee, enabling the settlement of transactions on the e-commerce giant's marketplaces.
In turn, Alibaba provides Ant with services, including cloud computing services and marketplace software technology. The two partners provide each other with administrative and support services.
Other shareholders have also decided not to sell Ant stock, such as Hangzhou Junhan Equity Investment Partnership and Hangzhou Junao Equity Investment Partnership, have decided not to participate in the repurchase. The limited partnerships included Alibaba and Ant senior executives, according to its IPO prospectus in 2020.
Separately, Ant Group named Peng Yang as President of its International Business Group (IBG), reporting directly to Eric Jing, Ant Group's Chairman and CEO. Peng replaces Angel Zhao who is vacating the role due to family reasons.
This article has been updated to clarify headline
To read our coverage on normalizing regulation for tech in China, go here