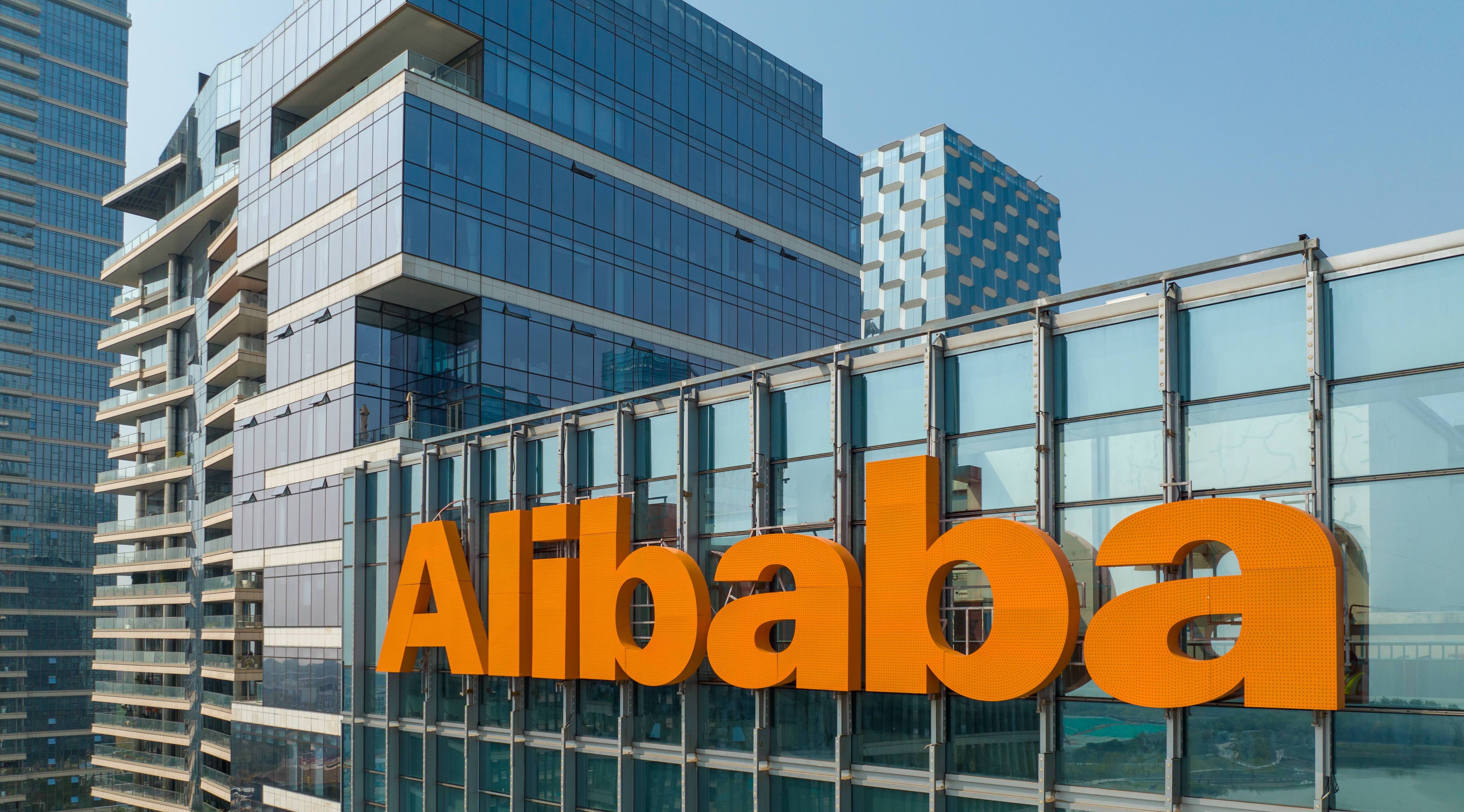 Alibaba Group said it is seeking to upgrade its secondary listing in Hong Kong to primary status so it can attract more investors from China.
The platform company's board of directors has authorized management to apply for a dual-primary listing on the Main Board of Hong Kong's stock exchange, in addition to its existing listing on the New York Stock Exchange.
Alibaba Group Chairman and Chief Executive Officer Daniel Zhang said the move was made "in the hopes of fostering a wider and more diversified investor base to share in Alibaba's growth and future, especially from China and other markets in Asia."
"Hong Kong is also the launch pad for Alibaba's globalization strategy, and we are fully confident in China's economy and future," Zhang added in the filing to the Hong Kong bourse on Tuesday.
Alibaba aims to serve 2 billion users worldwide by 2036 with localized operations and cross-border commerce with access to Chinese manufacturers and consumers.
Coming Home
When Alibaba was mulling going public, Hong Kong was always its destination of choice.
However, at the time the territory's listing rules were not attractive to the company, so it chose to make its 2014 stock market debut in New York instead. The $25 billion initial public offering was the world's largest ever listing at the time.
"We missed out on Hong Kong with regret," Zhang wrote to investors in 2019.
Still, investors based in Asia are generally more familiar with Alibaba's digital ecosystem and the business model of platform companies, so Alibaba remained keen to find a way to offer its shares in Hong Kong. After a major overhaul of the territory's listing rules in 2018, Alibaba conducted a secondary listing in the Chinese financial hub in November 2019.
Hong Kong's capital markets continued to flourish as China's economy grew and innovative companies from the mainland flocked to list in the territory. Ever eager to widen and deepen the city's pool of liquidity further, Hong Kong officials continued to reform and streamline rules and procedures to attract mainland Chinese companies listed overseas.
Following another revamp as recently as January, Hong Kong's Secretary for Financial Services and the Treasury, Christopher Hui, said "in the event of migration or voluntary conversion to primary listing, secondary listed issuers will be regarded as dual-primary listed issuers".
The growing list of companies that have secured a dual-primary listing in Hong Kong and the U.S., or are seeking one, includes Chinese video platform Bilibili, Chinese property agency KE Holdings and Chinese fintech platform, OneConnect Financial Technology. 
Hong Kong is also the launch pad for Alibaba's globalization strategy
Deeper Pool
Since Alibaba's secondary listing in Hong Kong, its public float and transaction volume have swelled. However, in the six months ended June 30, Alibaba's average daily trading volume in Hong Kong was about $0.7 billion, roughly a fifth of the $3.2 billion traded daily in the U.S..
Given the substantial presence of Alibaba's business operations in Greater China, the company expects that a dual-primary listing status would allow it to broaden its investor base and attract incremental liquidity, in particular, expand access to China- and other Asia-based investors.
If Alibaba's application is successful, then analysts said a primary listing might pave the way for its inclusion in Hong Kong's trading link with mainland exchanges, dubbed Stock Connect, where eligible mainland China investors can buy Hong Kong-listed shares.
"It's a matter of time before Alibaba's Hong Kong listing is converted to primary," said Robin Zhu, an analyst at Bernstein in a note to investors.
Inclusion in Stock Connect would open the door for Alibaba to access a sea of onshore capital.
Southbound investors own 7% to 10% of the shares outstanding in Chinese internet companies, Tencent, Meituan, Kuaishou, Zhu calculated. Even the lower end of this range would imply $21 billion of inflows into Alibaba's shares, he said.
Hong Kong officials are working towards expanding the financial highway for mainlanders, in line with China's opening up policy.
"The HKSAR Government will continue to expand the mutual market access programmes in a gradual manner in future and explore with the Mainland to further expand the scope of eligible securities," Hui said.
Alibaba said it expects to complete the Hong Kong primary listing process before the end of the year. Its New York Stock Exchange-listed American Depositary Shares and its ordinary shares on the Hong Kong Stock Exchange are fungible.
The completion of the primary listing process in Hong Kong is subject to approval by the Hong Kong Stock Exchange and on market conditions.
Alibaba's shares climbed 4.8% to HK$104.4 in Hong Kong trading. 
This story has been updated to include additional context