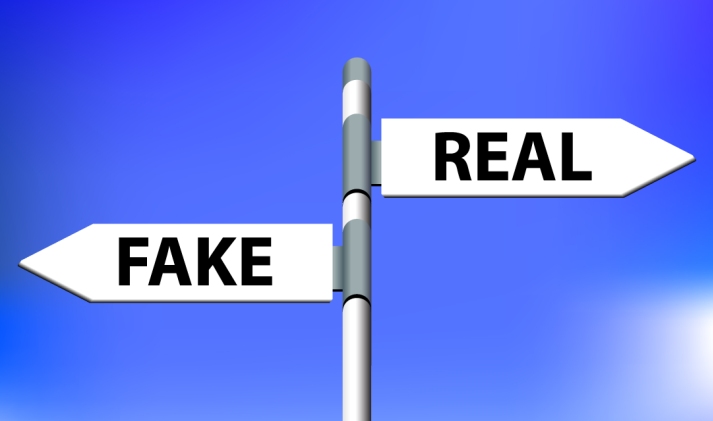 Alibaba Group has launched an English-language version of its online system for reporting intellectual property (IP) infringements that occur on its giant Chinese e-shopping marketplaces Taobao.com and Tmall.com.
The system, called TaoProtect, is designed to make it easier for companies to report merchants who are selling counterfeit products on the Taobao and Tmall platforms, facilitating the efficient removal of infringing product listings. Through TaoProtect, companies can also file complaints for other IP violations such as copyright infringement, patent infringement and unfair use of trademarks. TaoProtect is similar to another IP-complaint system operated by Alibaba called AliProtect that covers global wholesale marketplace Alibaba.com, global shopping website AliExpress and China wholesale marketplace 1688.com.
Thedebut of the English version of TaoProtect will make the system more accessible to Western companies, said Xinghao Wang, Alibaba Group's U.S.-based senior intellectual property protection manager. "Because the success and integrity of our marketplaces depend on consumer trust, we have comprehensive policies and practices in place to fight IP infringement," Wang said, including the use of data-analysis technology to monitor the sites forcounterfeit-product listings.
Due to the sheer size of Taobao and Tmall—Alibaba's China retail platforms host some10 million active sellers—the company also works with rights holders to make its efforts more effective. That's where TaoProtect comes in, Wang said. By providing an online system for alerting Alibaba to infringement on Taobao and Tmall, Alibaba is better able to identify suspicious listings that may be missed by the company's internal countermeasures, he said.
Wang noted that filing a complaint does not automatically result in takedowns. To safeguard the rights of all parties, the TaoProtect process is set up to determine whether complaints are legitimate, and to ensure that Taobao and Tmall merchants who abide by the platforms' established rulesare not unfairly penalized.The reporting system helps serve a larger purpose, too, he said. "Information received through TaoProtect and AliProtect is an essential part of the rule-making effort, and the data in the reporting system may also be used in the monitoring system," Wang said.
TO LEARN MORE ABOUTTAOPROTECT AND ALIPROTECT, CLICK HERE.
In the video below, the founder of a U.S. maker of innovative cutting tools explains how he uses AliProtect to keep copycats at bay. "The more popular your products are, the higher the likelihood that someone is going to be copying you at some point, that form of flattery that no one really wants," says TJ Scimone of Slice.By using AliProtect, he says he successfully gotknock-offs ofhis products"shut down (and)off the site."