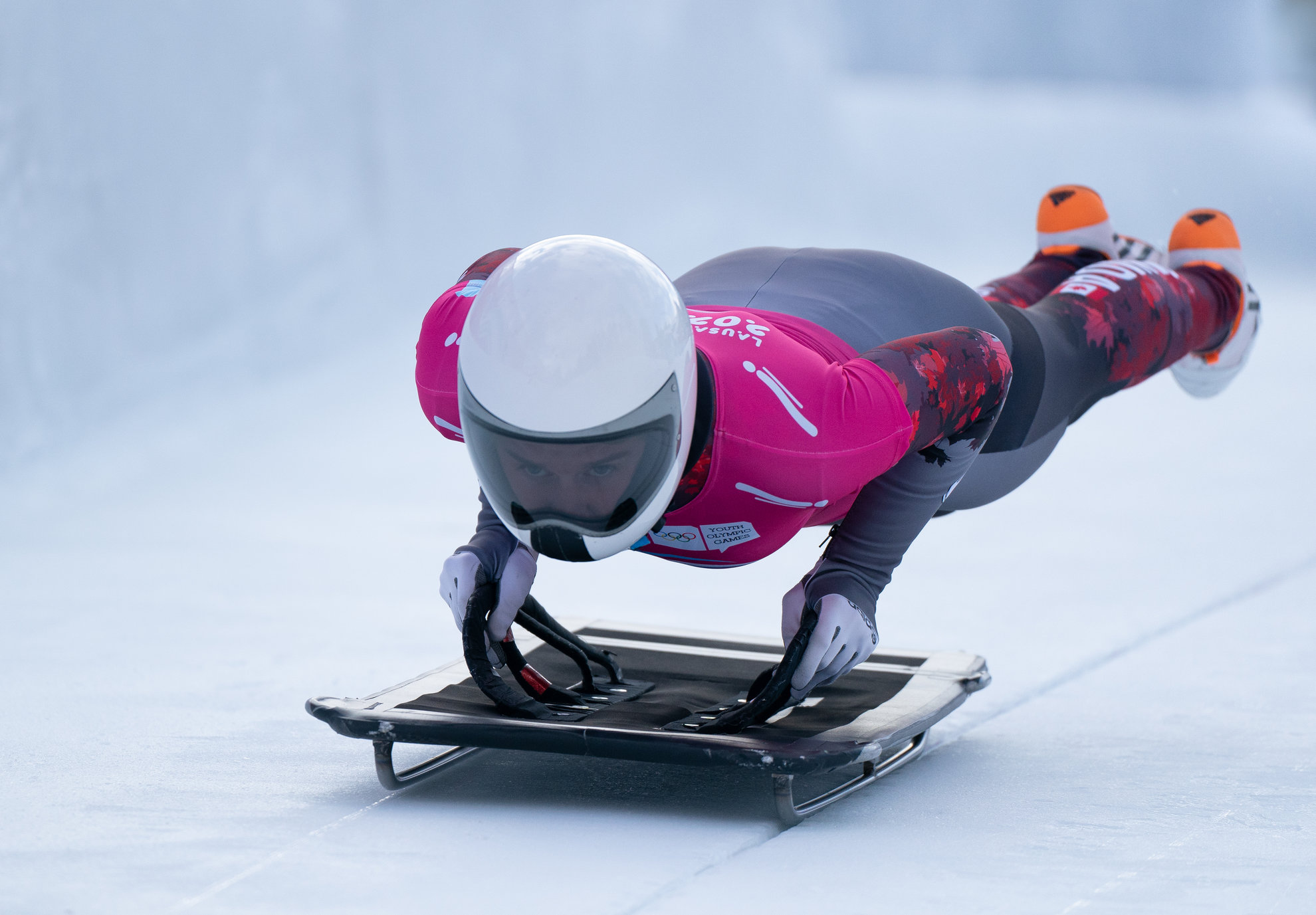 A week ahead of the Winter Olympic Games, Alibaba Group's Executive Vice Chairman Joe Tsai said that cloud computing is helping make the world's largest sporting event more inclusive.
Even though the coronavirus pandemic prevents fans from attending the Games in person, digital connections mean that roughly three-quarters of the world's population are expected to tune into the blockbuster event.
"There's nothing that's more inclusive than the Olympic Games," said Alibaba's Tsai on Thursday. Alibaba is the infrastructure cloud supplier to the Olympics.
At the Olympic Winter Games Beijing 2022, running from Feb. 4 to Feb. 20, athletes from all nations will gather, and in the background, officials can collaborate and foster greater understanding.
Broadcasters, keen to cut costs and avoid the hassle of flights and navigating quarantine procedures, can tap into the cloud to access the sights and sounds of the Games from their home country.
Traditionally, broadcasters have driven in trucks laden with equipment and lodged their production people onsite to produce content.
"It basically has democratized the broadcasting process," said Tsai. Big or small broadcasters with varying resources can manage the production process remotely.
Alibaba's cloud computing unit, Alibaba Cloud, and the Olympic Broadcasting Services have teamed up to enable rights holders – that's all the TV broadcasters – to access the cloud with lower latency and bolstered security measures.
Leveling The Playing Field
Alibaba Cloud also enables athletes to create recordings in 3D of their movements during training or a competition. This seamless mix of physical and virtual realities means that fans can experience the Games from all angles while sat at home.
Meanwhile, athletes can study these recordings to improve their performances.
"That makes the Olympic Games much, much more inclusive," said Tsai, speaking at a virtual event called B20 Indonesia 2022, part of the discussions in the run-up to the G20 summit scheduled to take place in Bali later this year.
Indonesian Innovation
Alibaba Cloud uses the same infrastructure to enable other countries, entrepreneurs and small businesses to drive growth. In Indonesia, Alibaba Cloud has been active since 2016, with three local data centers and one scrubbing center in the market.
"Whether you're big or small, you can use the internet infrastructure to develop your business," said Tsai.
Tsai was speaking on the same panel as Andre Soelistyo, CEO of GoTo Group, Indonesia's most valuable startup that has used the internet to scale rapidly and employs Alibaba Cloud's services.
Roughly 77% of businesses in Indonesia are using cloud-based IT solutions, and 83% believe that cloud-based tools help them cope with their business needs during the pandemic, according to a survey last year.
Alibaba is part of Indonesia's Kartu Prakerja pre-employment card training program, focused on enhancing the skills and digital competency of workers laid off or furloughed due to the pandemic. So far, Alibaba has trained 7.9 million people in over 1,700 subjects.
Alibaba also partners with Indonesia's Ministry of Communications and Information on a digital talent scholarship program.
"We hope to continue to make the internet more inclusive and drive growth through digitization," said Tsai.