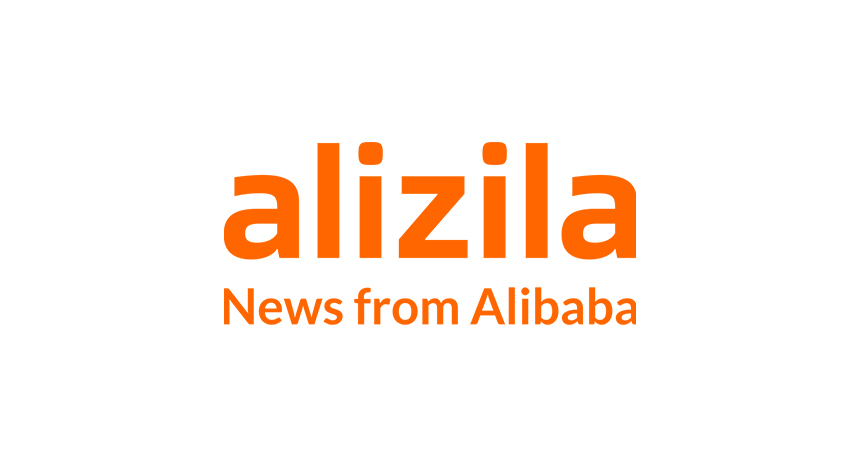 E-commerce giant Alibaba Group is bringing its own version of crowdfunding to China's entertainment industry through an online platform that offers public access to an unusual batch of investment products giving small investors an opportunity to own a piece of TV and movie projects by risking as little as RMB 100 ($16).
The Web-based platform, operated by Alibaba's digital entertainment division and Guohua Life Insurance, is dubbed Yu Le Bao (entertainment treasure). Alibaba officials are touting it as a way to get the public involved in the creation, and not just the consumption, of Chinese culture by offering them a chance to invest small amounts in TV programs, movies and online games.
The first group of investment vehicles available through Yu Le Bao includes the movies "Tiny Times 3" and "Tiny Times 4," directed by Guo Jingming and starring Yang Mi; "Wolf Totem," a movie based on a best-selling fiction starring William Feng and Shawn Dou; "Impossible," a 3D fantasy-comedy directed by Sun Zhou and starring Wang Baoqiang and Xiaoshenyang; and "Mofan Xueyuan," the world's first celebrity-themed, large-scale social networking game in which fans can interact with Fan Bingbing.
Alibaba said in a press release that investors in the projects could see annual returns of around 7 percent. The funds pay no interest and principle is not guaranteed.
Moreover, they carry restrictions that will effectively limit absolutely returns. Participants can purchase board lots in the four inaugural TV and movie projects for as little as RMB 100 each; board lots of the online game project are priced at RMB 50 ($8). But individuals are allowed to buy no more than two board lots of each project, meaning the maximum investment for someone participating in all five projects amounts to just RMB 900 ($145). Alibaba said they initially expect to raise a total of RMB 73 million for the projects.
The low ceiling on individual investments means the number of backers for the projects could potentially include tens of thousands of ordinary consumers, each holding tiny stakes but collectively having a voice in project development.
Liu Chunning, President of Alibaba Group's digital entertainment business, said in a statement that Yu Le Bao "aims to provide a grassroots investment platform to bring the public closer to the cultural industry." The Internet previously has been used in entertainment mainly for marketing and promotion, but through Yu Le Bao "public investors will even be able to select the directors, heroes and heroines of a movie or TV show," he said.
Alibaba said in the press release investors may enjoy additional perks such as access to TV and movie sets, the opportunity to attend producer meetings and movie screenings, and chances to meet and get autographs from stars. Project producers also stand to benefit from greater interaction with and feedback from the public during and after production through social media such as Alibaba's Laiwang chat service, the company said.
The launch of Yu Le Bao follows the successful—and controversial—Yu'e Bao channel for money market funds launched last year by Alipay, Alibaba Group's affiliated e-payments provider, and Tianhong Asset Management.
Guohua Life Insurance will handle the funds for the Yu Le Bao projects. Public investments will at first be placed in Guohau Life's wealth management and insurance funds, and subsequently will be invested in the entertainment industry.
Although Alibaba is primarily known as an e-commerce company through its ownership of the market-leading Taobao Marketplace and Tmall.com online shopping platforms, the company has been expanding into digital entertainment with recent investments in online gaming and in TV and movie producer ChinaVision. Alibaba launched a smart TV operating system last year.
Yu Le Bao investments can be made on the Web and through Taobao's mobile app. Preorders for the first batch of investment projects began March 26. Sales are expected to begin March 31.