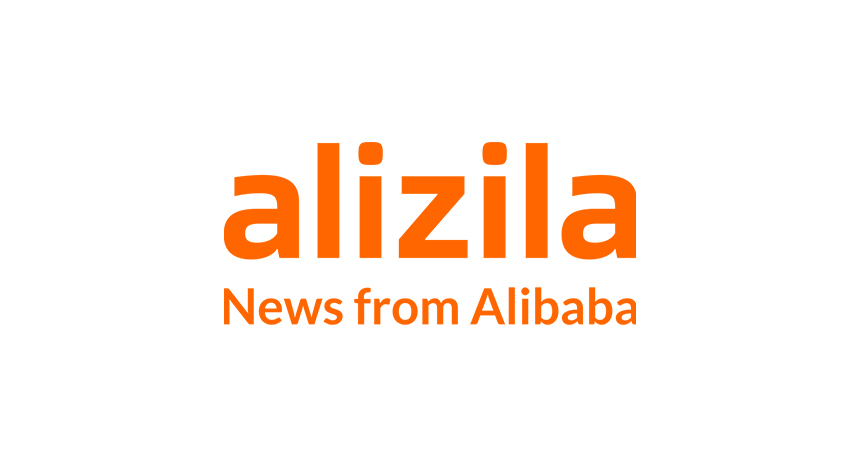 E-commerce website AliExpress on May 25 announced a partnership with leading Russian e-payment solutions provider QIWI, boosting the former's profile in what could become one of the world's more important online markets.
Through the QIWI partnership, Russians shoppers buying from Chinese merchants selling through AliExpress will be able to pay through their QIWI Wallet accounts, which can be recharged with credit cards, debit cards and with cash at QIWI's 120,000 kiosks all around Russia. Leo Shen, AliExpress global operations director, said online sales to Russia are growing so fast the country is now one of AliExpress' priority markets. Launched in beta by Alibaba.com in 2009, AliExpress is a B2B website geared for small-lot wholesale orders.
Russia's Internet market is still relatively small but last year the number of Russians going online increased 14 percent to 53 million, according to the Economist. (In contrast, 485 million people in China have Internet access, according to PwC.) The Russian Federation's Chamber of Commerce and Industry forecasts the e-commerce market will grow to RUB 600 billion in the nextfive years from RUB 240 billion in 2010.