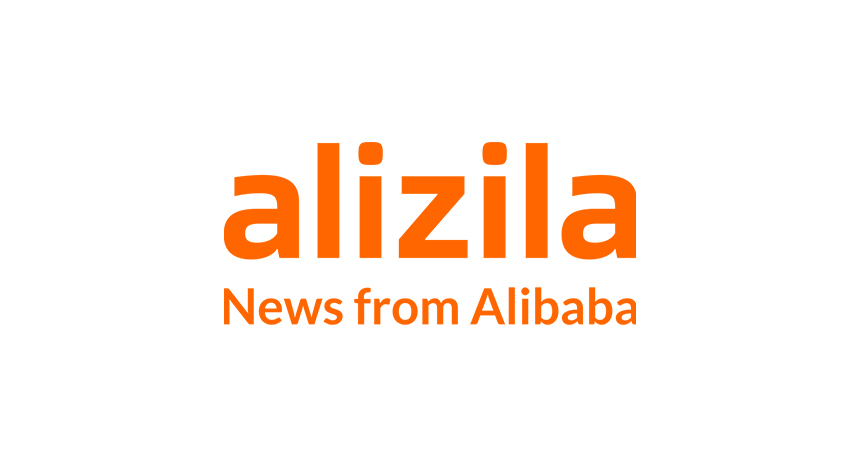 Alibaba Group founder and chairman Jack Ma turned 48 today. Hurtling toward the Big 5-0 evidently can put a well-known China Internet tycoon in a reflective mood. Yesterday, as his company's annual AliFest e-commerce conference drew to a close, Ma began his traditional entrepreneurial pep talk/philosophy jam by walking the audience through his own version of the Confucian stages of life. Here's a translation of what he said:
"When you are 30 years old, you are taking responsibilities for others. You have to work diligently, try everything, and challenge yourself.
"When you are 40 years old, you understand what you are best at and you refine yourself in that area. And when you are the best in that area, you have to use your expertise to help other people.
"When you are 50 years old, you know where the future is, and you spend more time searching for young talents and nurturing them.
"When you are 60 years old, you have to remember to go to the places you have never been to, and to eat in restaurants where you have never eaten. Everyone has to know their purpose and whatever you do you are doing it for yourself, because the hard work, the effort that you put in when you are 30, 40 and 50 will be rewarded when you reach 60."
"This is how I see myself," Ma said. "I think I am getting older. When people in the company are discussing the business, sometimes I feel like my brain cannot catch up."
Alibaba's competitors should not take this last statement too seriously. Ma in recent interviews hasstated that he wants the leaders of Alibaba Group's business units to step up and lead, but Ma remains veryinvolved when it comes to strategy.He will not soon behanding over the reins so he can spend more time eating in strange restaurants.
(For those wondering, here's what Confucius had to say about the aging process: "At 30 I firmly took my stand; at 40 I had no delusions; at 50 I knew the Mandate of Heaven; at 60 my ear was attuned; at 70 I followed my heart's desire without overstepping the boundaries of right.")