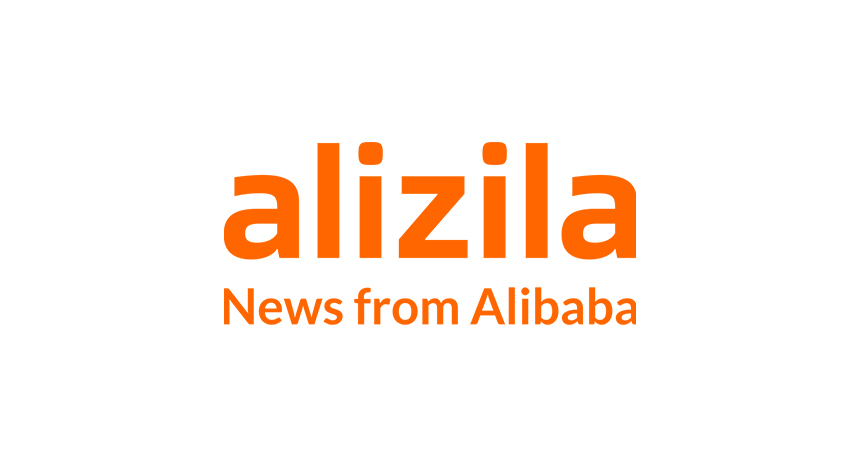 Alibaba Group CEO and Chairman Jack Ma closed this year's AliFest, Alibaba Group's annual e-commerce conference, with a reality check for China's small businesses: Over the next few years, life isn't going to get any easier.
Ma, one of China's best-known entrepreneurs whose frank and sometimes irreverent speeches are an AliFest staple, warned a packed house at the Zhejiang People's Great Hall in Hangzhou, China,that daunting structural problems plague the Chinese and global economies, which are undergoing "deep and complex changes." Europe's sovereign debt crisis remains unresolved and in the economically fragile U.S., President Barack Obama is talking about bringing manufacturing—China's core competency—back to America to create jobs, Ma said.
"It has been very easy for us over the last nine years," Ma said (this year marks the ninth AliFest). China's rapid economic development, rising consumer class and the spectacular growth of the country's e-commerce sector has provided plenty of low-hanging fruit for entrepreneurs starting online shopping sites to harvest.
Even during the 2008 financial crisis, "we told ourselves things would be better next year," Ma said.But in coming years "the world economy will become worse and worse 'Ķ we will not repeat the glories of yesterday."
"Next year, we need new ideas, new innovations," Ma said. "Over the last nine years, China has changed, netrepreneurs have changed 'Ķ but now we need to find a new path."
Ma didn't offer any clear or easy answers. He chided his homeland's companies (and possibly his own managers) for "copying, not innovating." He lamented thegrowing mistrust that exists between businesses and consumers—calling it a "crisis of credibility"—as well as a "lack of transparency and government interference in the economy.
"We can no longer rely on the government to create favourable conditions," Ma said. "We have to rely on ourselves."
Wake-up call notwithstanding, the usually upbeat Ma exhorted entrepreneurs to keep the faith. "In 10 years, there will be more and more successful businesses," he said. "But they won't necessarily be yours."
Ma's Sept. 9 speechwas the curtain-closer at AliFest 2012, capping two days of speeches, panel discussions on key business and e-commerce trends, aNet Products Trade Fair anda Top 10 Netrepreneur of the Year awards ceremony.Below you'll find stories, videos and photos ofevent highlights.
Watch a video wrap-up of AliFest 2012:
Check out the Net Products Trade Fair:
Watch highlights of past AliFests:
Watch a slideshow of photos from AliFest 2012: