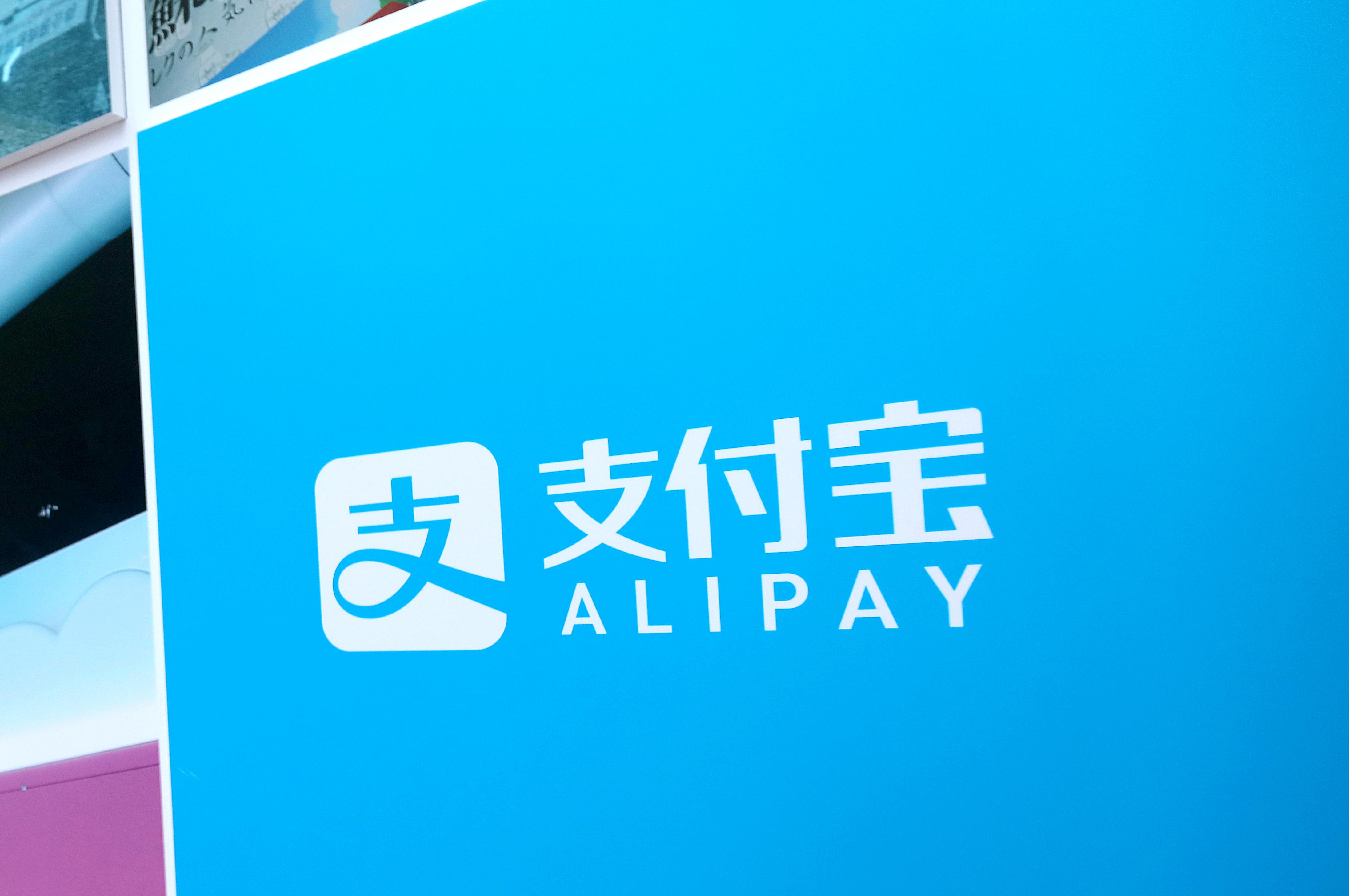 Alipay wants to provide basic health plans to 300 million people in the next two years through its Xiang Hu Bao "mutual-aid platform," the Ant Financial-owned payments and lifestyle platform said Thursday.
Launched last October, the platform is currently at just over 50 million users.
Xiang Hu Bao, which means "mutual protection," is an online platform within the Alipay mobile app that provides a basic health plan to protect against 100 critical illnesses. All participants in the platform share the risk of the illnesses and bear the related expenses as a collective.
The platform does not require upfront payments or admission fees and is available for users who are between 30 days and 59 years old and meet basic health and risk criteria, Alipay said. Successful claims, which are submitted via the Alipay app, can receive a one-time payout of up to RMB 300,000 (US$44,600). The costs of the distribution are shared equally by all other participants. Disputed claims are reviewed by qualified volunteer participants.
While not a health-insurance product, Xiang Hu Bao complements other premium health insurance offerings in the market that have a wider range and depth of coverage, Alipay said.
Alipay said the service was important for low-income groups that can't afford the premiums and advance payments that are common in traditional commercial health insurance. The Insurance Association of China found that only 6.7% of respondents purchased commercial health insurance. However, about 47% of Xiang Hu Bao's 50 million participants are migrant workers, and 31% were from rural areas and county-level regions, Alipay said.
In addition to the public disclosure of all claims made, Alipay's proprietary blockchain technology ensures the authenticity and notarization of evidence supporting claims on the platform. Participants have the option to exit the scheme at any time after shared expenses associated with all pending claims have been paid.