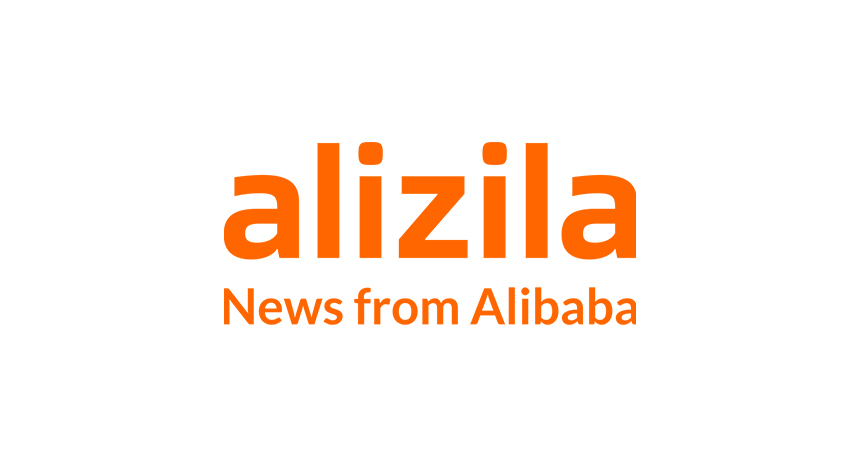 Alipay, China's largest e-payments provider, has launched the Alipay Wallet mobile app, joining the ranks of companies around the world rolling out solutions to allow consumers to purchase goods and services in shops using their smartphones.
Alipay claims that the new app, available for Android phones, will give users a "wallet-like experience" by allowing them to electronically store and manage credit cards, gift cards and discount coupons, among other functions. Sporting a new user interface, the Alipay Wallet represents a significant upgrade of the Alipay client app for mobile phones, which has been downloaded more than 50 million times since being introduced in 2009.
A key selling point of Alipay Wallet, saycompanyofficials, are the options being offered for so-called Online-to-Offline (O2O) payments. The app allows users to electronically transfer funds via the Internet, through barcode recognition, QR code recognition, and a new feature called "sound wave payment," which utilizes white noise generated by one smartphone to carry digital information to another Alipay Wallet-equipped smartphone in the vicinity.
Alipay Wallet is similar to a host of other mobile wallet and O2O solutions that, spurred by the growing use of smartphones and tablets, are proliferating worldwide. But the sheer variety of payment solutions being introduced – including near field communication (wireless transmission) technology, face-recognition software andproprietary hardware that plugs into mobile devices – all but guarantees that consumers and merchants will be confused. Adoptionwill be retarded until credible standards emerge.
What's clear is that consumers are keen to use their mobile phones for e-commerce, although they may not be ready for phones to replace their wallets. Alipay recently announced that the amount of money flowing through the company's wireless-payment system increased 546 percent in 2012 compared with 2011, while the number of Alipay wireless payment users increased 223 percent.
Although Alipay Wallet is currently offered only for mobile phones running Android, a version for iPhones is expected to be available soon.