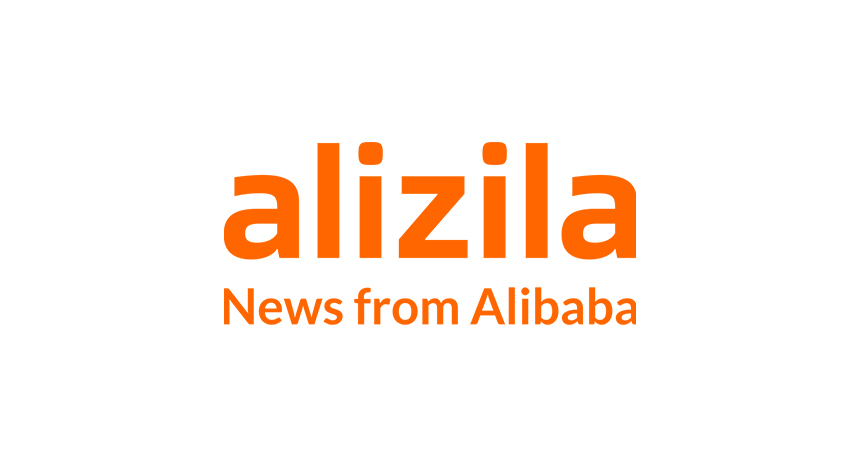 Alibaba Group e-payment affiliate Alipay today said it will focus on increasing the number global and rural users it serves in a bid to expand its innovative financial services beyond wealthy Chinese cities.
Alipay, China's largest e-payments provider, had more than 300 million users at the end of 2013 and handles over 80 million transactions daily, more than 50 percent of them on mobile devices. One of the company's main objectives going forward is to make its services more available in the PRC hinterlands bygrowingthe number of its rural users to 100 million in two to three years, said Grace Wang, the head of O2O (online-to-offline) services for Alipay's parent company, Ant Financial Services Group.
Already, new-user registration rates in China's lower-tier cities have surpassed those of larger, more developed cities—indicating that wealthy, East Coast mega-metropolitan areas like Beijing and Shanghai are becoming mature markets while the new growth frontier is in less-developed Western regions. Over the past six months, more than half of new customers for Alipay and Alipay Wallet, the company's mobile app, were from third- and fourth-tier cities.
By growing their rural numbers, Alipay and Alipay Wallet hope to bring online financial services from Ant Financial, such as micro-investment platforms Yu'e Bao and Zhao Cai Bao, to China's vast under-banked population.
The announcement of Alipay's rural user growth target comes as Alibaba Group announced earlier this week a plan to invest RMB 10 billion ($1.6 billion) over three to five years to boost e-commerce in China's countryside. The investment plan aims to stimulate consumption and commerce in China's rural regions through an expansion of logistics networks and the establishment of e-commerce operations centers.
At an all-day press event held in Beijing to showcase the strategies of Ant Financial, Alipay officials said the company will also focus on growing its international user base. To date, Alipay has mainly provided cross-border transaction-settlement services that enable overseas merchants to sell to Chinese consumers who lack international credit cards and want to pay in renminbi. Alipay currently hasnearly 18million overseas users distributed over 30 countries and regions.
Recently Alipay has unveiled additional international e-commerce offerings, a trend that will continue, said Sabrina Peng, Ant Financial vice president of international business.
"Our main goal is to help Chinese Alipay users be better connected," Peng said, "to find out where they are shopping overseas or where they are going in order to serve them well." But she added that over the next several years, Alipay plans to roll out services that are not geared to Chinese consumers, including providing localized transactions settlement in selected countries and markets. Peng did not mention specific countries that were on the company's radar, saying only that "in the future, we hope to apply our expertise and knowledge in the e-payment space to serve customers in overseas markets, to make their lives easier."
During the press event, Ant Financial also unveiled a new logo and announced it had officially changed its name from its previous corporate handle, Small and Micro Financial Services Co., to Ant Financial Services Group.
Ant Financial's subsidiaries include Alipay; Alipay Wallet; Yu'e Bao; Zhao Cai Bao; Ant Credit, a microlender serving small Chinese businesses; and MYbank, the planned private bank to be set up by Ant Financial.
The new company name is a reference to the original mascot (an ant) of Taobao Marketplace, Alibaba Group's giant C2Cshopping website. Alipay was established in 2004 by Alibaba Group to provide a trustworthy online-payment option for Taobao merchants and shoppers. Alipay was spun off from Alibaba in 2011.
"Ant Financial will focus on serving small and micro enterprises, as well as consumers," said Chief Executive Lucy Peng. "We plan to work with participants such as financial institutions to create an open ecosystem."
Here are additional details covering Ant Financial's business groups that were disclosed during the press event in Beijing:
•At the end of 2013, Alipay had 200 partnering financial institutions. Alipay handles over 80 million transactions daily, of which mobile transactions make up 45 million. In the fiscal year ended March, 2014, Alipay handled RMB 3.8 trillion ($620 billion)in transactions.
• There are 190 million annual active users of the Alipay Wallet app, who use it to shop online via their smartphones, pay bills, invest their idle cash, book hospital appointments and pay for public transport.
'Ä¢ As of June 2014, Yu'e Bao had RMB 570 billion ($93 billion) in assets under management and a user base of 125 million.
• Zhao Cai Bao is a Web-based platform for third-party investment and financial products and services. Since its launch in April, companies selling on the website have posted total transactions of RMB 15 billion ($2.45 billion).
• AntCredit provides micro loans to small businesses and individual online entrepreneurs via the Internet. As of March 2014, Ant Micro had served 700,000 companies and made loans totaling RMB 190 billion ($31 billion).