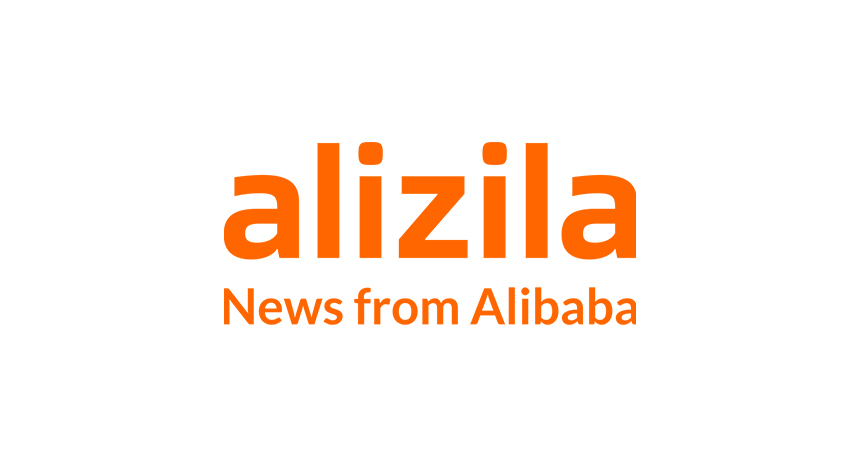 Alipay Wallet is stepping its efforts to push mobile commerce to its millions of Chinese users by giving merchants and software developers access to programming tools that will allow them to create online storefronts within the app.
Alipay Wallet, the mobile application for e-payments provider Alipay, already includes functions that include making e-payments at brick-and-mortar shops and booking transportation and doctors appointments via smartphone. The move to open Alipay Wallet up to a wider range of merchants, including vendors on the giant Taobao Marketplace and Tmall.com, is a step toward making the app a more complete platform for online shopping and lifestyle services.
China's consumers are among the world's most active users of mobile devices for shopping and the market is growing at triple-digit rates. Total m-commerce revenue in China was estimated to be $3.7 billion in the second quarter this year, more than double the revenue in the same period last year, according to iResearch data.
Alipay has been recruiting merchants for its wallet app since June and now boasts over 1,000. Providing retailers with greater access to the app's underlying programming functions is expected to make it easier and faster for independent merchants to develop Alipay Wallet virtual storefronts, thus opening the platform up to a greater number of participants.
Retailers who set up in-app storefronts are able to sell and market a wide variety of goods and services to Alipay Wallet users. They also gain access to valuable data analytic tools that allow them to better personalize services and product recommendations for individual consumers.
"Alipay Wallet has a very important task ahead and that is to open our data platform capabilities to more business, letting them benefit from it," Liu Lejun, general manager of mobile at Small and Micro Financial Services Company, said in a press release. Small and Micro Financial Services Company is an Alibaba Group related company.
Merchants can also launch marketing initiatives such as offering discounts, coupons and special membership privileges to Alipay Wallet users. In June, Yihaodian, a Chinese online grocery store majority-owned by WalMart, launched a store front on Alipay Wallet, allowing customers to buy groceries from their Alipay Wallet app.
Alipay Wallet's open platform will benefit users by giving them a one-stop-shop to find what they need, be it movie tickets or milk powder, company officials said. For merchants, it's an easy entry point for those who don't want to go through the trouble of launching a full-fledged e-commerce store.