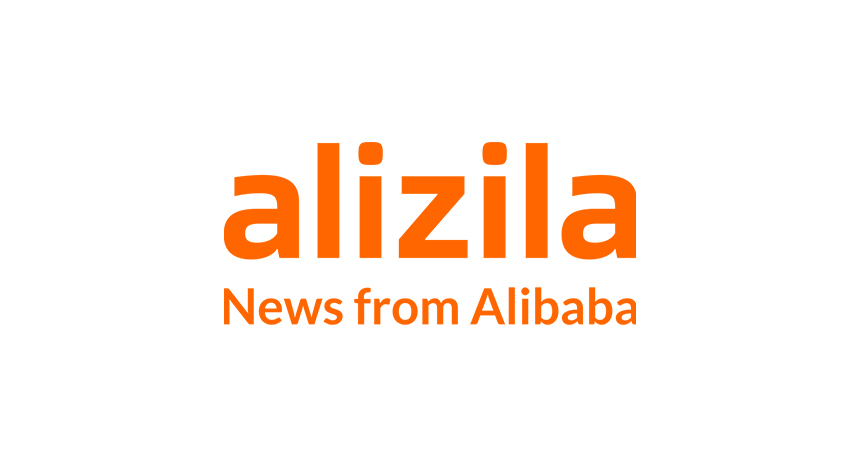 China's evolution from developing to developedeconomycould get a boost if the country's businesses are able to fully harness the advantages and efficiencies of the Internet and e-commerce.
"History shows that growth facilitated by profound technological revolution can most likely help countries become developed economies," according to the report, entitled "The Growth Pole: From an Emerging Market Country to an Internet Economy." Just as the industrial revolution of the 1800s turned agrarian England into a superpower of its day, e-commerce has the potential to galvanize economic growth not just in certain sectors such as retail, but throughout the larger economy, the authors assert.
The U.S., Germany and Japan at various points in history have all "been able to harness technological progress to improve their positions in terms of the international division of labor," researchers note. More recently, China's rapid industrialization has already made it the world's second-largest economy.
But with its GDP growth rate slowing as the country's industrial sector matures, continued progress many depend on whether China is able to integrate advances in informationtechnology with the broader economy. "By leveraging huge network and synergistic effects, participants in the Internet economy may be able to sidestep the long-term problems of diminishing marginal returns which often plague the traditional economy," researchers write.
This transition may be possible in part because in the Internet economy, information itself becomes a productive factor, similar to land, capital and labor – but one that is virtually boundless. By leveraging nascent massive data technology, for example, traditional retailers could increase their operating margins by more than 60 percent, according to an estimate from the McKinsey Global Institute.
Of course,technology has already radically revolutionized business and industry in many parts of the world.In 2012, companies worldwide spent more than $3.6 trillion on information technology. "Such widespread investment makes IT a basic raw material, similar to the five billion tons of steel that underpin the American industrial base," the AliResearch report says. By 2016, the combined output of the Internet economies of the G-20 countries will be large enough to qualify as the fifth-largest economy in the world, behind the U.S., China, Japan and India. "Projecting this growth trend through 2020, it is clear that the Internet economy is becoming a new pole for global growth."
China is currently building out its information infrastructure, which ultimately will be ascrucial to commerceas traditional infrastructure such as railways, roads and electricity, researchers write. "The Internet economy can be likened to a newly discovered continent, which absorbs and reforms old ways of doing business, at the same time creating a new economic landscape and business ecosystem," according to the AliReserch report. "Going forward, the efficiency of collecting, storing and processing data will become increasingly important factors that promote economic development."
AliResearch ishardlythe first to suggest that the widespread adoption of e-commerce and Internet technology can increase productivity and enhance efficiency.
Last month, a top official for China's Ministry of Commerce said the country's booming e-commerce sector is a key growth engine underpinning China's economic transformation.
While still a relatively small part of the overall economy, E-commerce "has become a new impetus to push forward China's economic restructuring and industrial upgrade," said Li Jinqi, head of the Ministry's Department of Electronic Commerce and Information, in a story posted on the China Daily website. "The sector has emerged as an important driving force to boost domestic consumption and reduce the unemployment rate in the country."
In March, McKinsey Global Institute (MGI) released a report that concluded online shopping, far from merely acting as a substitute for conventional retail, is stimulating additional incremental spending by Chinese consumers.
MGI estimated e-tailing added roughly 2 percent of incremental value to China's total private consumption in 2011; by 2020, it could generate an additional 4-7 percent in private consumption, amounting to an additional $260 billion in spending nationwide.
At the same time, e-commerce was having a "ripple effect" on business, unleashing a surge of innovation and entrepreneurship, lowering overall retail prices, and forcing modernization in the broader retail sector, which will improve efficiencies for the economy as a whole, according to MGI researchers.