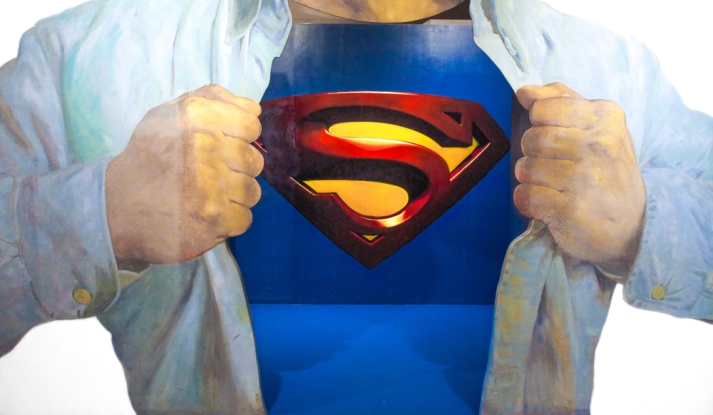 Ant Financial Services Group's popular mobile-payments app has beenupgraded as a one-stop financial solution allowing users to not only shop online and manage their daily financial lives but also connect with and pay for a growing array of local services using their smartphones.
Formerly known as Alipay Wallet, the new app—now called Alipay 9.0—includes a redesigned user interface as well as added functions geared to provide easy mobile access to purchase and pay for products and services from local restaurants, shops and other outlets, to obtain discount e-coupons, and share product recommendations and red envelopes with friends, among other features.
The changes represent a significantrepositioningof the mobile appthat supports Alipay, Ant Financial's market-leading e-payments provider with more than 400 million annual active users—80 percent of them active mobile users. The app started out as a tool for people to e-pay for goods and services in physical stores using their smartphones, and while payment capabilities remain the backbone of the app, "now we are providing value-added services for both small merchants and retailers and users," said Fan Zhiming, president of Ant Financial's payment business unit, in a prepared statement.
"The new Alipay app is no longer a wallet," Fan said, calling it a "super app" and a "platform which will change the way you shop, the way you spend and the way you manage your finances," the latter by allowing mobile access to Ant Financial's money-market fund and other wealth-management products.
The user interface for the app, available for the iOS and Android operating systems, incorporates two new main tabs—Merchants and Friends—to organize smartphone activities, according to Ant Financial.
Through the Merchants tab, users can learn the locations of nearby restaurants and shops, get discounted coupons, and settle payments at merchants' e-shops via Alipay, as they can when shopping online. Users can also pay merchants by scanning barcodes or QR codes at cash registers. Local services will be available via Koubei, a recently launched joint venture between Alibaba Group and Ant Financial aimed at making local services more accessible through O2O (online-to-offline) e-commerce.
More than 130,000 restaurants across China accept Alipay as a payment option, which includes 5,000 KFC restaurants. Big supermarket chains including Carrefour, Ole and Walmart also accept Alipay at their check-out counters.
To see an infographic on Alipay's reach throughout China, click here.
The Friends tab contains social functions such as messaging—a new feature—as well as an instant money transfer button so people can pay each other electronically, and an IOU tab allowing users to keep track of friendly loans.
Fan stressed that Alipay 9.0 is not designed to be a stand-alone messaging app like Alibaba's Laiwang IM app. Rather, it allows users to communicate mostly on financial-related matters. "It is a payment app and our functions are financial-related," Fan said.
"Imagine a user as the center of one's daily life and our app aims to ink the connections for them," Fan added. "Whether it is money transfer, recommending a restaurant, we put you at center stage in Alipay 9.0."