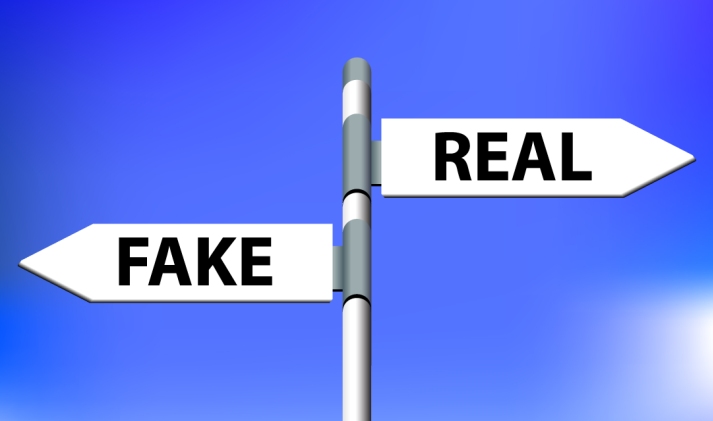 The president of the International AntiCounterfeiting Coalition (IACC), the world's largest non-profit devoted to protecting intellectual property, says his organization's work with Alibaba Group is leading to progress in the fight against online piracy.
"The relationship that we've developed (with Alibaba) has led to significant improvements on Taobao and Tmall," Alibaba's Chinese online shopping websites, said IACC President Bob Barchiesi. "We won't solve IP owners' problems overnight, but Alibaba Group has consistently shown its commitment to working with the IACC and its members, and we value the partnership that we've developed."
Barchiesi's remarks were part of a joint statement issued by the IACC and Alibaba following a meeting between Barchiesi and Daniel Zhang, Alibaba Group's new CEO, on June 23 in Washington, D.C. The pair discussed progress made since the two organizations signed a 2013 agreement that led to the development of the IACC MarketSafe initiative, a collaborative program to simplify IACC members' IPR complaint process and more effectively address the illicit trafficking of counterfeit goods on Alibaba's Taobao and Tmall platforms. The IACC MarketSafe program has resulted in the removal of nearly 110,000 counterfeit-goods listings.
The IACC has more than 100 members from business sectors including automotive, apparel, luxury goods, pharmaceuticals, food, software and entertainment. The organization's roster includes major brands such as Levi Strauss, Calvin Klein, Philip Morris, Colgate-Palmolive, Merck, Eli Lilly, Walt Disney and NBA Properties.
Alibaba employs a range of measures to prevent counterfeit and pirated goods from being offered and sold on its marketplaces, which host more than 8.5 million annual active sellers. These measures include technology to analyze and track listings for infringing products and to identify hotspots for counterfeit distribution and sales, the company said.
But Alibaba officials have stressed that effective monitoring of its vast websites requires help from brands and manufacturers that are victimized by China's rampant counterfeiting industry. Earlier this week, Alibaba announced it would include its international shopping website AliExpress in a cooperative effort with the International Publishers Copyright Protection Coalition in China to fight the online sale of pirated books and journals. Alibaba Group has established cooperative relationships with more than 1,000 major brand owners and industry associations in connection with intellectual property rights protection.
"Alibaba values the partnership that we've developed," said Zhang, Alibaba's CEO, after meeting with the IACC. "We will continue to look for areas of collaboration and will continue our efforts to support IACC members as we fight the long-term challenge of counterfeiting,"hesaid in a statement.