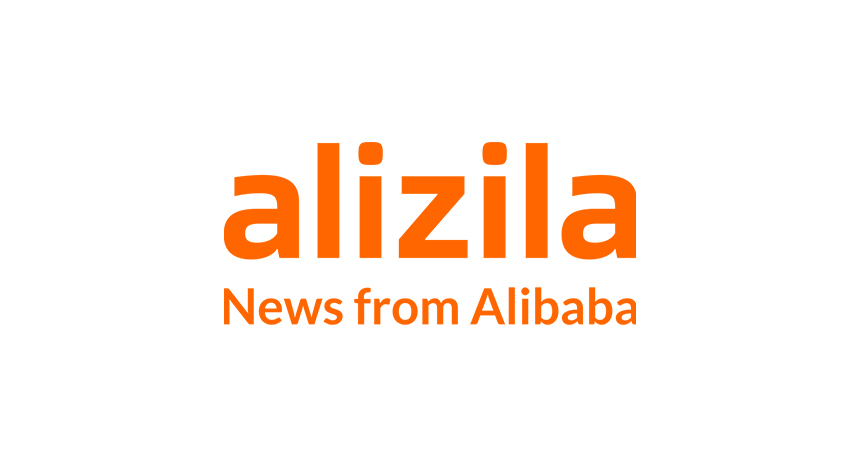 With e-commerce growing quickly down under, the Australian government is trying to plug a perceived hole in its collection of import duties on products purchased online from overseas sellers.
The Australian Customs and Border Protection Service suspects that parcels containing relatively expensive items are coming into the country marked as gifts or with a declared value of less than $1,000—thereby escaping Australia's 10% Goods and Services Tax (GST) and customs duties that are supposed to be paid on imports worth more than $1,000.
Customs Service officials launched a three-month crackdown in January, says a government notice posted here. Australian e-shoppers better hang onto their receipts. During the period the service will "undertake increased examinations of international mail articles and assessments of declarations in air and sea cargo," officials say. "Consumers importing goods may be contacted by Customs and Border Protection or the reporters of these items to confirm the purchase price of goods."
Customs is getting tough due to the increasing popularity of online shopping and eBay purchases from outside Australia, according to a story on the Good Gear Guide website. "It is a common practice for expensive internationally shipped items from some regions to be marked as gifts, samples, or declared with a low value to avoid the $1,000 GST threshold that applies in Australia," says the story. The crackdown comes soon after a group of Australian retailers called for an end to the $1,000 exemption. Retailers said they were being hurt by competition from overseas online stores offering popular products such as consumer electronics at cheaper prices.
However, Prime Minister Julia Gillard earlier this yearargued thatabolishing the GST break on cheap products would cost more in administration than would be recovered in revenue. She also said Australians who shopped online should not be prevented from doing so. Aussie politicians appear to be keen to make their country more e-commerce friendly. This week, legislation was introduced in the House of Representatives that would make electronic contracts and digital signatures legally binding. The legislation is designed to to support businesses operating in the digital economy, according to Oz Attorney General Robert McClelland.