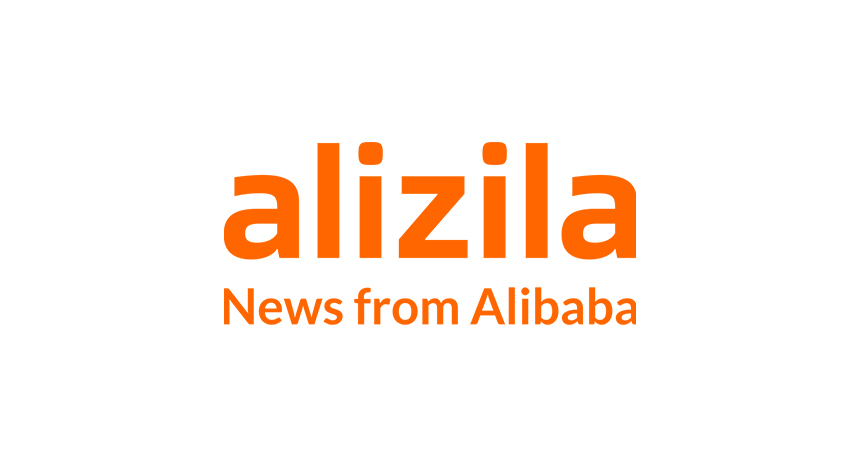 As they approach retirement age, most business owners are happy to take the weight off their feet. Not Barry Kearney, managing director of Footcare International, who is more likely to be found tromping around an airport lounge than slacking in an armchair lounger.
"About seven years ago I'd never been overseas on a business trip," says the 61-year-old Australian. "Now I go about four times a year," with Hong Kong, China, India, Canada and Russia just some of the recent stamps in his passport. It's a late-in-life change that parallels one Barry has brought about in his near 100-year-old company—one that has seen it break new ground as an exporter, with the help of the Internet.
A family-owned manufacturer of shoe insoles, Footcare International was founded in the Melbourne suburb of Collingwood in 1914 by Kearney's wife's grandfather and handed down through the generations. When Barry took the reins from his in-laws in 1978 he saw opportunity abroad. "I've been looking at export from day one," says Kearney, but after a couple of decades of "dabbling" has only seen his vision fully realized over the past six or seven years. "It's a lot easier now with the Internet," he says. "There's a lot more communication, more openness."
Since taking his first international business trips Kearney has increased his overseas markets from two countries to 20, fueling demand by increasing his range from eight product lines to 70 and adding shoe care and laces to the core business of insoles. Manufacturing takes place in both Australia and China, with the finished products from both bases sold domestically and around the world. The result: business is booming, with turnover of around $7 million last year and an expectation that will double next financial year.
That's a huge result in an economy where companies are wrestling with weak domestic demand and a strong Australian dollar is weighing down exports outside the resources sector. While manufacturing exports grew just 2.9 percent in 2011, according to Australia's Department of Foreign Affairs and Trade, Footcare International has been winning headlines for selling 120,000 Australian made foam latex insoles into China—part of a deal that sees it supply nine own-brand products to Watson's pharmacies, which number 2,500 across Asia. Kearney is also opening up India, striking a deal early this year to supply another 11 lines to Bata, the subcontinent's largest footwear retailer with 1,000 outlets.
Footcare International's expansion has been accompanied by a new focus on the role of the Internet in doing business worldwide. This means building and regularly updating a sizeable website to showcase the company's growing range of products and trumpet its successes.
This may not seem particularly innovative. But data from the Australian Bureau of Statistics shows over half of Aussie businesses don't have a website. Indeed, while almost all large Australian corporations have a website, only around 57% of those with up to 20 employees (the size of Footcare International) have a web presence. The number is similar for companies in the manufacturing sector.
To build on doing the basics well, Kearney has also deployed Alibaba.com to reach out to new overseas partners. Whereas many Australian companies think of Alibaba.com as a place to buy, Footcare International is using it exclusively to sell. "Alibaba is important to us. I'm an active seller on there and we've just updated our showcase," says Kearney. "We get a lot of inquiries and I answer a lot, probably an inquiry a week, because there's always the possibility that a really big one will come along."
Kearney still regrets overlooking an Alibaba.com inquiry "from a major player in the English market" a couple of years ago, but has since picked up new customers from as far afield as South Korea and Chile—and closer to home, too. Australian retailer Rivers, a national brand with 161 stores, sent Kearney an inquiry while he was on business in China in April. Kearney describes it as ironic that the global marketplace delivered him a big new domestic client while he was wearing out shoe leather in his main overseas market. "That was a very good result for us. They're now a very important customer. We supply them with 18 products and we'll probably have more soon".
Footcare International now dominates the domestic Australian market, beating out two huge multinational rivals: Scholl, owned by Britain's Reckitt Bensicker, and Kiwi whose parent is Chicago's SC Johnson. Where others might see behemoths able to crush them, Kearney sees "the sort of people we want to do business against." Theirsize and diversitypreventsthem from competing effectively in a niche market. "They're not terribly focused on our products," he says."They don't seem to be doing them very well and they're overpriced in many cases."
Meanwhile Kearney has passed on cost savings from manufacturing in China—and increasing efficiency in Australia—to customers in the form of recession-busting prices, even while launching a premium $20 sheepskin insole that has become a No.1 seller in Australia and is exported to the U.S. and Russia.
With more big deals in the pipeline Kearney says business has "never been so busy." Evidently turning a smallAustraliancompanyinto a global player is no mean feet.