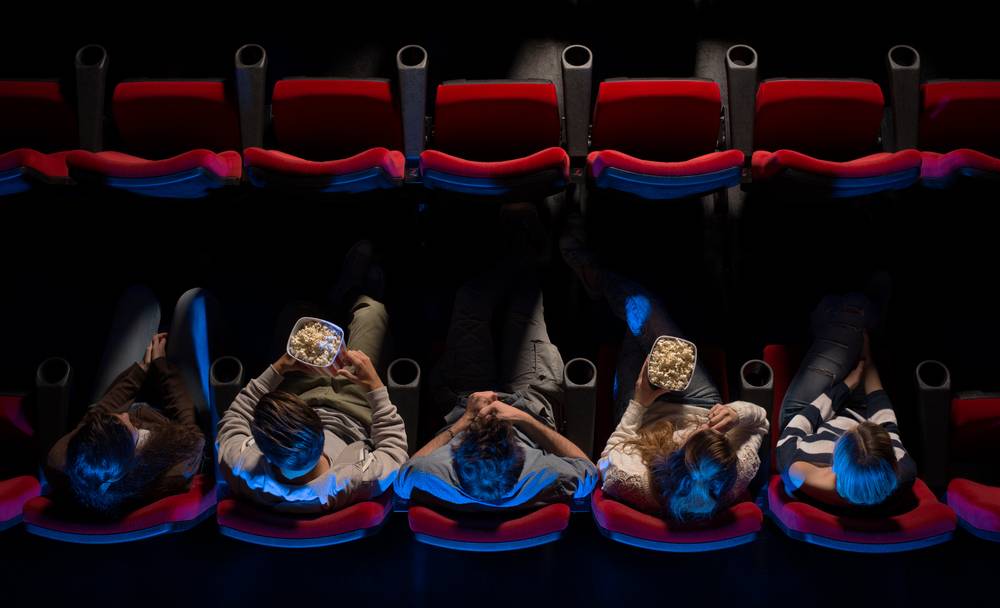 China's box office reached an all-time high during the summer season, lifted by blockbusters backed by Alibaba Pictures across multiple genres.
"No More Bets" was the summer's highest grossing film, raking in RMB3.526 billion ($490 million), said data provider Beacon Professional. Hong Kong-listed Alibaba Pictures produced, distributed and promoted the gritty crime drama.
Directed by Ao Shen, "No More Bets" tells the story of a Chinese programmer and a model who, enticed by the promise of high-paying jobs, find themselves trapped in a foreign country as prisoners of a scam mill.
China's box office totaled RMB20.619 billion ($2.84 billion) during the season, up 125.7% from a year earlier, according to Beacon Professional, Alibaba Pictures' promotion and distribution business, which defines the season as running from June 1 to Aug. 31.
Ten summer releases backed by Alibaba Pictures generated over half of the box office, including mystery drama "Lost in the Stars" and Chinese animation film "Chang 'An".
Cinema-goers thronged to see films portraying Chinese local culture on the big screen. "Chang 'An" played into this theme with its story about China's Tang dynasty (618-907) told through the eyes of poets Gao Shi and Li Bai.
Entertainment Rebound
The return to cinemas is part of a wider rebound in the entertainment business after three years of the coronavirus pandemic.
Joining in the renaissance, Alibaba Pictures' ticketing unit for live events in China, Damai, in collaboration with Xiami Music Entertainment, held the 2023 Aranya Xiami Music Festival at the Aranya Resort, in the Hebei province.
Between Aug. 25 and Aug. 27, the festival brought together 27 domestic and international musicians including Suede, MONO, Blue Foundation, the Fin, and She Her Her Hers. About 55% of the festival's attendees were between the ages of 18 and 29.
Damai also launched its exhibition brand Unlimited Art, which focuses on art exhibitions, licensing and other businesses. To kick off, Unlimited Art partnered with National Geographic Magazine to organize the National Geographic Classic Image Exhibition, which opened on Aug. 29 in Hangzhou.