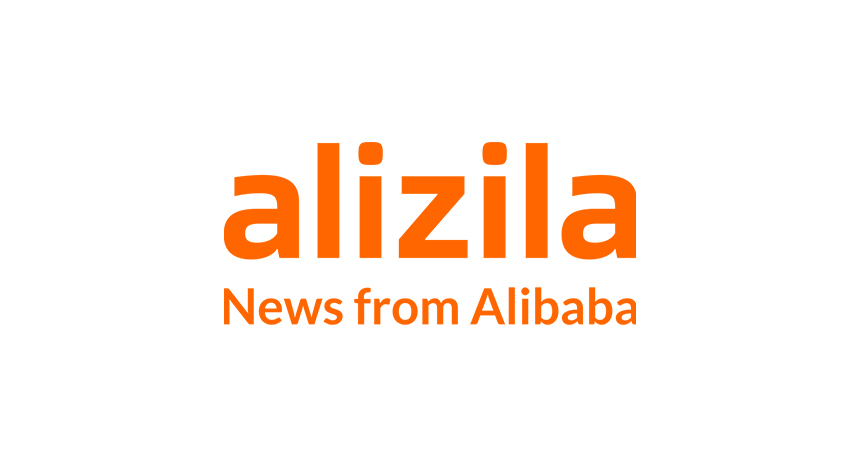 As growth in China's once-booming market for new cars eases into a slower lane, the country's auto dealers are turning to the Web to sell a wider range of automotive accessories, parts and services.
The latest sign of the shift occurred on Nov. 11, during Alibaba Group's 11.11 Shopping Festival, the world's largest 24-hour online sale. More than 8,000 car dealerships took part in the event this year, according to Alibaba. That's about one-third of the total number of auto dealers in China, and is up from just 1,700 that participated in the sale in 2013.To be sure, many of the dealersthat joinedthe festival wereselling new cars. From Oct. 15 to Nov. 11, more than 50,000 vehicle orders were placed on Alibaba's B2C shopping platform Tmall.com and group-buying website Juhuasuan, according to Alibaba.
But this year, there was a new emphasis on Web sales of automotive accessories and after-sales service such as oil changes and tune-ups.
"Repairing and maintenance is on a regular basis, and e-commerce is able to bring consumers a better experience, even customized service." said Kim Wang, e-commerce manager for after-sales development at BMW and MINI in China.
Just before 11.11 sale, BMW launched a flagship store on Tmall.com selling accessories and brand-related merchandise.Duringthe festival, the German carmaker sold discount coupons for maintenance at authorized BMW service centers worth RMB 200 and RMB 2,000 at RMB 10 and RMB 99 respectively.
Purchased online and validated through verification codes sent to purchasers' smartphones, the coupons sold out in two hours. Meanwhile, Buick's after-sales flagship store on Tmall.com, which launched in May, sold out 1,600 "motor maintenance packs" soon after the promotion started.
Big carmakers aren't the only players that are taking the Web for a spin. Chinese automotive accessory dealer Tuhu sold more than 30,000 tires during the Singles Day event. Purchased online, the tires are being delivered to and installed at 1,200 independent repair shops in 250 cities that partnered with Tuhu for the event.
China's car industryis tapping e-commerce in part to maintain revenue and profit growth as new-car sales decelerate due to the country's slowing economy. Growth in China's auto market, the world's largest,is expected to slow to 7 percent this year, down from 13.9 percent last year, according to the
BMW—whose CEO recently said that China's auto boom is ending as the market becomes more mature—is adapting by building up its online presence. The company next month plans to upgrade its Tmall.com shop to allow BMW owners to make appointments for car servicing online.
"Our clients have moved away from newspapers, TV, and outdoor (advertising)," said Wang. "It is now the era of the Internet. People prefer to make decisions online." Wang added that "opening an online shop helps us to raise our brand profile and bring more profits to offline dealers who have limited access to e-commerce."