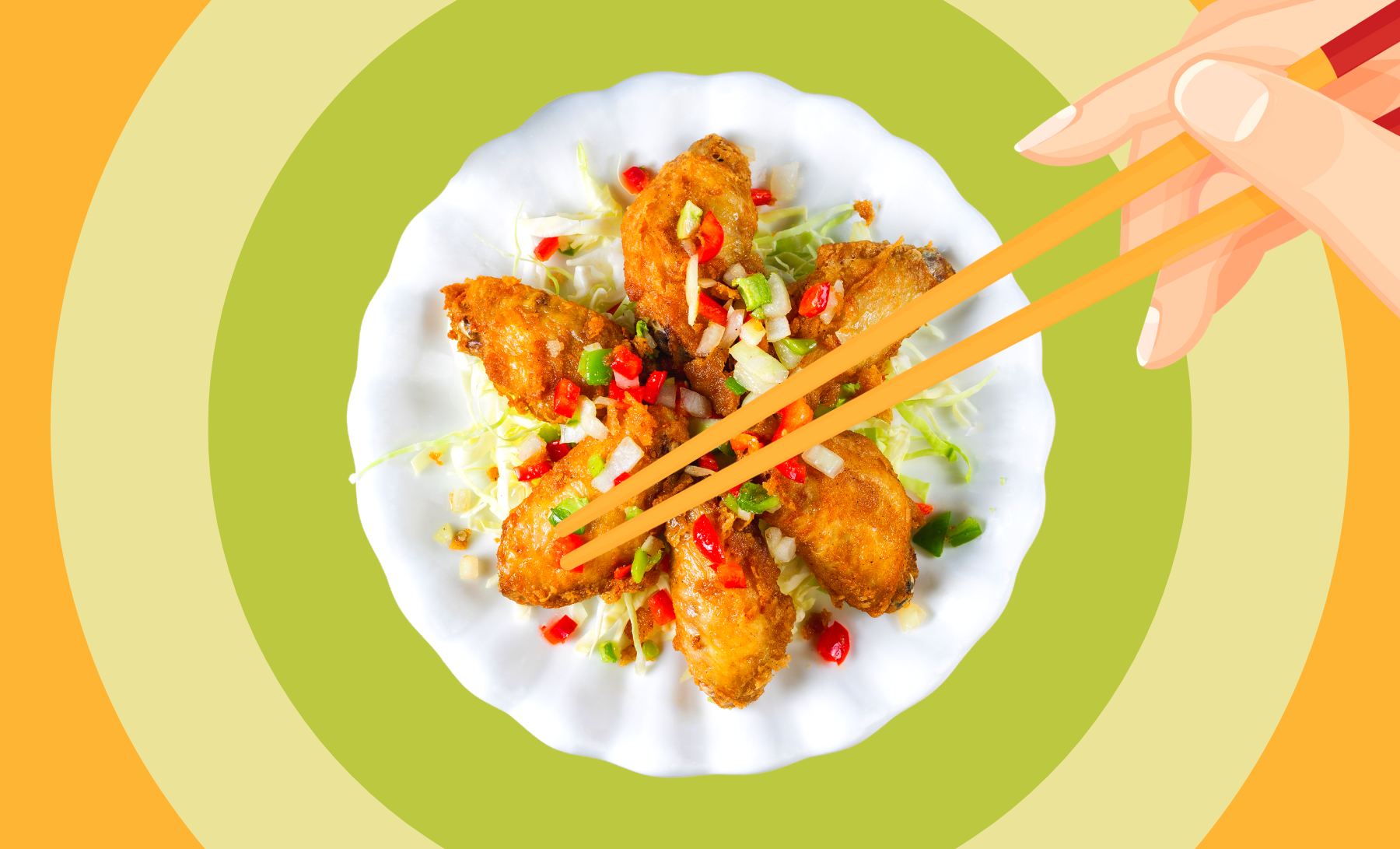 Chinese diners are saying goodbye to takeout and hello to home-cooked – with a pre-made twist.
Meal kits, which arrive chilled and can be heated for consumers to enjoy at their leisure, have become a tasty and convenient alternative to food delivery or cooking.
Nearly two-thirds of online shoppers in China have bought into the trend, a survey conducted by Alibaba Group and financial media outlet CBN Data in May revealed.
"Ready-made meal kits are quality meals at home without sacrificing flavor," Zhang Qian, head of procurement at hypermart Freshippo's ready-made food business 3R, told Alizila in Mandarin.
Founded in 2018, 3R is a direct-to-consumer ready-made food kitchen named after the three R's of pre-made meals: ready to cook, ready to heat, and ready to eat.
3R's sales volume jumped 240-fold in the last four years, and today, it boasts hundreds of ready-made meal options for all tastes and cuisines available at Freshippo locations and online.
"We are seeing heightened interest from young consumers and restaurants seeking avenues for growth," Zhang noted.
Until recently, restaurants accounted for the bulk of pre-packaged food orders.
Produce and meat processing plants would regularly sell their pre-washed, chopped, and seasoned items to restaurant chains as part of a domestic B2B industry valued at RMB234 billion ($34.6 billion) in 2021 by Guangzhou-based consultancy iiMedia Research.
However, the future is in direct-to-consumer sales.
Last year, individual shoppers accounted for nearly a third of ready-made meal kits compared with 20% in 2019, per iiMedia Research.
Companies are eager to take part. More than half of the nearly 100,000 Chinese businesses active in the sector have seen their sales explode in the past five years, the same report found.
Beijing-based roast duck chain DaDong launched its Dong To Go ready-made meal line on Alibaba's digital marketplace Tmall in 2018, bringing the city's renowned Peking duck nationwide.
"We saw spikes of roasted duck orders from the southern part of China, where people turn to us for an authentic bite without having to leave their home," Dong To Go CEO Li Hongze told Alizila in a Mandarin-language interview.
Speedy Sustenance
For time-poor epicureans, ready-made meals bypass the hours of preparation and stacks of plates that go into cooking delicious and healthy dishes.
Liu Si, a 28-year-old who lives alone in Shanghai, has his monthly food spending significantly on ready-made packs. "They cost less than dining out, and I can see the raw ingredients, which feels safer than ordering deliveries," he said in Mandarin.
The young professional stocks his fridge twice a week with Freshippo ready-made meal packs, including steamed buns, chicken salad and broiled crayfish.
"We spotted a growing demand amongst young urbanites who have limited access to proper cooking ware in their rented homes," said 3R's Zhang.
These "ready to heat" kits separate each dish's components – from sauces and garnishes to meat and rice – so that they can be heated separately in a microwave or air-fryer and assembled before serving.
Meal kits that can be served cold are considered "ready to eat", while pre-prepared packages containing raw meat belong to the "ready to cook" category.
"It usually only takes a few minutes to prepare from fridge to plate, and I don't have to worry about grocery shopping, food prepping, and dish cleaning," Liu told Alizila.
Regional Specialties
From tasty Xiaolongbao to simple pre-washed bok choy, consumers are gobbling up Chinese flavors and ingredients, all without leaving their homes.
As a Chinese restaurant chain known to local and foreign foodies alike, DaDong faced a challenge delivering its signature Peking duck to the kitchens of Tmall customers.
"All duck fresh-from-the oven will be sliced into 90-95 pieces before they cool down. With skin layered over the meat to lock the moisture in, the ducks will be fast-frozen and packaged," Dong To Go's Li noted.
Cold supply chains mean it takes at most 48 hours for the duck – and all the trimmings – to travel from DaDong's ovens to consumers' fridges.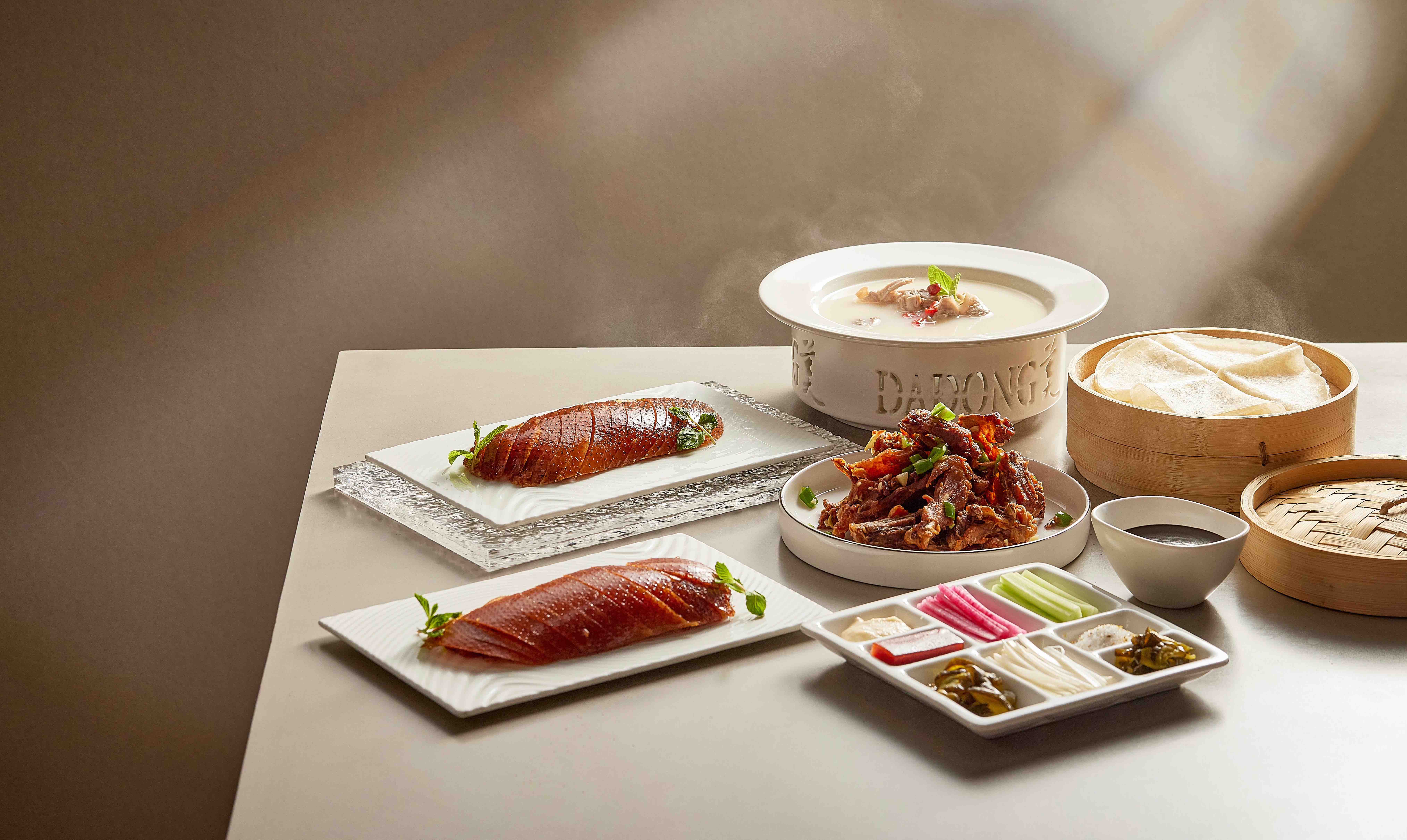 Alongside the main attraction, diners receive pancakes, julienned cucumber, chopped scallions and a sweet-salty hoisin dipping sauce as part of the package.
DaDong's efforts have not left diners disappointed, and after an earlier collaboration with 3R, the restaurant brand plans to get back in the test kitchen to whip up more products.
"My mother-in-law was totally blown away when I served a whole set of Peking duck during her last stay with us," said Hangzhou father-of-one Chen Yanfeng, who has been able to recreate restaurant dining experiences at home for his family.
Kitchen Staples
In times of stress and urgency – from month-long pandemic lockdowns to family reunions – Freshippo's ready-made meals become more than a convenience.
When the coronavirus pandemic hit Chinese cities in the spring, many consumers turned to pre-made parcels and ordered in bulk as food delivery services ground to a halt amid tight social distancing and containment restrictions.
The percentage of online sales for Freshippo reached a record 68% during Alibaba's June quarter.
"Ready-made food saved my life," said Liu, who has worked from home in Shanghai for months this year.