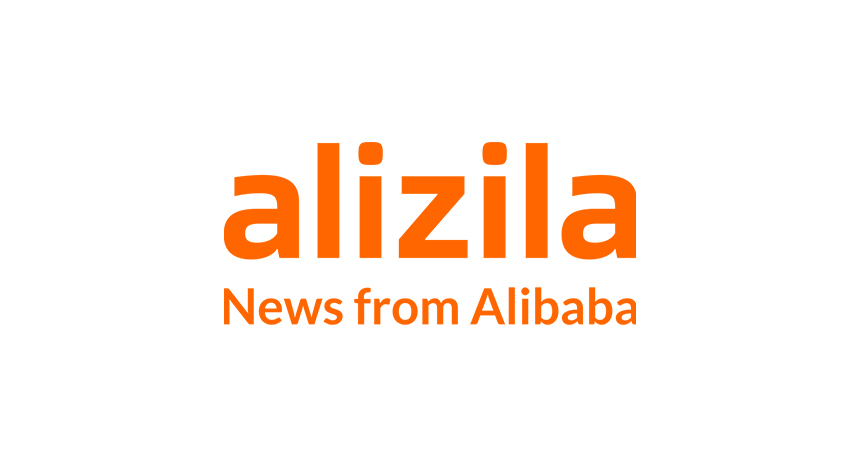 As Fashion Week looms in London and New York and leggy models primp themselves for days of nonstop shows, Chinese designers on the other side of the planet are starting to make names for themselves in spite of their distance from the industry's fashion capitals. The fashion business in the PRC is still in an early stage of development with only a few world renowned models, designers and brands. However, this is slowly changing as multinational companies seek out fresh Asian faces and designers to help market their products to the growing ranks of China's affluent class.
Liu Wen, a 5'10" model from Hunan province is one such rising star. In 2009, she became the first East Asian model to walk a Victoria's Secret Fashion Show; the following year she was chosen at the tender age of 22 to be the first Asian face to represent Estee Lauder globally. In 2013, Forbes ranked Liu as the fifth highest-paid model in the world based on her estimated income of $4.3 million the previous year.
Liu's ascent mirrors the confidence Chinese designers feel when marketing their brands locally. For decades, when it came to apparel, Chinese consumers bought Western brands because of the perception that they were trendier. But increasingly worldly fashionistas in Shanghai and Beijing are no longer as enamored with Western fashion as they once were and are now more willing to embrace new trends, including those developed locally, designers and experts say.
"Consumers are becoming more sophisticated and knowledgeable," said Vincent Lui, partner and managing director at Boston Consulting Group Hong Kong. "You have the post-80s and post-90s generation, they are the younger ones who are basically the global citizens. They use Internet, go online, look at magazines. They are more sophisticated and want something to really express themselves."
Homegrown Chinese designers like Christine Lau, Masha Ma and Qiu Hao have gained heightened attention from fashion glitterati around the world and at home. Ma, who worked for Alexander McQueen, has shown her collections at Paris Fashion Week and has been featured in fashion magazines like Elle and Vogue. Lau's brand, Chictopia, was showcased on thecorner.com.cn's Vogue Talents Corner and counts many Chinese celebrities as fans.
"I find that today's young people are no longer in the blind pursuit of brands and they increasingly focus on personalized, niche brands or local designers," said Wendy Wu, chief designer of a Shanghai-based line of women's apparel. "So as long as there are good design ideas, some local brands can become a lot of people's favorites."
Wu founded her brand Front Row Shop in 2011 to try to bring high fashion to the masses. The brand name is an allusion to the stylish editors, buyers and important insiders who populate the front rows of fashion shows. Wu's designs, characterized by a clean uncluttered look and featuring asymmetrical cuts in monochromatic colors,are primarily sold online and her fans are gained by word of mouth. Her decision to offer her designs online at relatively affordable prices reflect a thinking that style doesn't have to be inaccessible and priced out of the reach of the general consumer. By enrolling fashion bloggers from France, Germany and Canada to model her outfits, Wu is able to give her work an international flavor.
"Over the past few years, the fashion industry has changed dramatically in China," Wu said. "Many local designers are receiving more attention globally and in China, the young designers are becoming increasingly diverse with style experimentation."
According to Boston Consulting Group, China's fashion market is set to triple from RMB 400 million in 2010 to RMB 1.3 trillion in 2020. The dominant fashion brands in China at the moment are sportswear brands like Nike, Adidas and Anta as well as Chinese casual wear brand Metersbonwe and Danish casual wear brand Bestseller.
As local designers mature and Western brands like Zara, Gap and H&M make inroads with the Chinese consumer, the Chinese fashion landscape is becoming increasingly diverse, reckons BCG. And retailing is no longer restricted to brick and mortar. While some emerging local brands still choose to set up stores in the hip neighborhoods of Beijing and Shanghai, more designers are seeing the benefit of going online or adopting a multi-channel approach to reach fashion lovers all across China.
There were 242 million online shoppers in China in 2012a number BCG expects to grow to 329 million by 2015. Women's fashion including apparel and accessories are currently the most popular product categories on Taobao Marketplace and Tmall, China's largest online shopping platforms.
Lau sells herChictopia labelthrough her flagship stores in Beijing and on her Taobao store. Other well-known Chinese designers like Vega Zaishi Wang, whose designs feature star-constellation prints, also sell online through Taobao.
"There are many benefits of selling online, one of which is that it doesn't have any geographical restrictions. Unlike retail shops, online sales open up a whole country and even a whole world," said Liu Min, founder of the Ms. Min brand of women's apparel.
Liu, who worked in the design department at Viktor & Rolf after graduating from London College of Fashion, launched Ms. Min in 2010. She sells her feminine dresses with whimsical prints primarily through her online store and on Taobao.
"Online shopping may be trendy but for independent designers it offers us huge support," Liu said. "Compared with the West, Chinese buyers and the buyer system is still very immature. There are also very few department store willing to sell independent designer products. So for such a large country, online shopping gives us the most possibilities."