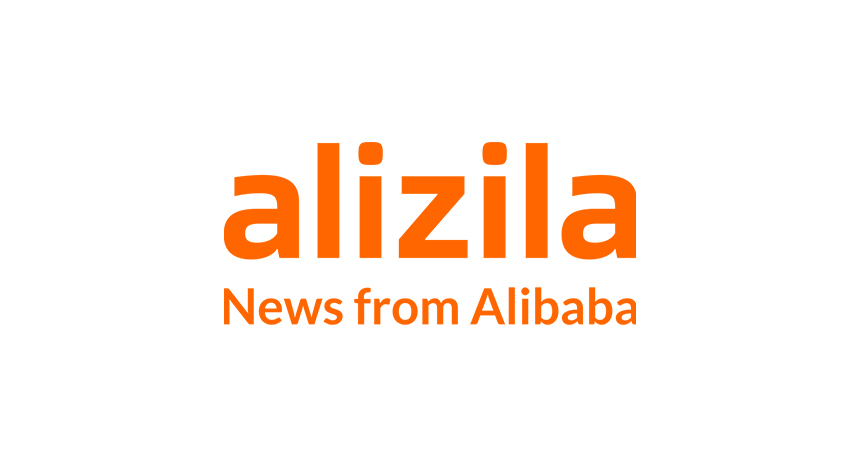 One of the most exciting things about being an entrepreneur is the speed at which decisions are made. This desire to make things happen, to be nimble and quick, is essential to success in the world of e-commerce and in fast-growing markets like Asia.
When it comes to developing a brand from scratch, however, being in too much of a hurry can and often does backfire due to what I call "the blind spot." This is a common situation where founding members of a company, in order to save time and money, decide they can conceive an appropriate brand image in a vacuum, without any input from experts or potential customers.
Much of my work as a communications consultant has involved repairing the verbal and visual identities of young companies that rushed the process of creating their name, tagline and logo during the initial launch phase. Even though founders are closest to the business strategy and vision, they are prone to overlooking what makes them truly unique and miscalculating what people really want, like and understand. It does not take long before it becomes clear that the brand isn't resonating with key audiences, or is not flexible enough to encompass all of the stories that need to be told or products and services that need to be sold.
I advise budding entrepreneurs and SME clients to reality check their assumptions before they print their first business cards. Most founders prepare business plans shortly after deciding to start a new venture. I encourage them to revisit their initial analysis and review what they want the company to be known for in the future, and to brainstorm and try out early brand concepts with others. The goal is simple: make sure your product or service is something for which people really will pay money.
This process should not take more than four to six weeks, and I strongly warn against over-thinking and over-engineering. By using well-known online tools, even the smallest of shops can quickly test the waters and lay the foundation for a sustainable brand. Here are some simple ways to conduct meaningful and cost effective market research by leveraging social media:
Search specific topics on LinkedIn Groups and Events and follow Twitter and Facebook conversations to stay on top of what people care enough to talk about. This might seem obvious, but it provides insight into the emotional makeup of your target audiences, which will help you to talk to them more effectively. Look for overused turns of phrase and words and then avoid them to create a brand name and supporting messages that will still be fresh and memorable years down the line. Similarly, by researching what has been done already, you can avoid being the last to the party and focus on finding ways to put a new spin on the latest trends, or even promote a completely new concept.
Several market research mechanisms are available to help online vendors gain visibility and effectively promote and sell their products on eBay. Start with a quick and free snapshot from eBay Pulse, which shows the 10 most popular searches and largest stores on the site and in specific categories. For more complex reports about the products getting the most buzz, consider investing between $10 and $30 per month in services from HammerTap, SaleHoo, Terapeak, or Vendio. These resources provide insights into the best time and price at which to start an auction, along with tools to select attention-getting images, to generate new keywords and more.
Use LinkedIn Answers and Discussions to solicit advice from competitors, who are often very happy to share their experiences. Consider how they explain what sets them apart to get clues about what your true differentiators are.
Use online surveys to get a reaction to mockups of products, logo designs, company names, and taglines. SurveyMonkey has proven to be a versatile and reliable way of engaging various audiences for my clients–from budding golfers aged 12 to 17 to C-level executives–and you can do a lot for free with their basic service. Check out the "plans and pricing" section of the SurveyMonkey website to see whether a one-time or ongoing monthly subscription is a better option for your specific needs.
Remember that the primary reason for light market research like this is to overcome blind spots that prevent you from seeing and expressing your company's real value proposition. Pinpoint brand attributes that align with your long-term business strategy and that will remain relevant even as consumer tastes and the competitive landscape change. This will give your brand staying power–and it will free you up to speedily get on with the business of realizing your vision.
Marta Grutka is a Singapore-based communications, marketing and management expert and founder of Bspoke Consultancy. She is also a founding board member of the Singapore chapter of Junior Achievement, the world's largest organization dedicated to educating students in workforce readiness, entrepreneurship and financial literacy.