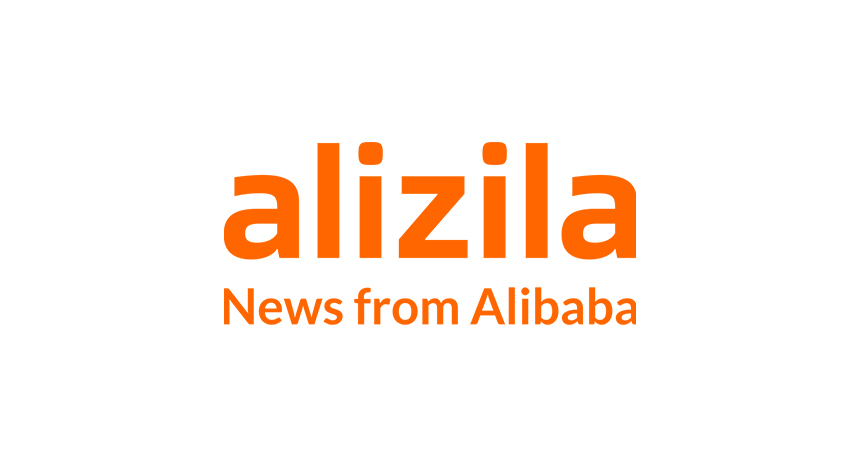 For every breakout e-commerce success, there are hundreds–even thousands–of hopeful entrepreneurs whose vision never really took flight. What separates the stars from the also-rans? Are there common obstacles all successful web merchants have overcome?
To learn more about the lifecycle of a great e-commerce business, I talked with Scot Wingo. He's CEO, chairman & co-founder of ChannelAdvisor, a software provider that helps online retailers worldwide sell more through marketplaces, paid search and comparison shopping engines. In 2010, ChannelAdvisor managed $2.8 billion in gross merchandise value on behalf of clients ranging from home-based businesses to Internet Retailer Top 500 online retailers.
Most online entrepreneurs get their start through large marketplaces like eBay or Amazon, where turnkey solutions remove a lot of the guesswork."Amazon and eBay are like training wheels for young online businesses," said Wingo."They bring so much to the table that you'd otherwise have to figure out on your own: user interface, basic seller tools and of course, buyer demand."Established online marketplaces provide an environment where entrepreneurs can learn basics like sourcing products, fulfillment and customer service.
p>The fraction of entrepreneurs who've built a solid foundation up to this point–those who consistently delight their customers–will continue to grow.Their next challenge is adding a second sales channel."Going from a single channel to two is harder than it may sound," Wingo said."If you're selling on, for example, Amazon.com and Buy.com, it's tricky to make your merchandising and customer fulfillment work across channels. But multi-channel selling is the key to growth."
Web merchants need to find the right balance between customizing where they must, and standardizing where they can. For example, eBay and Overstock use different listing templates, have different fee structures and require sellers to comply with different policies.At the same time, online merchants who take the long view know they'll continue to reach into new channels over time–and that down the road, they'll be glad they kept their business processes as simple and streamlined as possible.
To achieve this balance, most online entrepreneurs go to ChannelAdvisor, Vendio or other providers for consultation and solutions."We can help merchants overcome the challenges that come with multi-channel selling and scaling their business into a volume-driven, sophisticated operation," said Wingo."Just as importantly, we can help them avoid the mistakes we've seen so many others make."Depending on a web merchant's specific requirements, most service providers can give advice, or deliver a fully outsourced solution.
Having learned the fundamentals of running an online store–and successfully expanding beyond eBay or Amazon–web entrepreneurs are ready to get serious about selling through their own website.
"Many e-commerce failures are the result of over-reliance on one's own website too early in the game," said Wingo."We urge our clients to use other channels first 'Ķ the economics aren't as compelling but they'll gain experience and insights they can use to sell through their own site more effectively." Also, the large marketplaces are great venues for establishing relationships with customers you can migrate over to your site."Every channel has different economics–but the best sale is to a customer you didn't have to pay to acquire," Wingo said.
In addition to learning operations, entrepreneurs selling through their own site will need to understand and invest in search advertising, social media and other demand-generating activities.Ultimately, Wingo believes successful online retailers focus on two key metrics conversion rate and average order value."An important way to grow these metrics is expanded selection combined with a good recommendation engine," Wingo said. Recommendation engines are programs that can increase average order value by automatically suggesting related products–for example, encouraging a camera buyer to also purchase memory cards and other accessories.Once available only to large, sophisticated web sellers, today recommendation-engine software can be bought for just hundreds or thousands of dollars, and can easily be integrated into a seller's merchandising and inventory management setup.
Another common feature of successful online businesses is customer relationship management (CRM), Wingo points out."Good CRM tools today are very affordable and easy to use–CRM is so important to customer satisfaction, but it also gives you critical insights into every customer-facing aspect of your business.If you're serious about competing for business, CRM is mandatory."
I asked Wingo what else distinguishes successful online entrepreneurs."The founders of large, successful online businesses all knew when to delegate key functions," he told me."Sourcing and inventory is a great example–it tends to be the last thing a founder will let go of. But it's so important that it needs more than one person thinking about it. Successful entrepreneurs build a great buying team early, and then make sure it remains a core competency as the business grows."
And really, that's the challenge facing any entrepreneur, online or off:how to sweat the details while thinking strategically about long-term growth. Someone once described this challenge to me as "solving a Rubik's Cube puzzle while flying a plane."It doesn't sound so hard when you put it that way!
Brad Williams is a seasoned PR and marketing strategist based in California's Silicon Valley. He has held leadership positions with eBay, Yahoo! and other Internet and technology innovators. Brad's two daughters helpfully and frequently remind him of how much he still needs to learn about how people use the Internet.