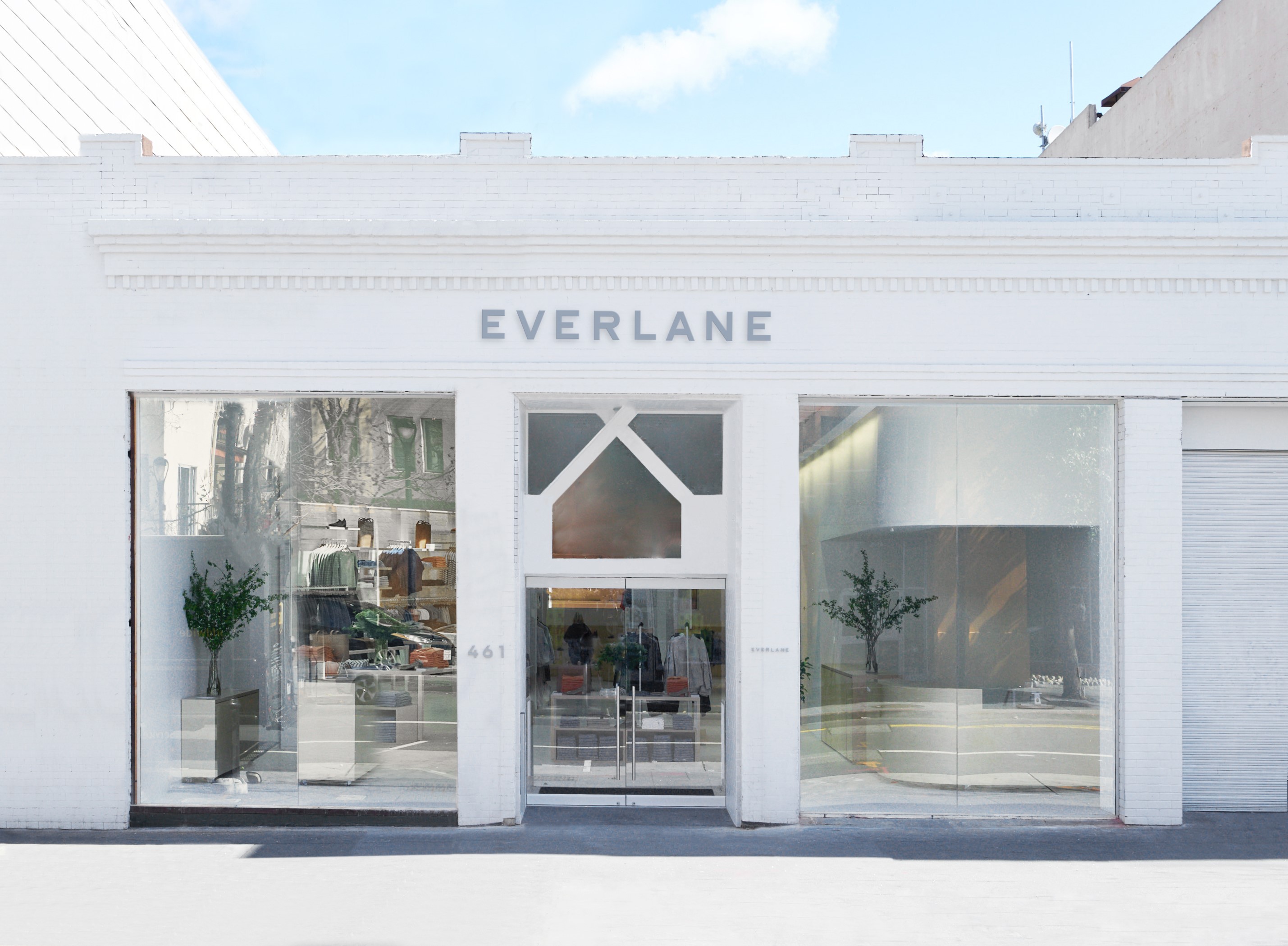 Looking to bring its wardrobe basics to more consumers in China, U.S. fashion brand Everlane on Monday opened a store on Tmall Global, Alibaba's dedicated cross-border e-commerce marketplace.
The Tmall Global store will offer Chinese consumers access to Everlane's newest products, including womenswear, menswear, shoes and accessories. It is the San Francisco-based label's first sales channel in China, apart from its own site.
The brand is known for championing sustainable practices and its ethos of "radical transparency," revealing the costs behind each product – from materials and labor to transport and duties – and offering it to consumers at a price below the traditional retail markup. When shoppers look at the Tmall Global product page for its Day Market Tote, for example, they will see the leather bag costs about RMB 807 (US$112.9) to make and is sold at RMB 1,514 – nearly half the traditional market price, according to Everlane.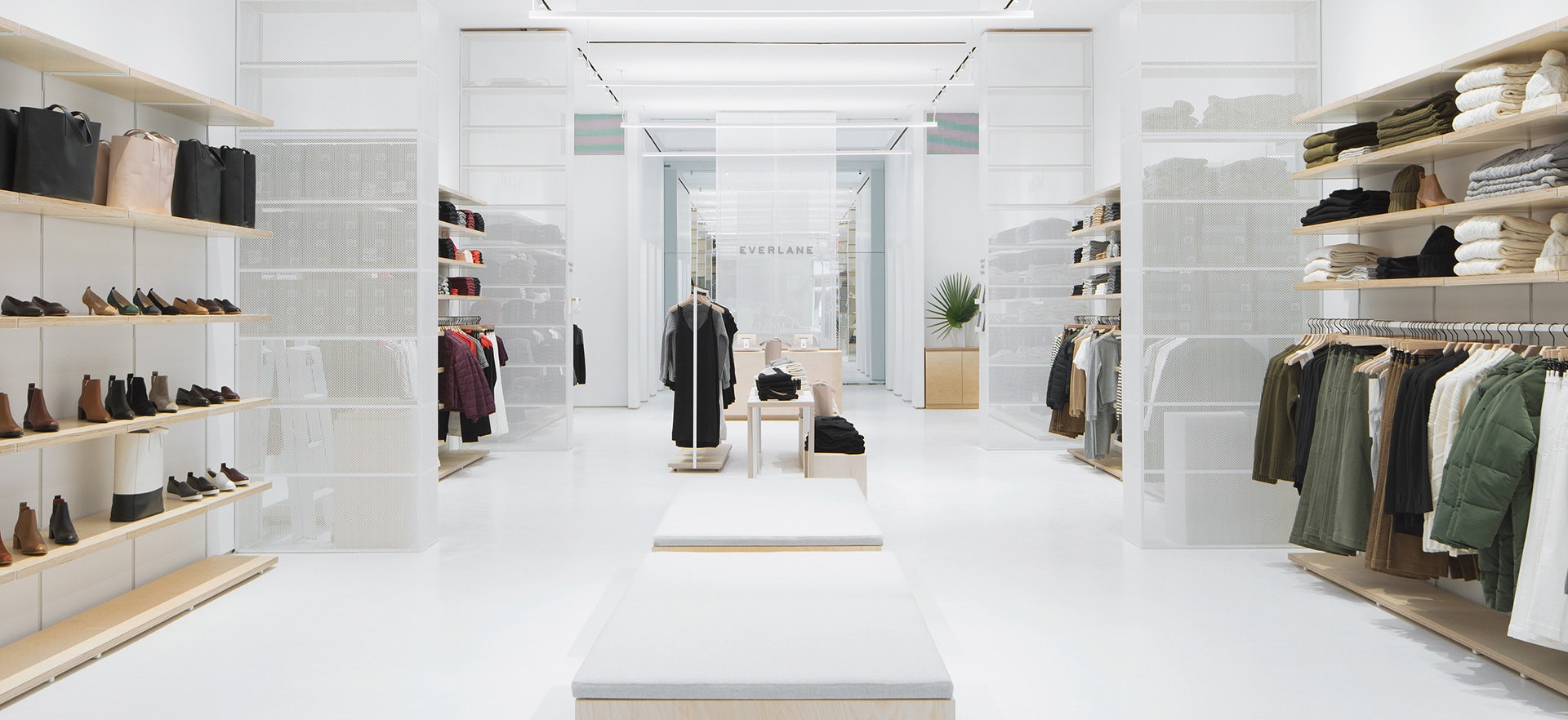 The mission-driven clothing label has built a growing following among consumers, including celebrities such as Angelina Jolie and Emma Watson. Launched in 2011, Everlane ships to 113 countries and operates three brick-and-mortar stores in Los Angeles, San Francisco and New York.
"China is one of the most thoughtful and sophisticated consumer markets in the world," said Michael Preysman, founder and CEO of Everlane.
"The Chinese consumer cares about beautiful quality at a great price, and cares about the planet and their impact on the world. We want to help support their vision and offer beautiful basics that are also ethically made. We're excited to partner with Tmall to make this happen and to create an experience that connects with millions of customers and meets them where they are," Preysman said.
"As the consumer demand for ethical clothing and sustainable products grows, we believe Everlane will welcome a new era of shopping on the platform," said Yi Qian, deputy general manager of Tmall Global. "Everlane has pioneered the idea of radical transparency in their supply chain by showing their costs and factories, and we look forward to partnering with them closely to bring their products and stories to Chinese consumers."
According to a March report from Analysys, the Chinese market-research firm expects China's e-commerce import market to reach RMB 408.75 billion in sales this year, up 7.2% from the previous year, and forecasts that number would rise to RMB 494.37 billion by 2021. Chinese consumers in search of high-quality products from international brands are driving the trend, encouraging companies of all sizes to expand their operations to China to capture the country's bourgeoning demand for imported goods.
Currently, Tmall Global hosts more than 20,000 brands in over 4,000 categories from 77 countries and regions. It said it plans to double the number of brands on the platform in three years.