Alibaba's online travel platform, Fliggy, and Shangri-La Hotels and Resorts on Thursday announced a new collaboration that extends Shangri-La's membership benefit program to Fliggy members.
Shangri-La is one of the Asia-Pacific's leading luxury hotel and resort operators, with over 100 facilities in the region, as well as Europe, North America, and the Middle East. It is also the latest international travel and hospitality brand to merge its loyalty program with Fliggy's, joining other heavyweights, including Marriot International, American Airlines and Singapore Airlines.
"Fliggy is a popular platform among young travelers characterized by their energy and creativity. We look forward to seeing the fruits of the marriage between Fliggy's extensive user base and the highly acclaimed Shangri-la brand," said Angel Zhao, president of Fliggy.
"Together, Fliggy and Shangri-La will provide more and better travel offerings to consumers as the travel sector transitions into the digital age," she added.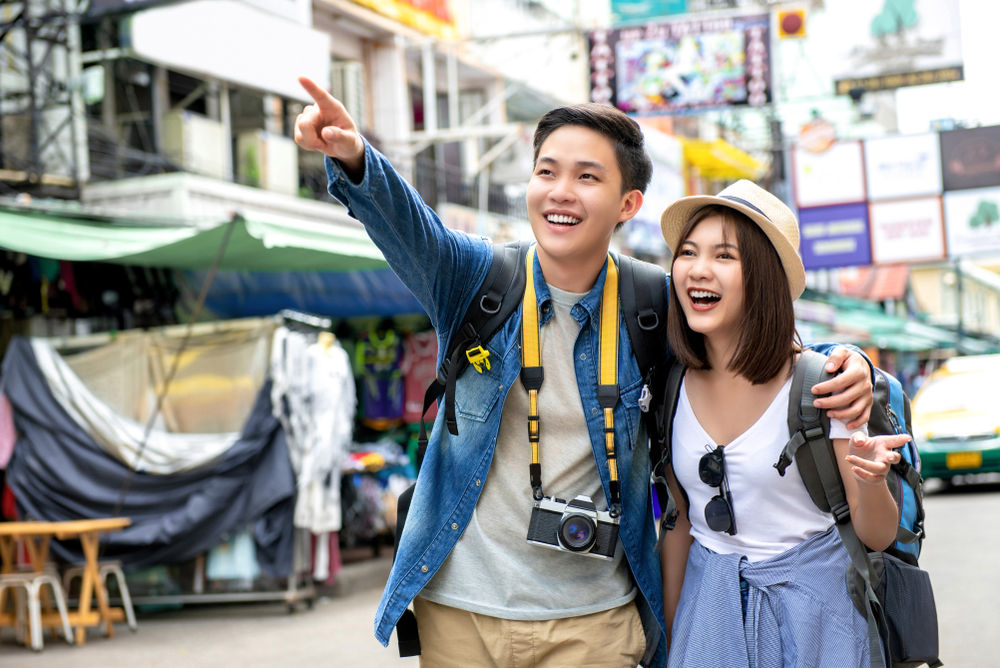 As part of the collaboration, all Fliggy members will be eligible for the Gold level of the Hong Kong-based hotel group's Golden Circle program. Fliggy members who have achieved higher levels of membership based on the accumulation of travel points will be eligible for additional higher-level perks from the hotel group.
For example, Fliggy's F2 members who have spent five nights at any of the Shangri-La's hotels can receive Golden Circle Jade Status and its accompanying privileges, such as extra Golden Circle award points, free late-checkout and welcome amenities.
F3 members are required to spend only one night at a Shangri-La hotel to earn Golden Circle's Jade status. They can also reach Diamond level by staying an additional 10 nights over a three-month period. Diamond members can enjoy all the perks available to Jade members, plus other services, such as priority check-in and checkout and expanded access to the VIP lounge.
Irene Lin, Shangri-La's executive vice president of marketing, said the group places great emphasis on Chinese tourists and the collaboration with Fliggy is aimed at attracting new members to the Golden Circle program.
The latest tie-up underscores Fliggy's commitment to make travel easier and more convenient for Chinese travelers. According to the China National Tourism Administration, Chinese travelers made 131 million outbound trips in 2017, a 7% increase from the previous year. China was also the biggest source of tourists to several countries in Asia, such as Thailand, Japan, South Korea, Indonesia and Vietnam, in the same year.
Alibaba Group's internationalization strategy is underpinned by its "Five Global" initiatives: Global Buy, Global Sell, Global Pay, Global Delivery and Global Fun. In line with the vision of Global Fun, which aims to promote international travel, Fliggy has been working with major brands in China and around the world to introduce a growing range of experiences to Chinese tourists.