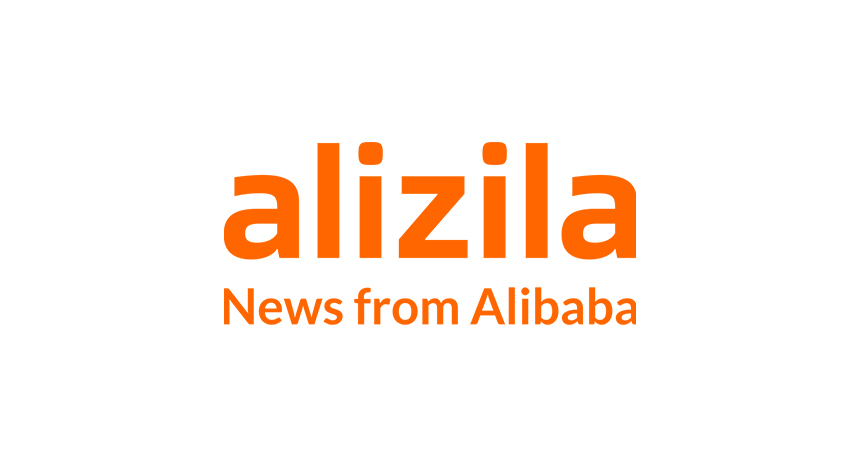 A China Daily story published today reports that nearly four out of five Chinese people who use the Internet are now using smartphones to go online, the highest proportion ever.
Citing fresh government statistics from the China Internet Network Information Center (CNNIC), the story reveals that the mobile Internet sector continues to grow faster than the traditional Internet, as rapid smartphone adoption and better 3G network penetration prompts consumers to eschew personal computers as Internet-access devices.
China added 43.8 million mobile Internet users in the first six months of this year, lifting thenumber of mobile Web usersto 464 million, according to the CNNIC. That compares with the country's overall onlinepopulation of 591 million.
The number ofChinese accessing the Internet with cellphones and tabletstoppedthe number using computers for the first time last year.
Revenue earned in China's mobile Internet market surpassed 20 billion yuan ($3.3 billion) in the first quarter of this year, a jump of 75.4 percent year-on-year, according to Beijing-based iResearch Consulting Group. Mobile shopping in particular is growing at a blistering pace, hitting 26.7 billion yuan in the first quarter, up from about 7.6 million yuan in the first quarter of 2012, said iResearch.
The China Daily story goes on to note that the shift to mobile has sparked a frenzy of acquisitions and investments as the country's largest Internet companies jockey to position themselves for the future in hopes of staying relevant and profitable.
"Earlier this year," the story states, "Alibaba Group Holding Ltd, the most valued Internet company in China, spent $880 million investing in micro-blogging portal Weibo.com and navigation company AutoNavi Holdings Ltd to get a bigger foothold in the mobile world.

"Tencent Holdings Ltd, owner of the popular instant messaging service WeChat, is looking to commercialize the app used by 300 million people by introducing a payment feature to the product.

"On Tuesday, Baidu Inc, which runs the country's most-used search engine and is often considered to be slow to move into the mobile sector, decided to purchase the top app store in China, 91 Wireless, spending $1.9 billion.

" 'Going mobile is every Internet company's priority,' said Dong Xu, an analyst with Beijing consultancy Analysys International. 'Industry leaders such as Alibaba and Tencent have been successfully mapping out plans to tap into the new area.' "
Other highlights from the CNNIC report:
√¢—¬è 70 percentof new Web users are going online via mobile devices, versus 35 percentusing desktop PCs and12 percent usinglaptops.
√¢—¬è China had 271 million online shoppers at the end of June, up from 242 million at the end of 2012 (upnearly 12percent).
√¢—¬è Morethan 244 million netizens were using online payment services at the end of June, up nearly11 percent in the first six months of 2013.
√¢—¬è The number of netizens who used online payment functions via mobile devices reached 79 million as of the end of June. The total number of people using mobile devices to shop reached 76 million.