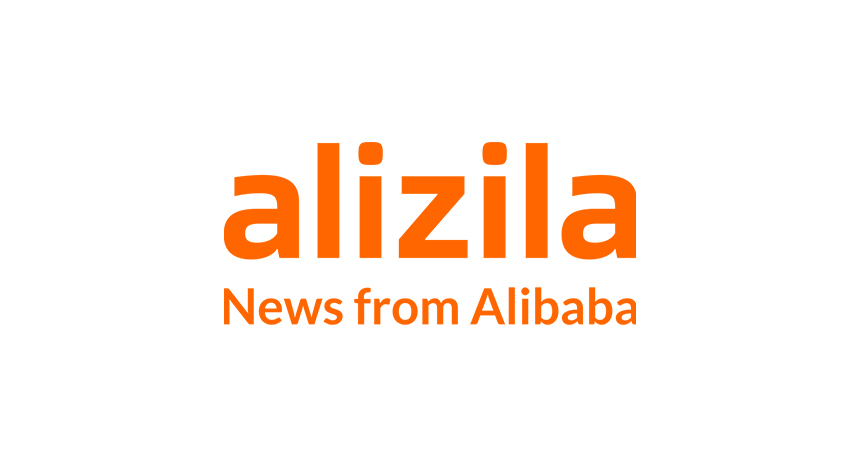 A Picasso linocut and a sculpture by Salvador Dali were sold over the weekend not by a venerable Western auction house, but by a Chinese auction website better known for offloading loot seized by police and Chinese courts.
The artworks went under the virtual hammer on Paimai, the auction site run by the giant Taobao Marketplace e-shopping platform. Paimai has gained some notoriety in China for pioneering online auctions of court-seized land plots and vehicles, a practice that has caught on with some local governments wanting to streamline the disposal of personal property.
This is the first time Paimai has auctioned off works by major Western artists. The Picasso linocut, titled "Visage" and made in 1963, is one of 50 hand-signed productions of this work, according to the auction description. It sold for RMB 1.2 million ($184,323) on Saturday after being bid on 166 times.
The Dali piece, titled "Profile of Time," features a melting clock bronze sculpture. The piece, one of 350 made, was bid on 103 times and sold for RMB 357,001 ($57,248).
Both works originated from Galerie Michael, a fine arts gallery headquartered in Los Angeles, and both were sold for approximately the market price listed on their auction page descriptions.
To hold a Paimai auction, sellers must guarantee a product's authenticity. The website cautions bidders that the platform itself doesn't vet pieces and cannot guarantee their authenticity.
China was the world's largest fine-arts auction market by revenue in 2013, according a report by Artprice, an art market information consultancy. The amount of art sold in China via auctions reached $4 billion last year, accounting for nearly 35 percent of global art-auction revenue. The U.S. ranked second, at 33 percent.