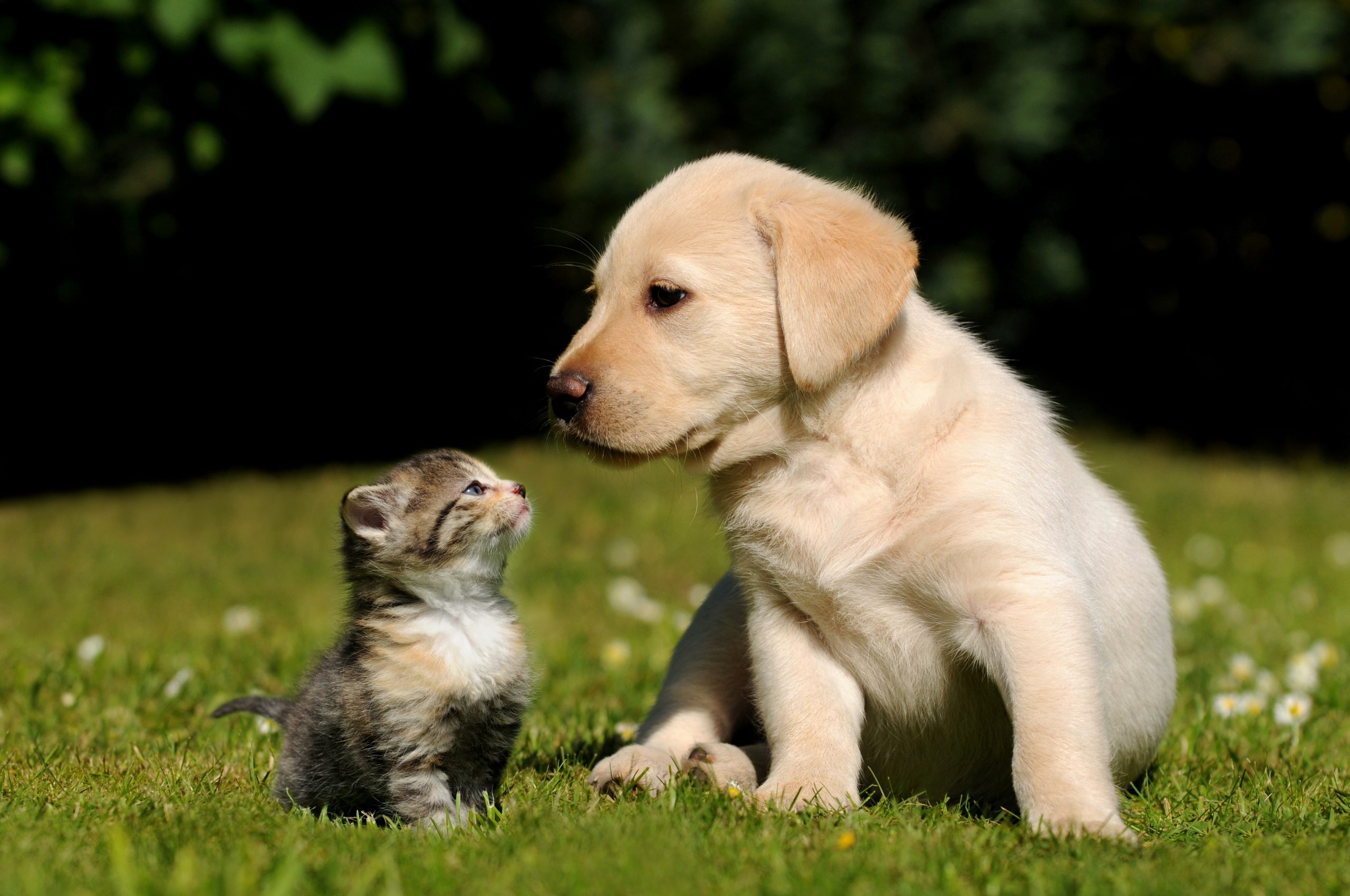 Pet parents are becoming a new breed of power purchasers in China. The pet industry – which includes everything from food and general products to medical and grooming services – is expected to reach RMB472.3 billion ($66.8 billion) in China by 2023, up tenfold from 2013, according to market research firm Frost & Sullivan.
China's pet economy is in its early stages, given there is still significant potential for higher pet ownership in the country. According to Frost & Sullivan, in 2018, 100 million families – or 22% of total households – in the country owned a pet, which is far below the U.S., where 67% of families are pet-owners.
Who's Driving the Pet Economy?
Chinese Millennials are the driving force behind this booming market. According to data from research firm Forward the Economist, young Millennials under 30 accounted for 45.2% of total pet owners in China in 2019, while those between the ages of 30-40 made up 29.5% of the pet-owning population.
Different from their older-generation counterparts who seek simple companionship, Millennials consider themselves caring parents to their pets. In fact, this emerging young segment sees animal welfare as a top priority, with almost 40% of pet adopters in China being under the age of 24, according to research from CBNData.
Not only do these "young parents" devote a significant amount of time to their pets, they are also willing to spend money on products to ensure that they are well fed and healthy.
For example, during last year's 11.11 Global Shopping Festival – the world's largest shopping event – cat food was the best-selling category on Alibaba Group's cross-border marketplace, Tmall Global, outperforming other popular import categories such as baby formula and face serums.
Similarly, online sales for pet health supplements grew 50% year-over-year from 2017 to 2019 consecutively.
Sniffing Out Overseas Quality Online
Like most other consumers in the country, pet parents in China are among the most digitally savvy shoppers in the world. Almost 90% bought pet products online in 2018, with many often turning to cross-border e-commerce platforms to find premium, high-quality imports that are not yet widely available offline in China.
Canadian pet-food companies Orijen and Petcurean Go, for example, were among the top five best-selling brands across all categories on Tmall Global during last year's 11.11 event. The two brands recently participated in a campaign on Alibaba Group's sales and digital market platform Juhuasuan, which highlighted premier pet-food brands from Canada.
Growing Market Op-purr-tunities
Aside from food, Chinese consumers are also increasingly willing to spend on fashion accessories and beauty products for their furry friends. As a result, there's been a rising demand for a greater variety of pet-grooming items, from dry shampoos and paw lotions to eye serums and ear cleansers. Between June and December of last year, these products saw triple-digit sales growth on Tmall Global.
Getting their pets to look camera-ready seemed to have paid off for owners during the coronavirus outbreak. In the last two months, pet-related livestream sessions have become popular sources of entertainment for those in China stuck at home over fears of Covid-19. In fact, the number such online streaming sessions – featuring everything from cats eating snacks to pigs playing with toys – saw 375% year-over-year growth in February.
Chinese pet parents, many of whom are royal singles themselves, are also heavily invested in the romantic lives of their pets. Many are using Idle Fish – Alibaba's re-commerce platform, which prides itself on encouraging users to build communities with others who share their interests – to find dates for their beloved furry children. More than 880,000 dating profiles have been posted on the platform and 160,000 have been successfully matched with suitors so far.
As more consumers in China look to provide their pets with the very best, this market presents significant runway for growth for international brands that go beyond the essentials to set the trends.
Sign up for our newsletter to receive the latest Alibaba updates in your inbox every week.