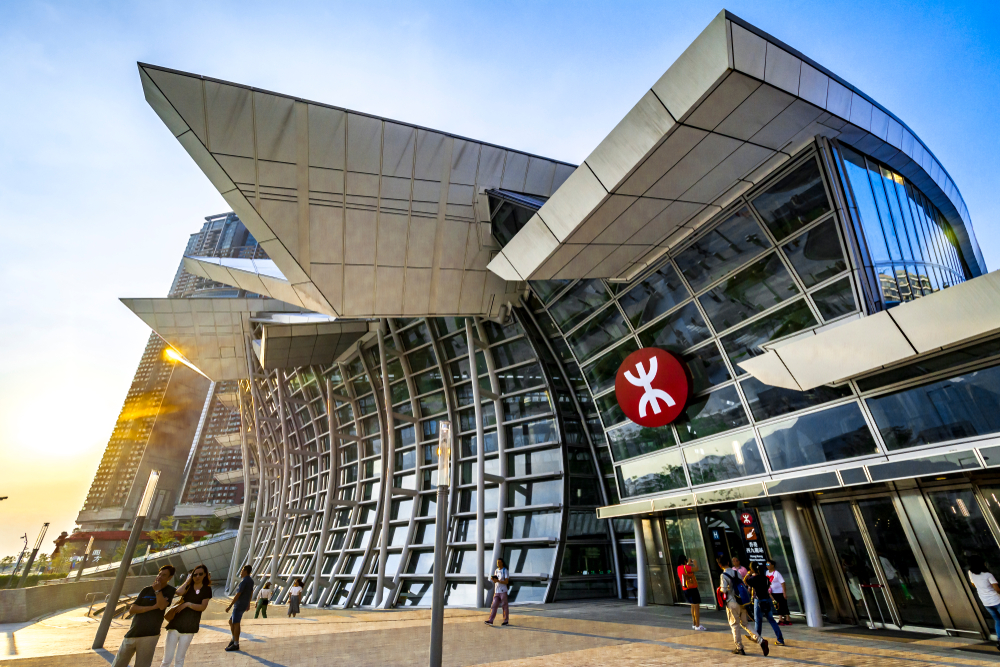 Users of AlipayHK will, from as early as 2020, be able to use Hong Kong's subway system simply by scanning their phones at turnstiles in 91 metro stations, the company said on Thursday.
AlipayHK was chosen from among a few other bidders to be the designated the sole QR Code payment solution for Hong Kong's Mass Transit Railway Corp., which serves an average of 5.8 million commuters daily.
"After our collaboration with minibus operators, AlipayHK is thrilled to have won the bid in being MTR's QR Code payment-system provider," AlipayHK CEO Jennifer Tan said. "Not only is this a recognition in AlipayHK's technological stability, we feel confident QR Code transit technology will be successfully expanded into more aspects."
Leveraging Alipay technology, AlipayHK will design and build a new mobile-payment system for MTR that allows users to use the mobile app to pay for subway rides, removing the need to buy a single-journey tickets or refill a subway pass. Moreover, the technology can scan a QR Code in under 0.4 seconds, as well as work even when internet service is poor or lacking.
"Aside from gradually merging with Hong Kong's public transport, we will also be exploring smart mobility in outbound travel by entering the most-popular travel destinations of Hong Kong people, driving smart mobility across Hong Kong," Tan said.
AlipayHK e-wallet is operated by Alipay Financial Services (HK) Ltd., a Stored Value Facilities license holder that is supervised by the Hong Kong Monetary Authority. Alipay Payment Services (HK) Ltd. is a joint venture established and managed by CK Hutchison Holdings Ltd. and Ant Financial Services Group,an affiliate of Alibaba Group, which created the Alipay app.
The AlipayHK e-wallet is can be used at over 25,000 retail outlets in Hong Kong, such as large chain stores, convenience stores, supermarkets, taxies, restaurants and wet markets.