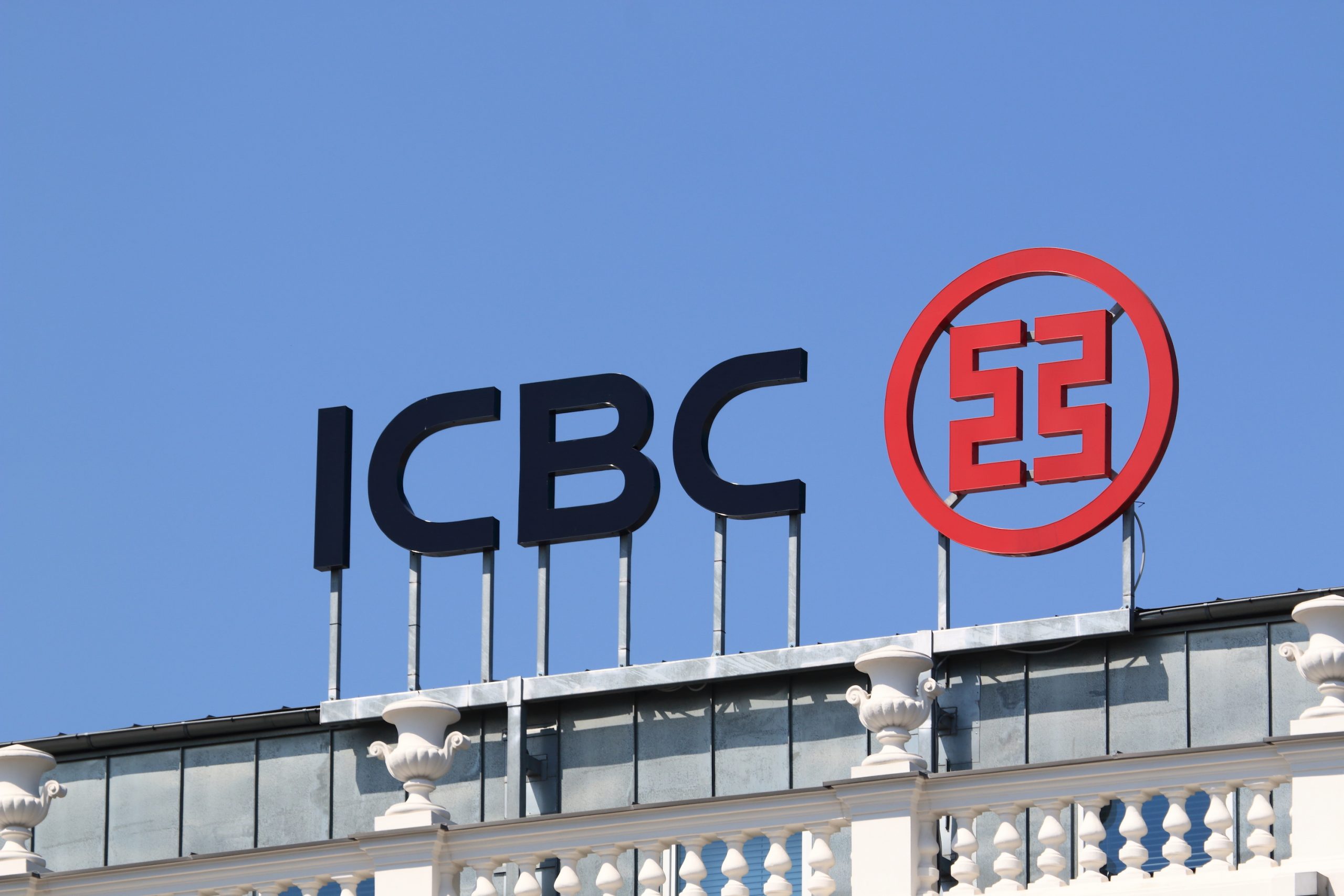 The Industrial and Commercial Bank of China, one of the country's biggest banks and the world's largest lender by assets, totaling over $4 trillion, partnered with Alibaba Group and its affiliate Ant Financial to enhance its banking service on Monday.
The companies said they would explore new services on a broader scale beyond payments and e-commerce, including areas such as global corporate finance and financial innovation.
"Alibaba Group and Ant Financial highly value our long-standing relationship with ICBC. Their commitment to building a better future has helped fuel the rapid growth of Alipay as well the broader digital economy in China," said Alibaba Group Chairman and CEO Daniel Zhang, adding that their partnership with ICBC dates back to 2005. ICBC was the first bank to offer Alipay's online payment services.
While specifics of future collaborations were not available, ICBC Chairman Chen Siqing said that the deepened partnership with Alibaba and Ant Financial would "promote innovations in the Chinese finance industry and further improve the quality of finance services in the coming future."
ICBC recently has stepped up technology investments as part of its push to become a next-generation "smart bank," including the launch of a new in-house fintech research institute last month. The moves follow a larger trend in China's banking sector, as three quarters of commercial banks in the country are planning to, or have already, put in place strategies for digital transformation, according to an October survey from the National Internet Finance Association of China. Globally, an estimated 82% of financial services companies worldwide plan to increase fintech partnerships in the next three to five years, per a PricewaterhouseCoopers report released in 2017.
The announcement is the latest from Ant Financial as it opens its technologies to financial institutions, including those in digital payments, risk control, blockchain-powered cross-border remittance and cloud-based applications. The company has partnered with over 200 banks, including Huaxia Bank, China Everbright Bank, Shanghai Pudong Development Bank and China Citic Bank.