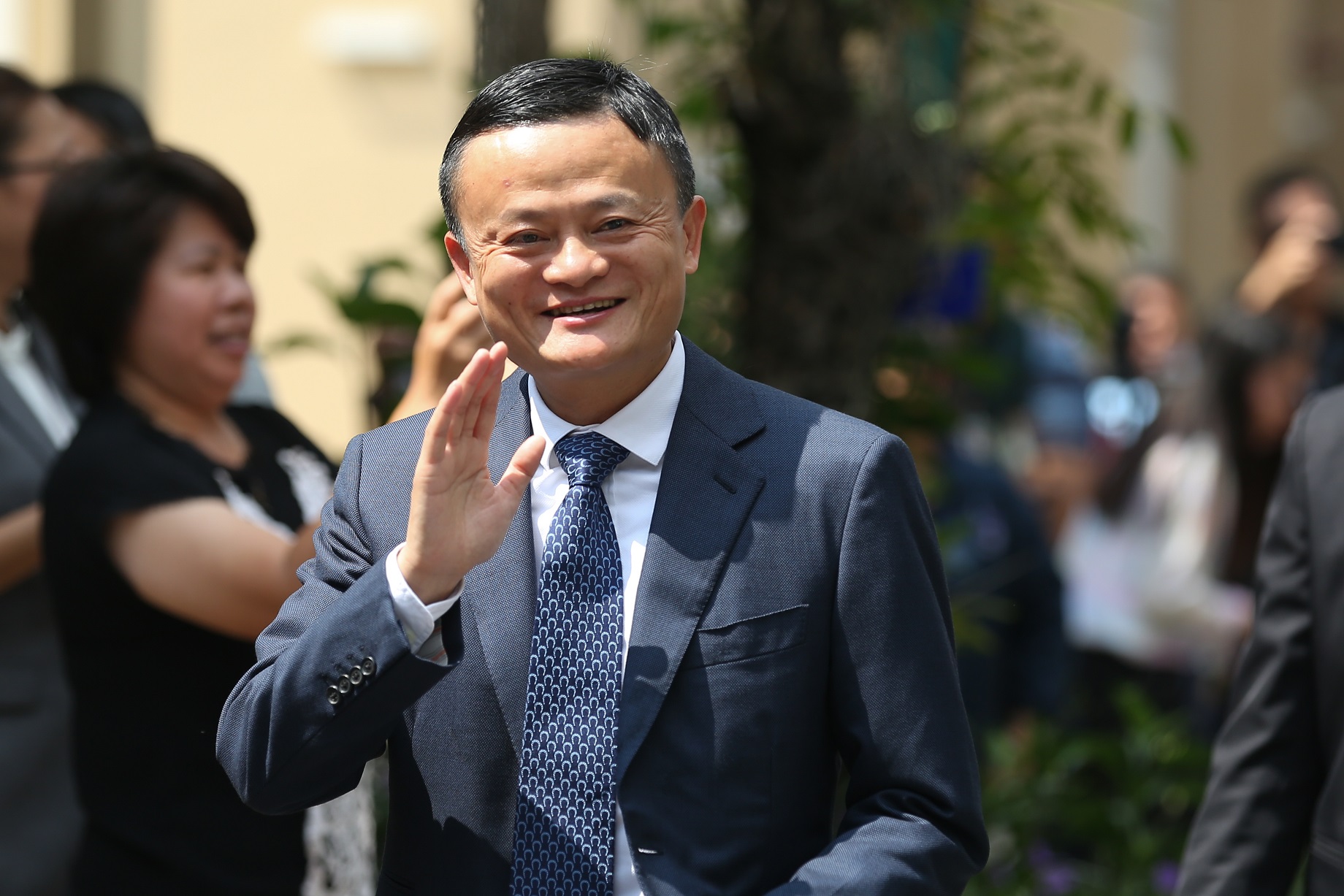 As the number of Covid-19 infections mounts across Asia, the Jack Ma Foundation and Alibaba Foundation have stepped up their commitment to provide the necessary support to impacted countries in the region.
Earlier this week, the foundations said they were preparing a joint donation of 2 million masks, 150,000 test kits, 20,000 sets of protective gear and 20,000 face shields to Indonesia, Malaysia, the Philippines and Thailand. On Saturday, the foundations said they had reached out to the governments of Afghanistan, Bangladesh, Cambodia, Laos, the Maldives, Mongolia, Myanmar, Nepal, Pakistan and Sri Lanka, pledging to donate a total of 1.8 million masks, 210,000 test kits and 36,000 pieces of protective clothing. Ventilators and thermometers will also go to the 10 countries.
Part of the donated supplies will be routed through the Electronic World Trade Platform's hub in Malaysia. As the first overseas base for the eWTP – an Alibaba-led initiative that aims to make global trade more inclusive – the Malaysia hub will facilitate cross-border logistics to ensure delivery of medical supplies to countries in need.
For more coverage on Jack Ma Foundation's coronavirus-relief efforts,click here.